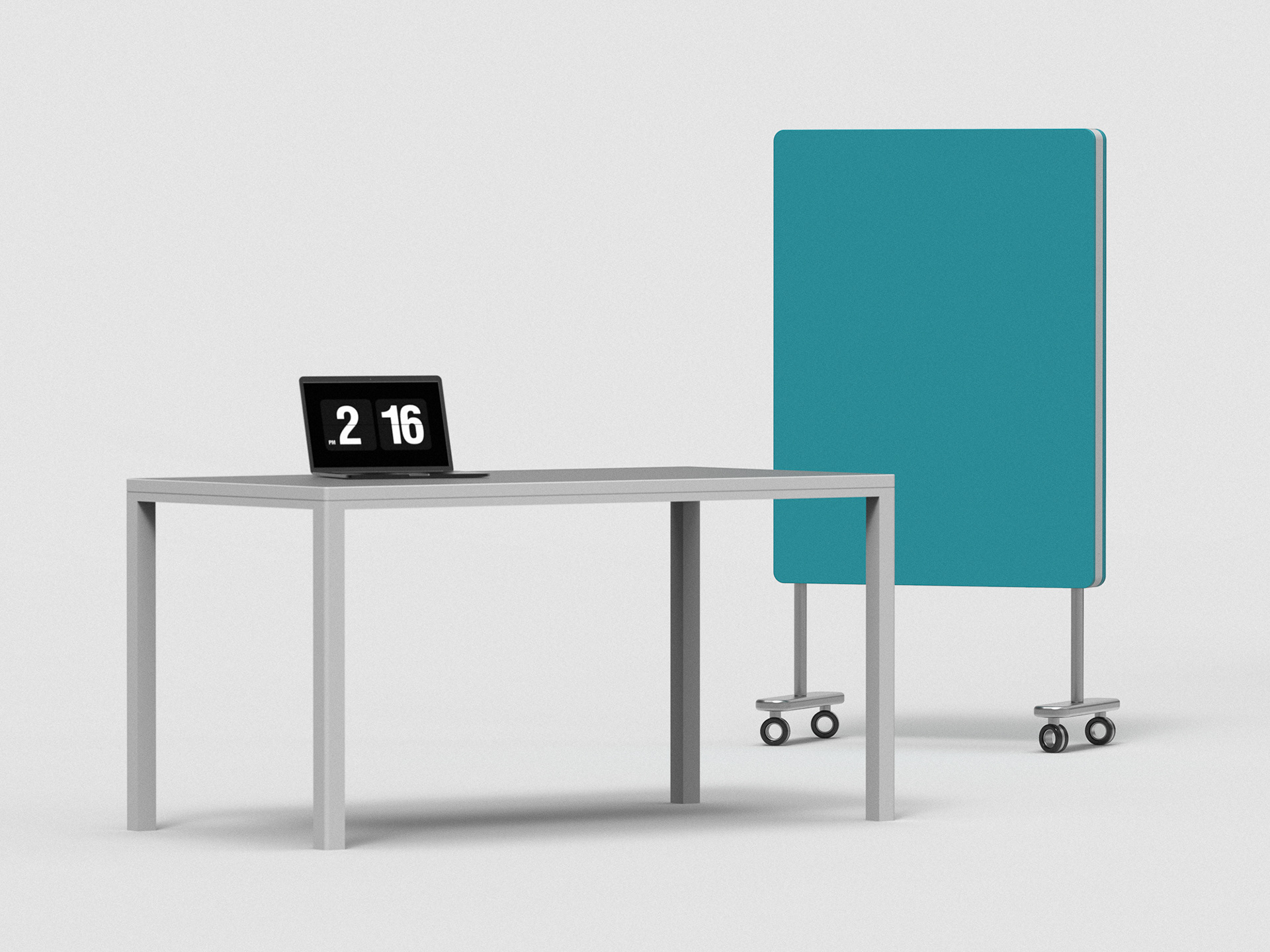 During unprecedented times, workers across the world continue to work from home and need solutions to help optimise their workspaces. Solutions that are non destructive, expandable and modular to meet the demands of both urban home workers in a wide range of working situations.
However, as companies look forwards to a future where employees can return to work in co-working spaces, some reports suggest that companies will look to use a combination of Home working and Office based work, dubbed the 'Hybrid Office' system. This will mean the office spaces need to be as flexible and adaptable.
DK-20 is part of a modular approach to furniture that is suitable for both home working and flexible office working.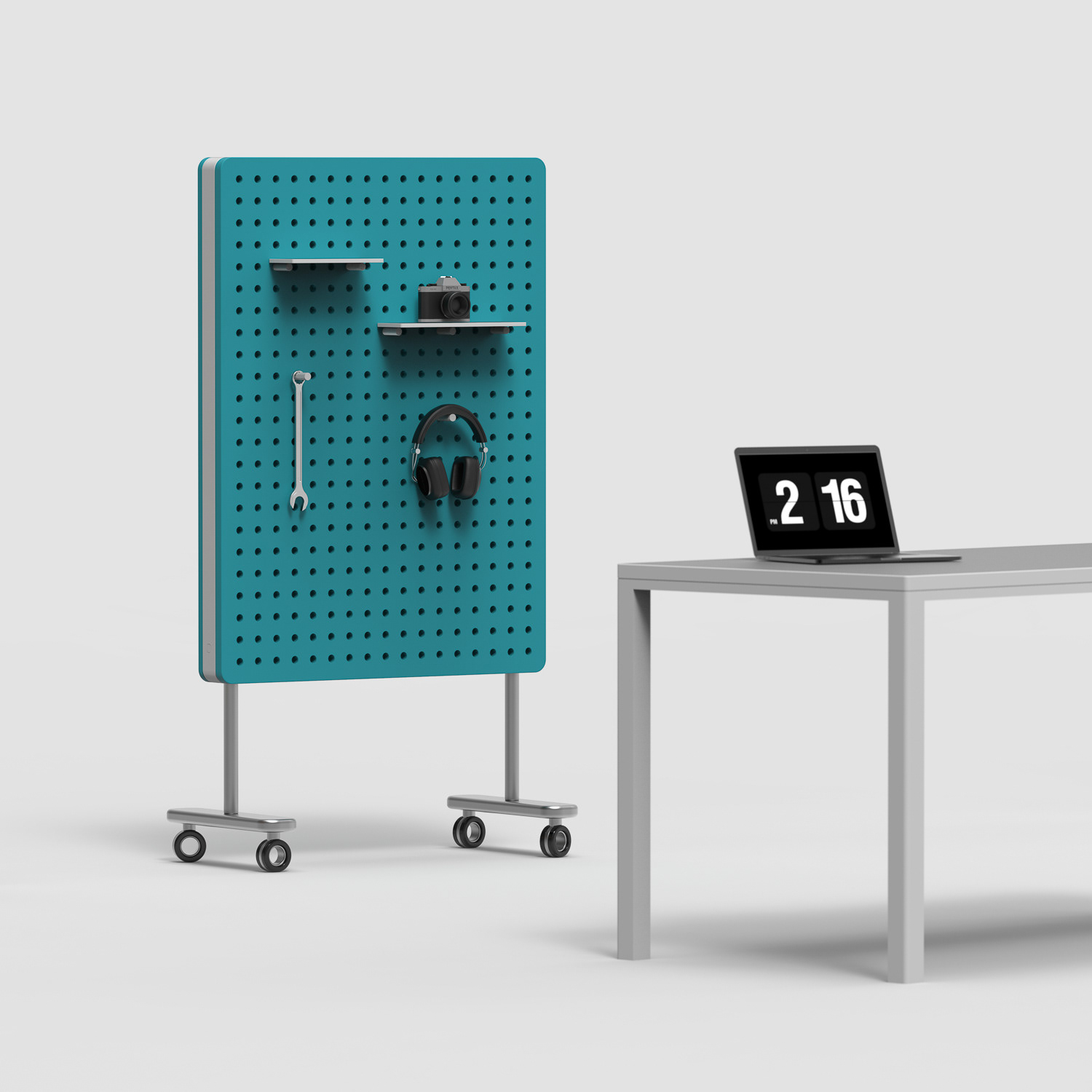 Much like the DK-40 Storage Units, DK-20 aims to provide solutions that are free standing, non destructive and require minimal/no tools to assemble. It also provides a platform for users to create a more personalised environment in what could be rented urban apartments. Due to the modularity of the boards, you could have a pin board set up in your home office, with your daily tasks and meeting minutes. Alternatively, you could have a peg board set up in your home workshop/garage, storing all your tools for a small business or for weekend vehicle maintenance.
The office is regarded as a hub for employees to collaborate together in real time, face to face. Its simple construction means that DK-20 is easy to maintain, can offer a low price point and is highly portable. A myriad of board options means that companies can select white boards that employees can write on and collaborate together, acoustic panels for quiet office areas/ phone calls. Or simply used as static space dividers to help section off the office layout.
The design of DK-20 has been simplified to give the user 'a blank canvas' to create ther own solutions with. Its simplified construction allows users to add components specific to their needs and requires no/minimal tools, making it usable for a wider range of users.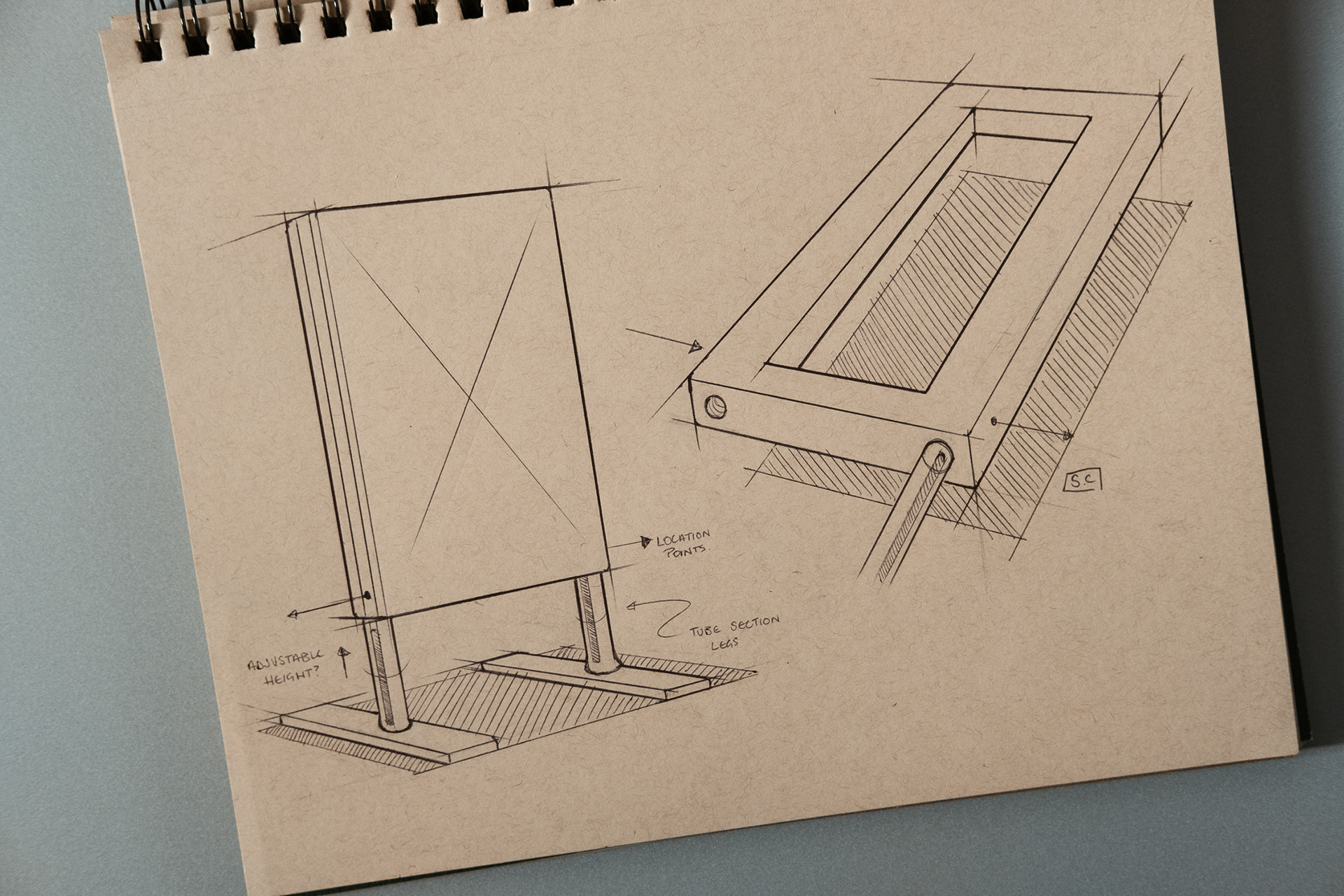 Different Leg/Stand  Variations: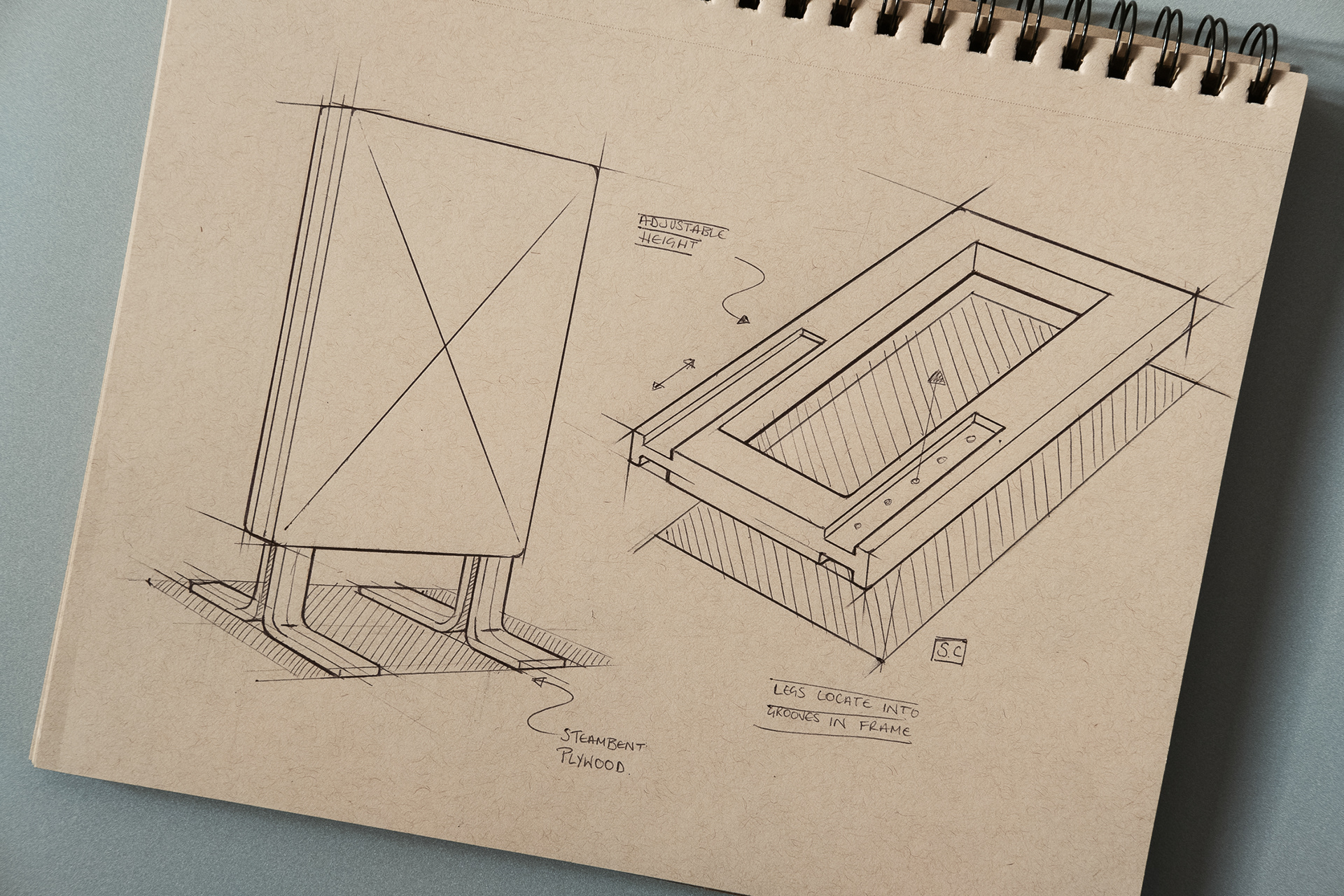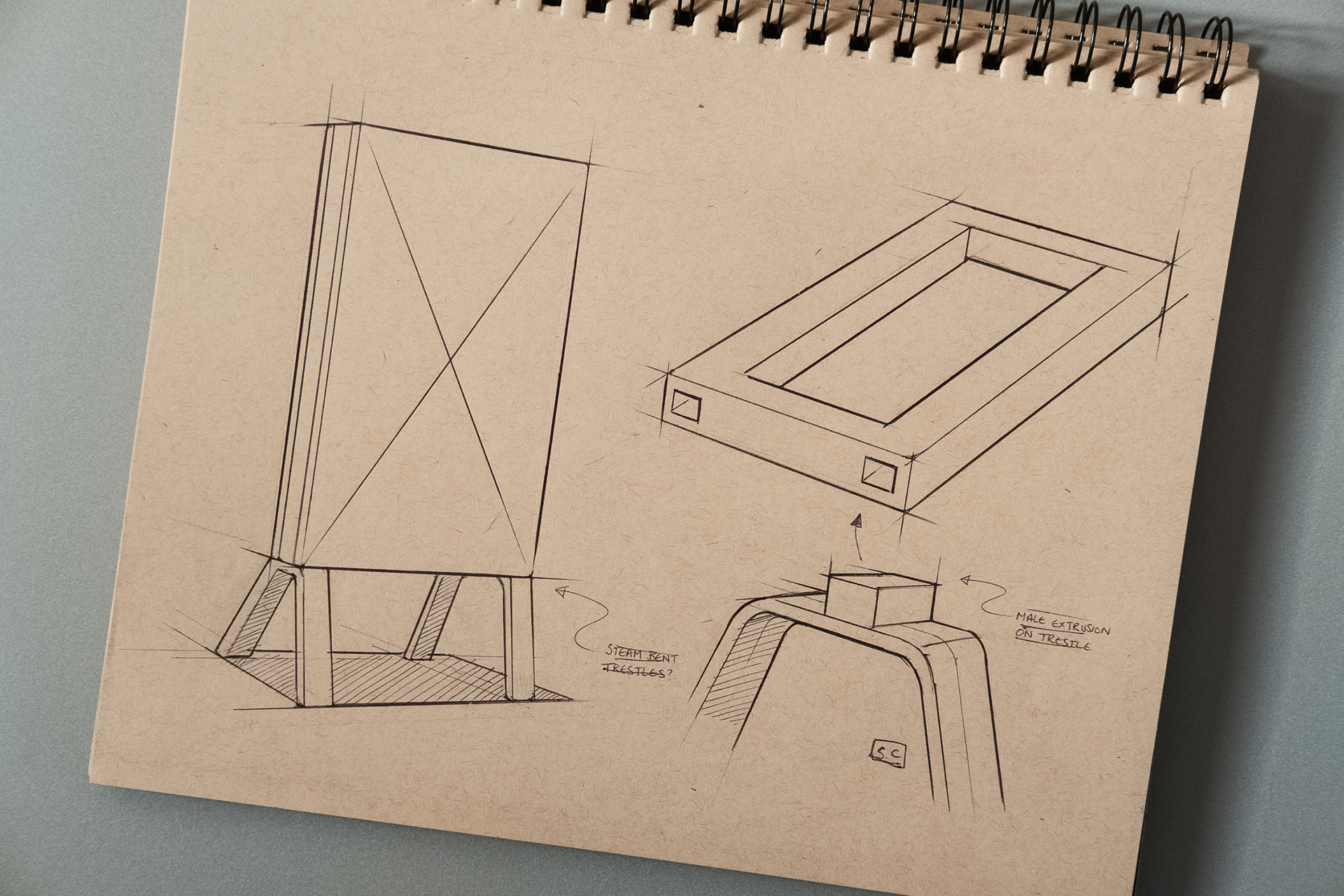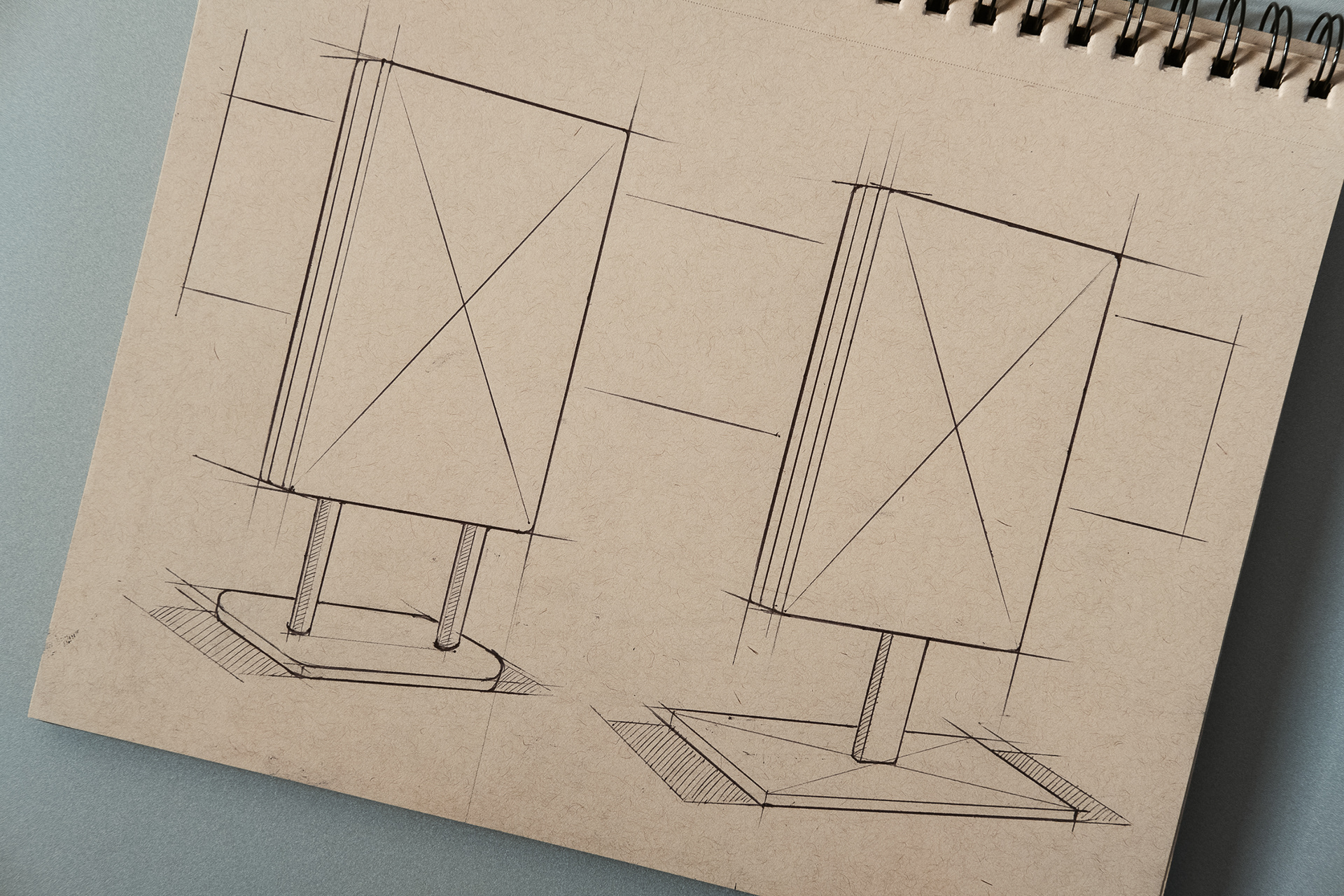 The foundation of DK-20 is a simple wooden frame, to help keep the overall weight down and increase portability. On the upright sections, is a dove tail rail system that allows boards to slide down into place. This allows the user to create a combination of boards to suit their space. On the bottom of the frame, two holes where the base locates into, and is secured in place by a locating pin on each side of the frame.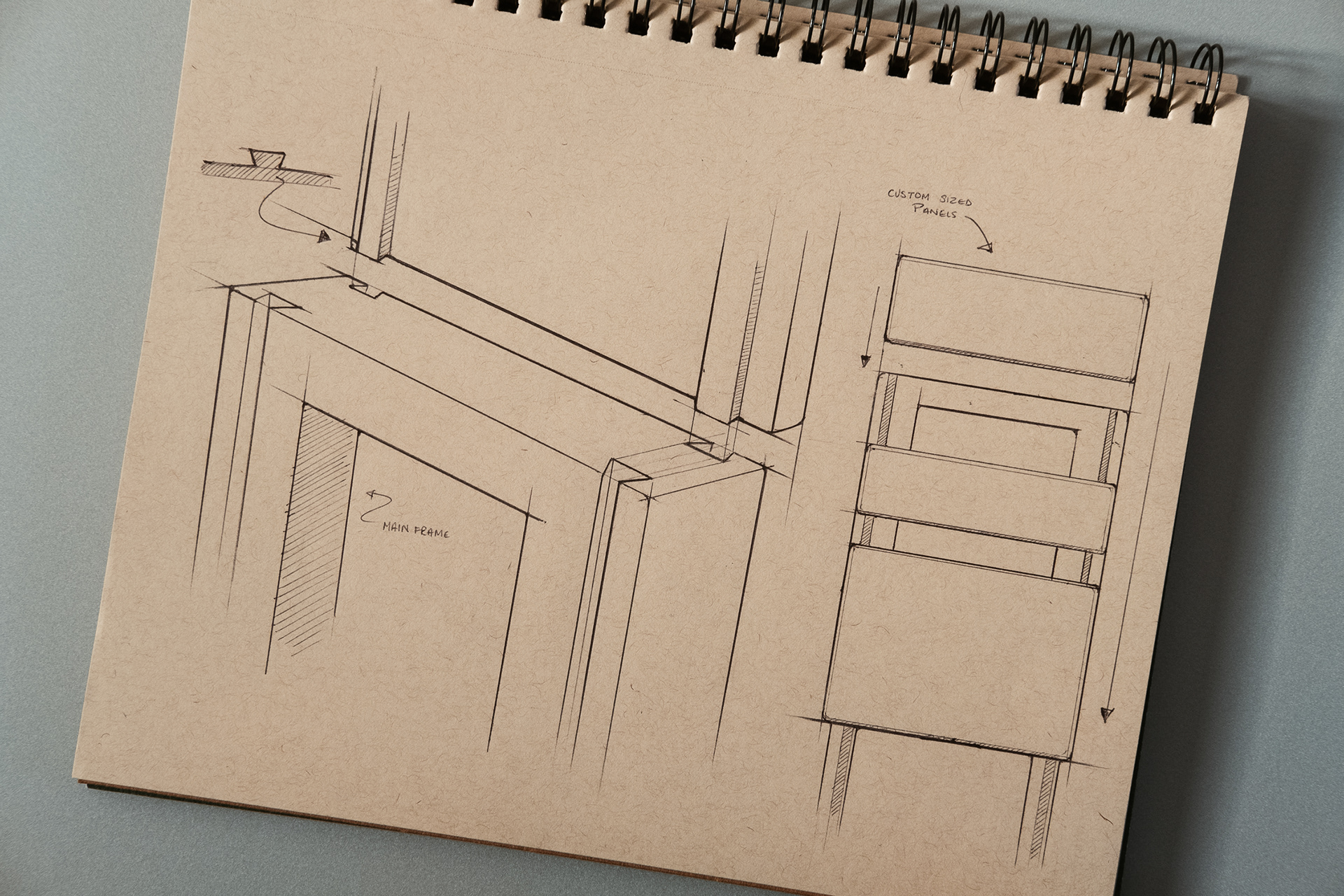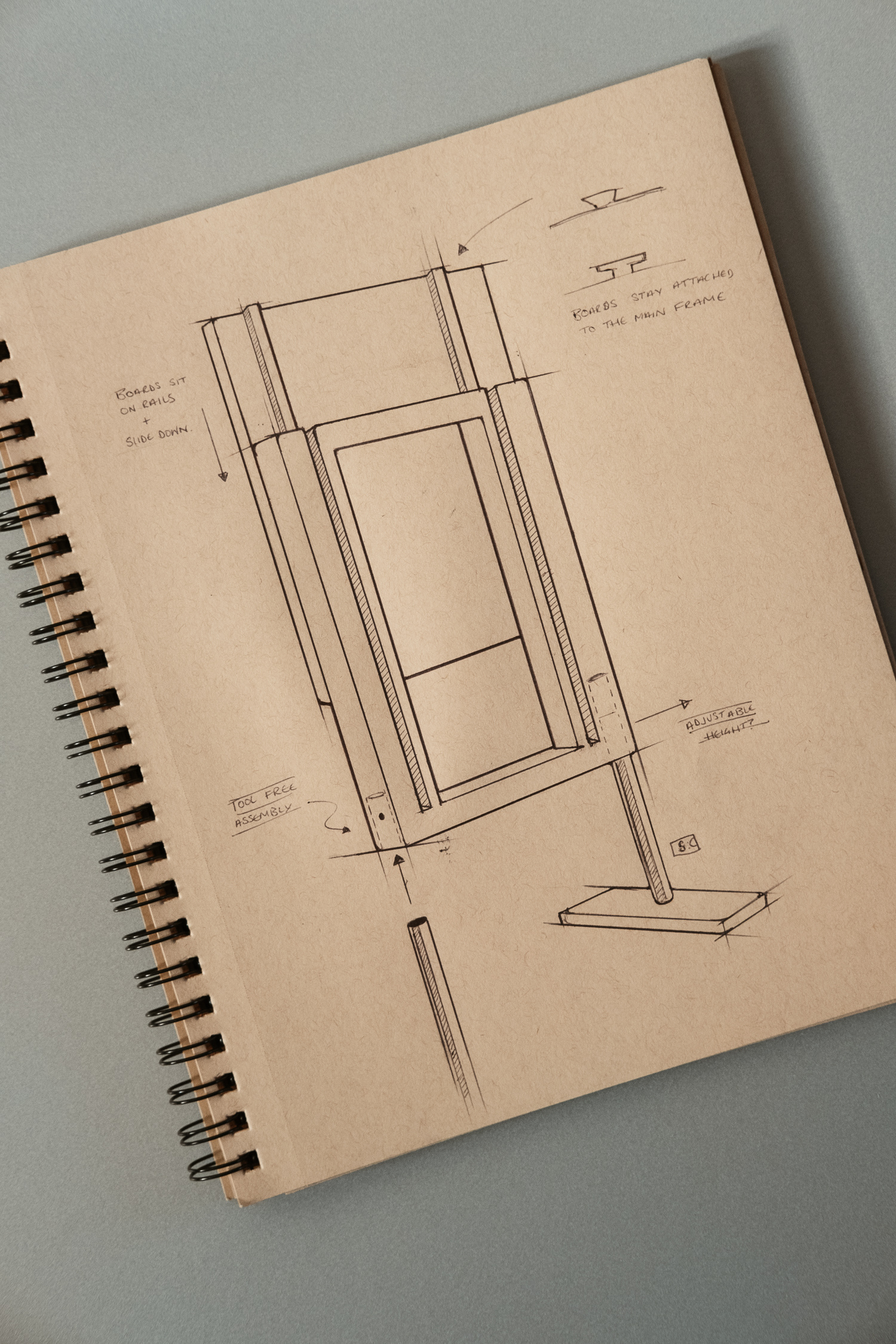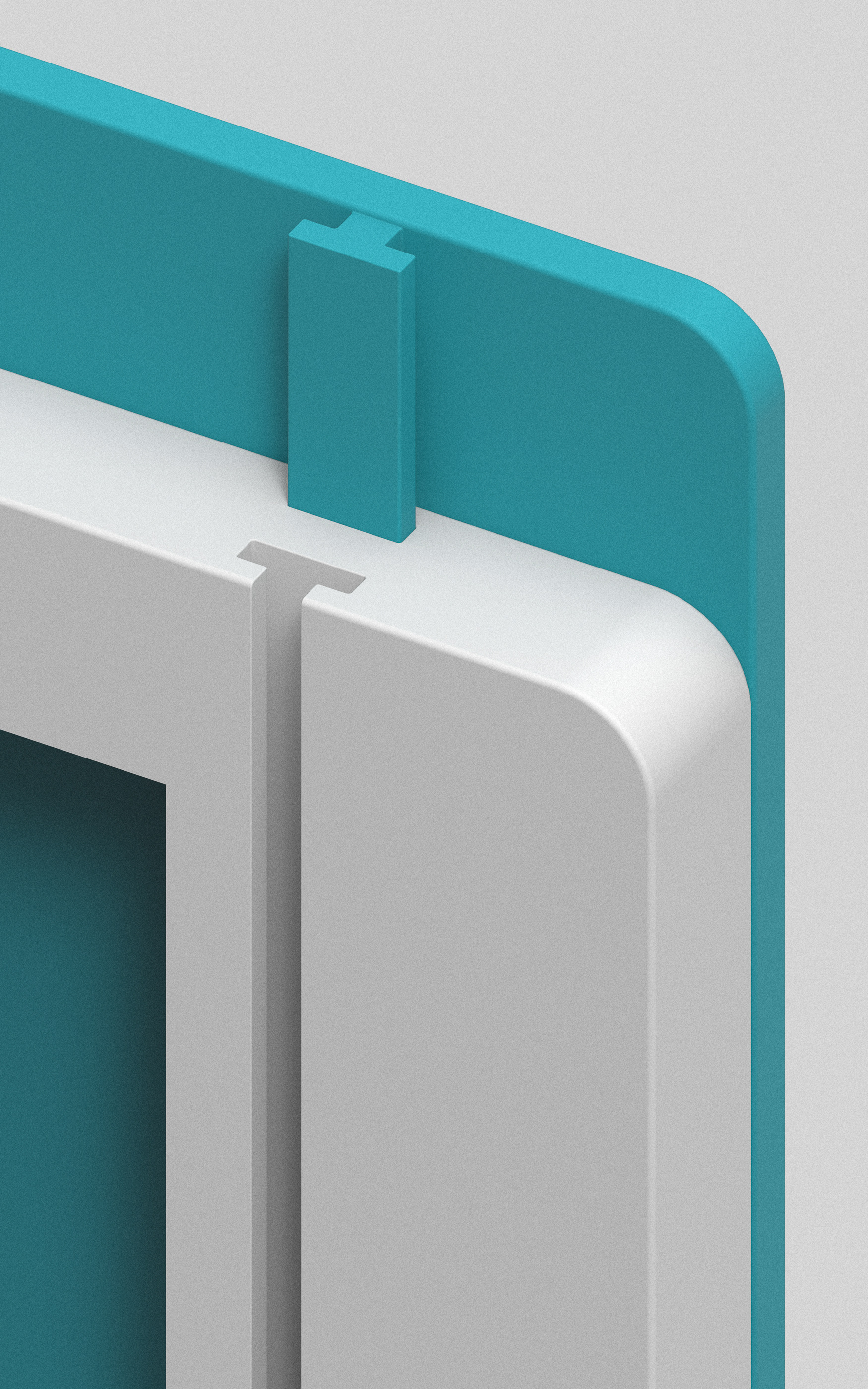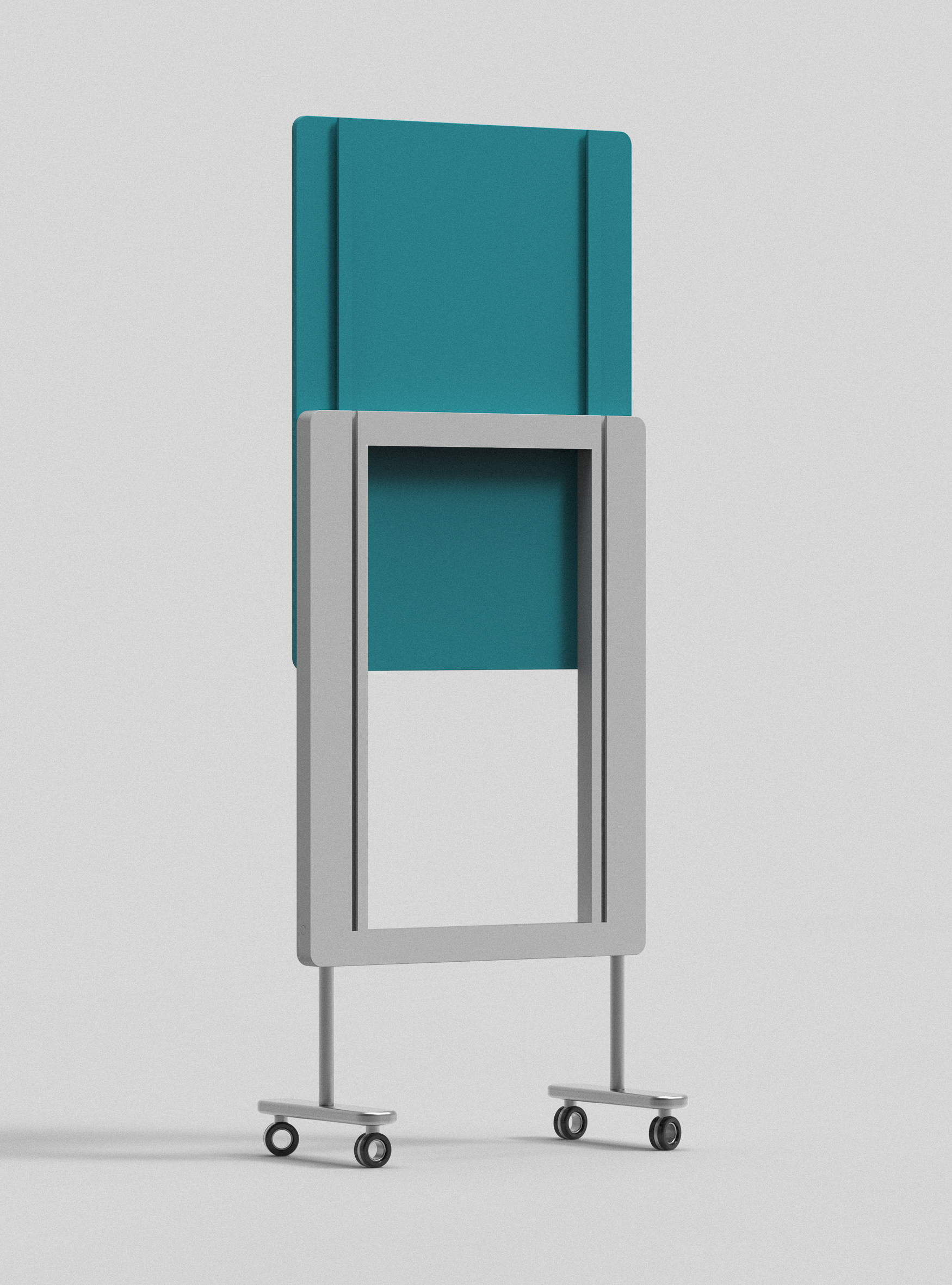 The Base frame is ma

de from steel tube sections and will give the frame a high level of stability when being transported. Legs simply locate into the base of the frame and are secured by two location

pins.
The legs can be finished with castor wheels, to give added portability. Or for more static creations, feet attachment with a cork base can be specified and will help reduce damage to the floor.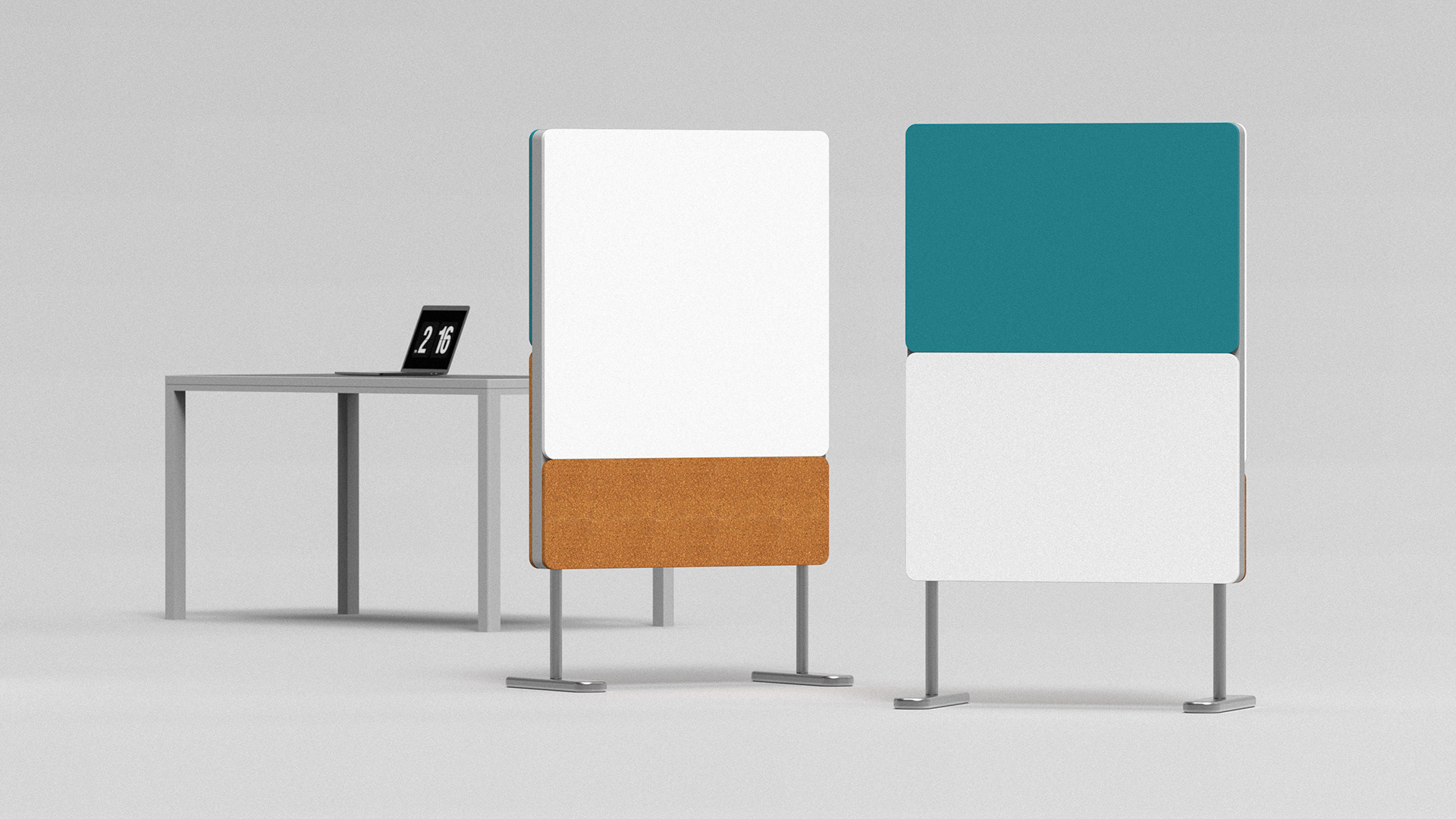 The rail system allows for multiple boards to be added to one frame, giving the user a deeper level of personalisation and allows them to combine multple boards to each side of the frame.