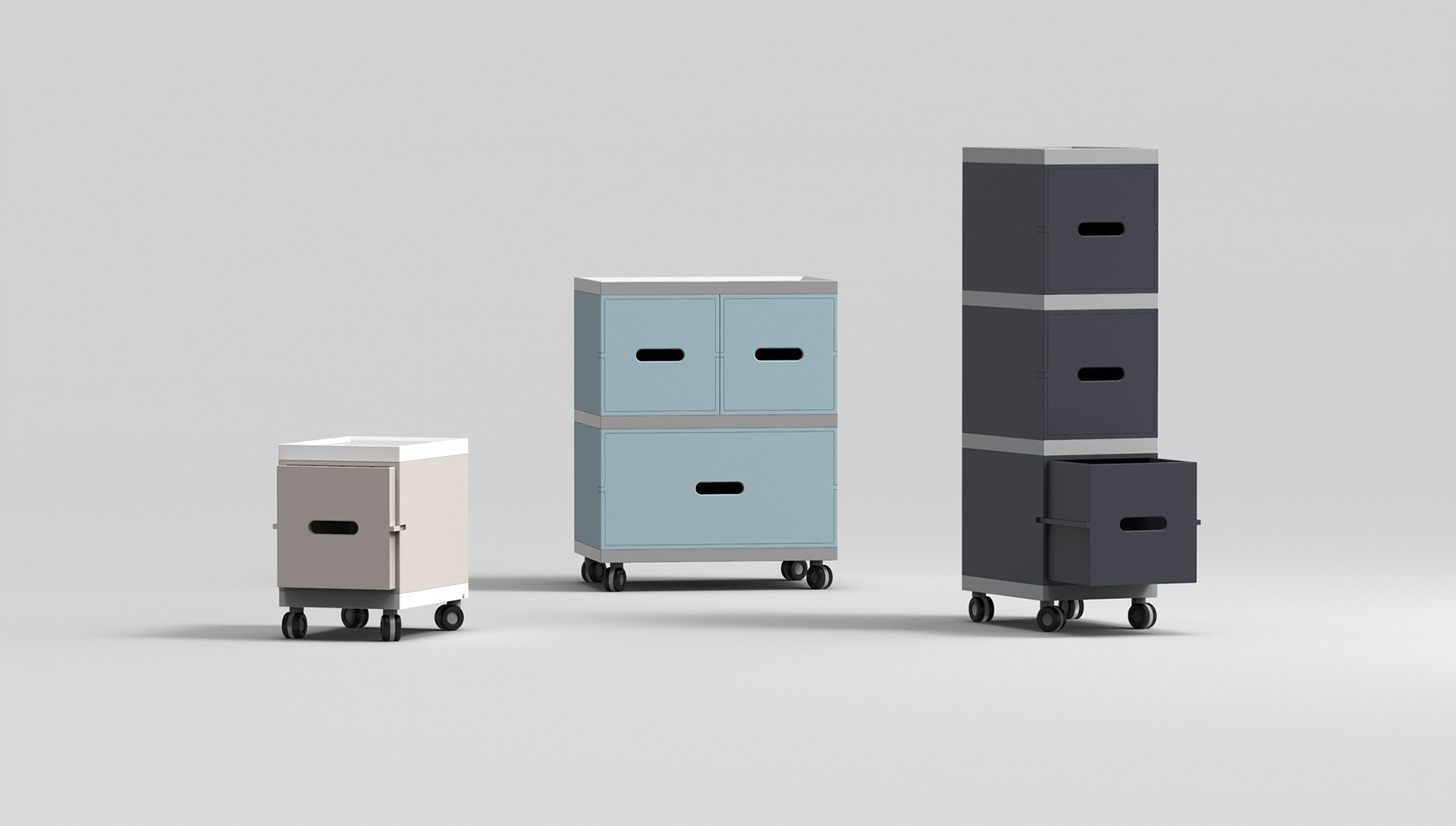 In a time where working from home becomes the normal, there is an increasing demand for storage solutions that are flexible, easy to setup and non destructive. The DK-40 allows you to build furniture to your specific needs, and give you flexibility to add or remove in the future.
Out of those working from home
did so as a direct result of COVID-19
After an initial dip in sales due to COVID-19
are recovering to pre-COVID levels and are set to surpass due to an increased level of working from home.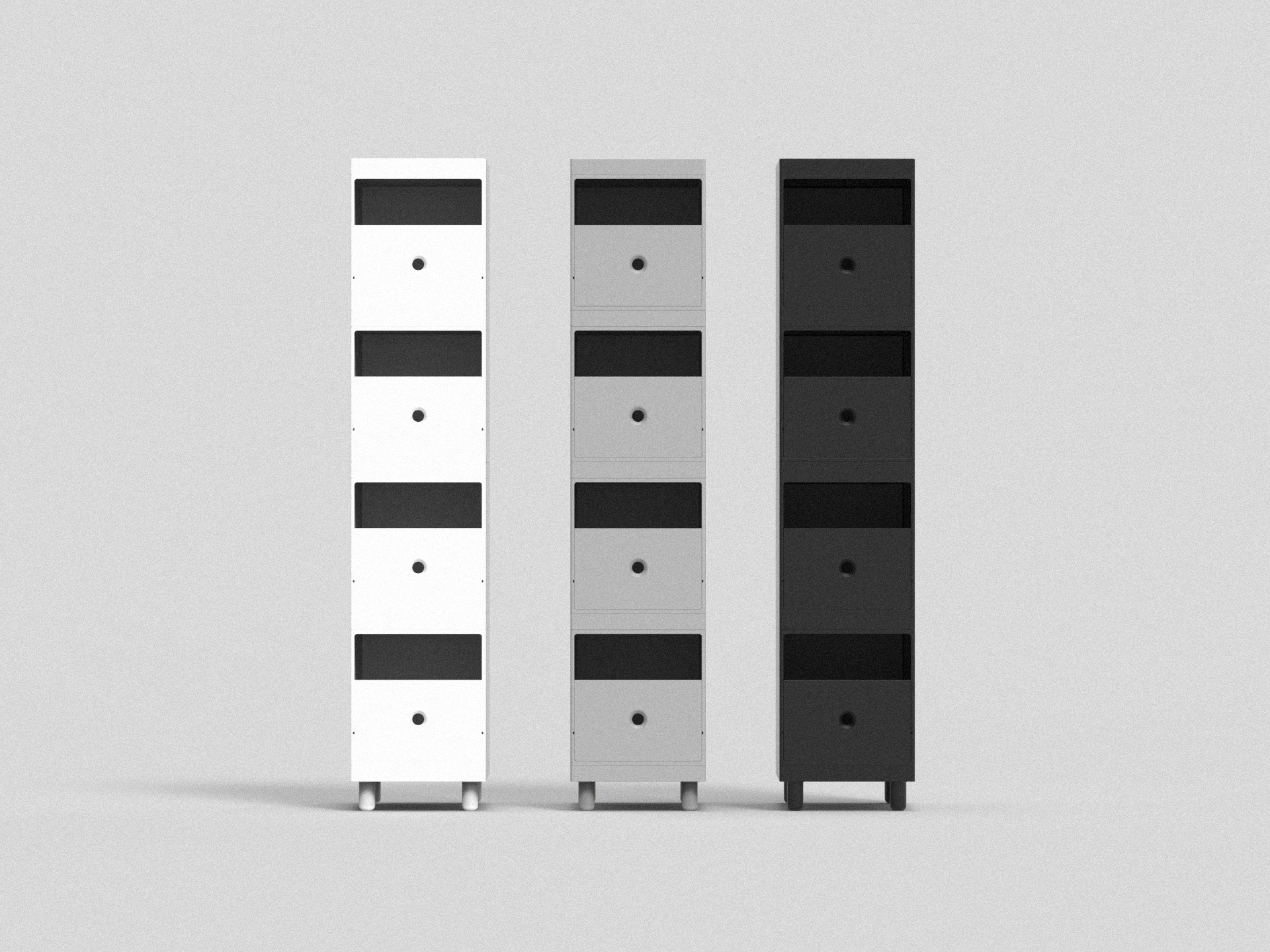 Renters of smaller spaces can finally add a touch of personalisation to their otherwise restricted living areas.
The DK-40 allows you to build your own storage solution from an ever growing range of components and create something totally unique to you and your needs.
It also allows you to easily change configuration giving you the freedom of expanding or downsizing as and when required.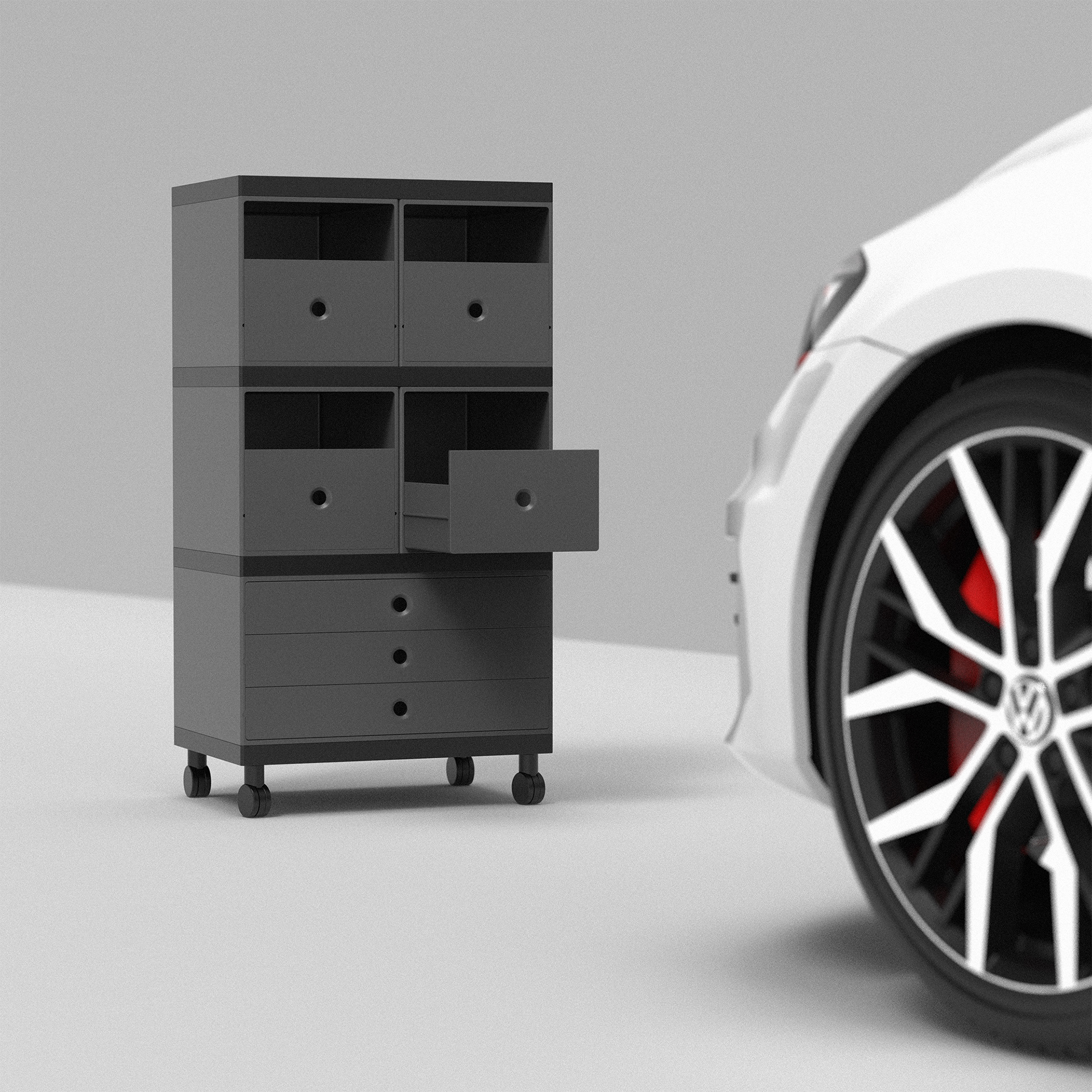 The DK40 Storage System is a new range of products aimed to rethink storage in the household and the workspace.
Rather than buying a set piece of furniture, the DK-40 allows you to build one to your specific needs. Furniture can sometimes be a soul-less collection of wood, and doesn't consider your certain requirements.
Build up your own DK-40 creation and make it your own, customise and personalise to your specific requirements  and proudly showcase it and your belongings.
Make storage as personal as your belongings, the DK-40 can adapt to suit your needs, whether it's the home or office.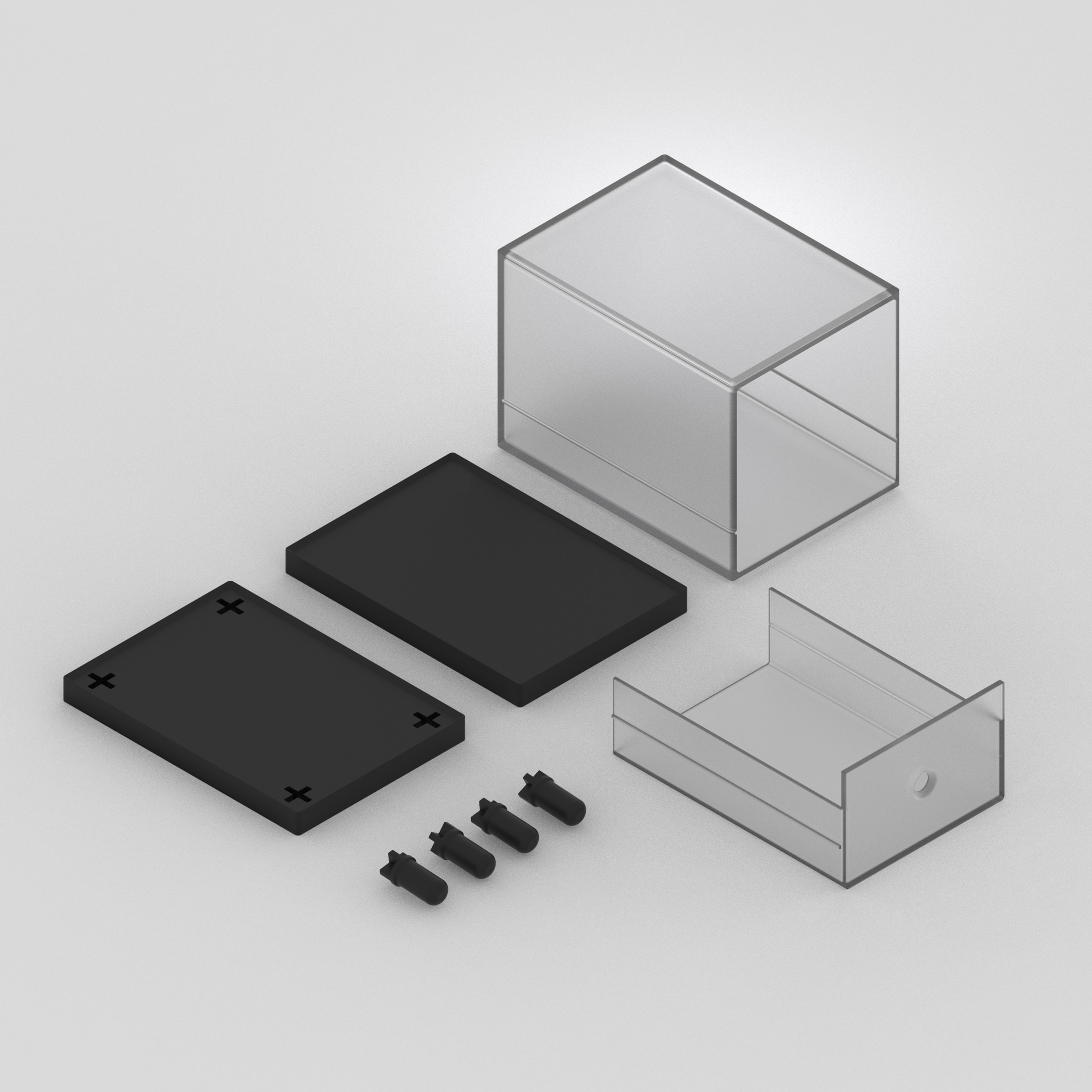 Furniture should be personal and unique, much like the user
As the DK-40 is designed by the user, it makes sense to give the user as many options as possible, and to make it an ever growing eco-system of products.
Having originated as a single open faced cube, the DK-40 can be more than a shelving unit, but as a complete storage solution. The open faced cubes can be used to display your sneaker collection, while drawers can be incorporated into the space for you to store documents and clothes.
Fit for the Bedroom, Kitchen, Garage or even the Workplace, the DK-40 aims to supply users with a wide range of products and colours to make it their own creation.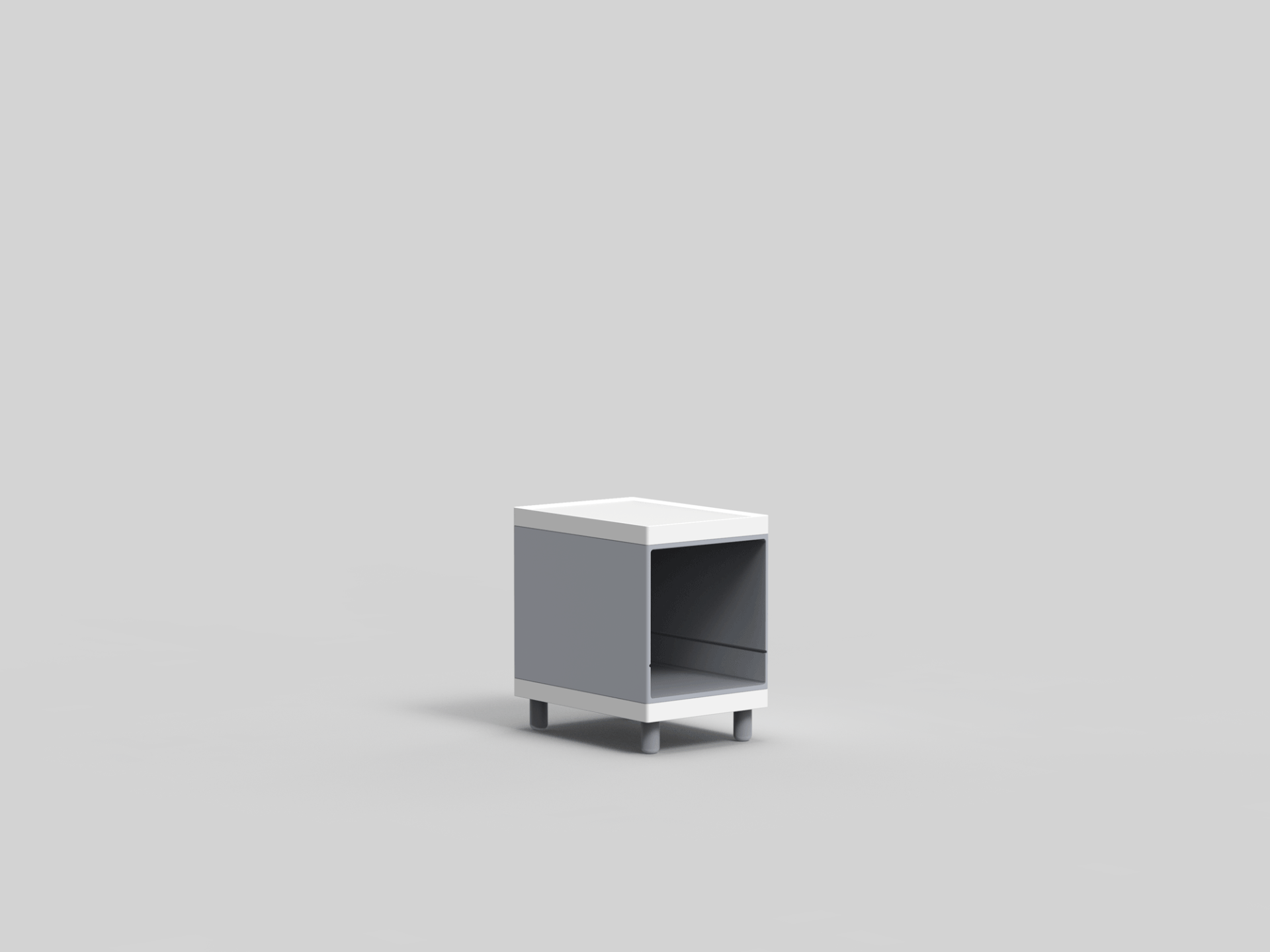 Cubes are available in 2 different sizes and can be left as an open faced unit to showcase your trainer collection, vinyls or books. Doors could also be available for users who want to keeps items safe and protected, while pull out drawers can help users organise their smaller items. Rails could be incorporated into the walls of the Cubes to help pull the drawers out smoothly. The cubes have a male part on both the top and bottom and locate into the female shelving units.

Cubes are available in 2 different sizes and act as the building blocks of your creations. Add a shelf on top of each unit to create a strong base to build higher and bigger. Depending on the postition, various shelves can be added to your personal taste. Base Shelves can feature a  pattern to locate feet or castor wheels onto. Middle Shelves will have female parts both on the top and the bottom, allowing you to build further. Top Shelves finish off your creation, it could simply be a flush top or could incorporate a wireless charging pad, a built in lamp, or a place to organise your pens and everyday items.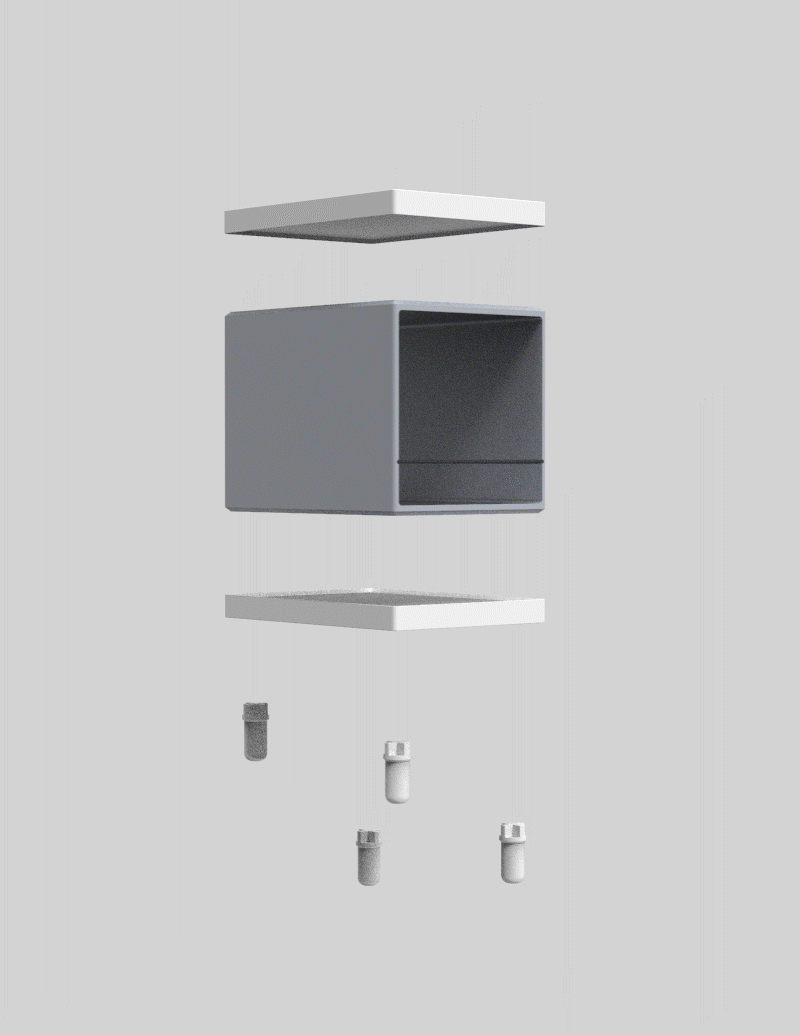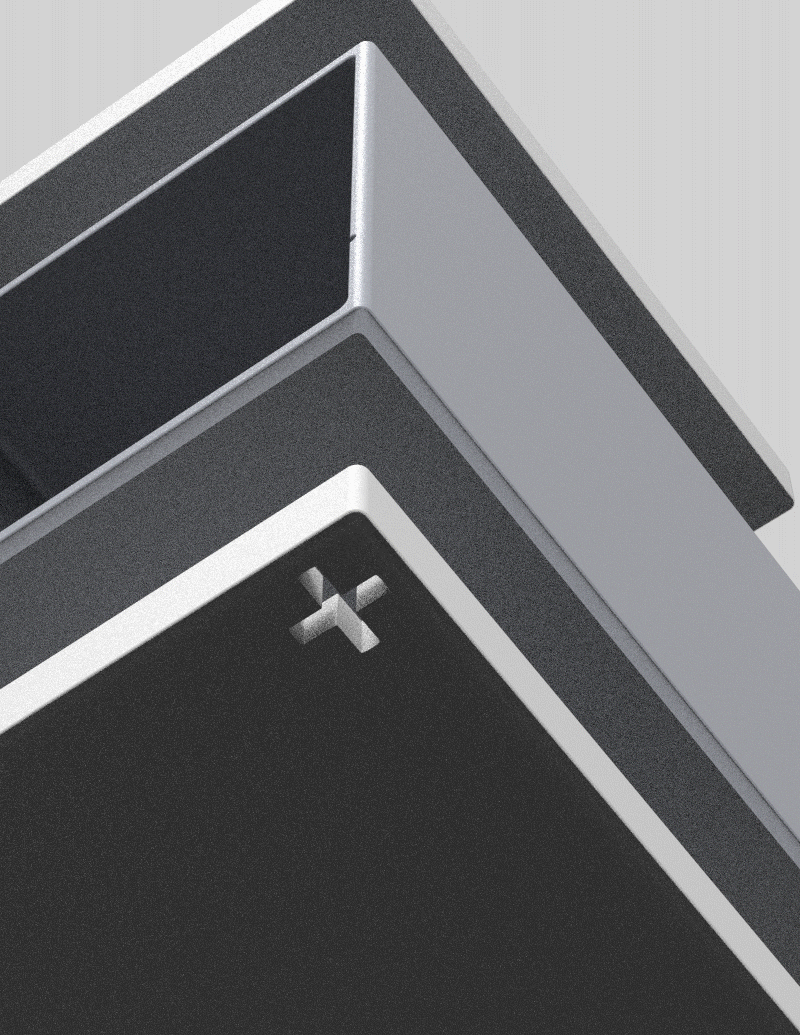 A full scale model was created to test aspects such as the interlocking mechanisim, strength and integrity, as well as experimenting with wood joints to create an aesthetic that highlights the high level of woodworking involved in the project.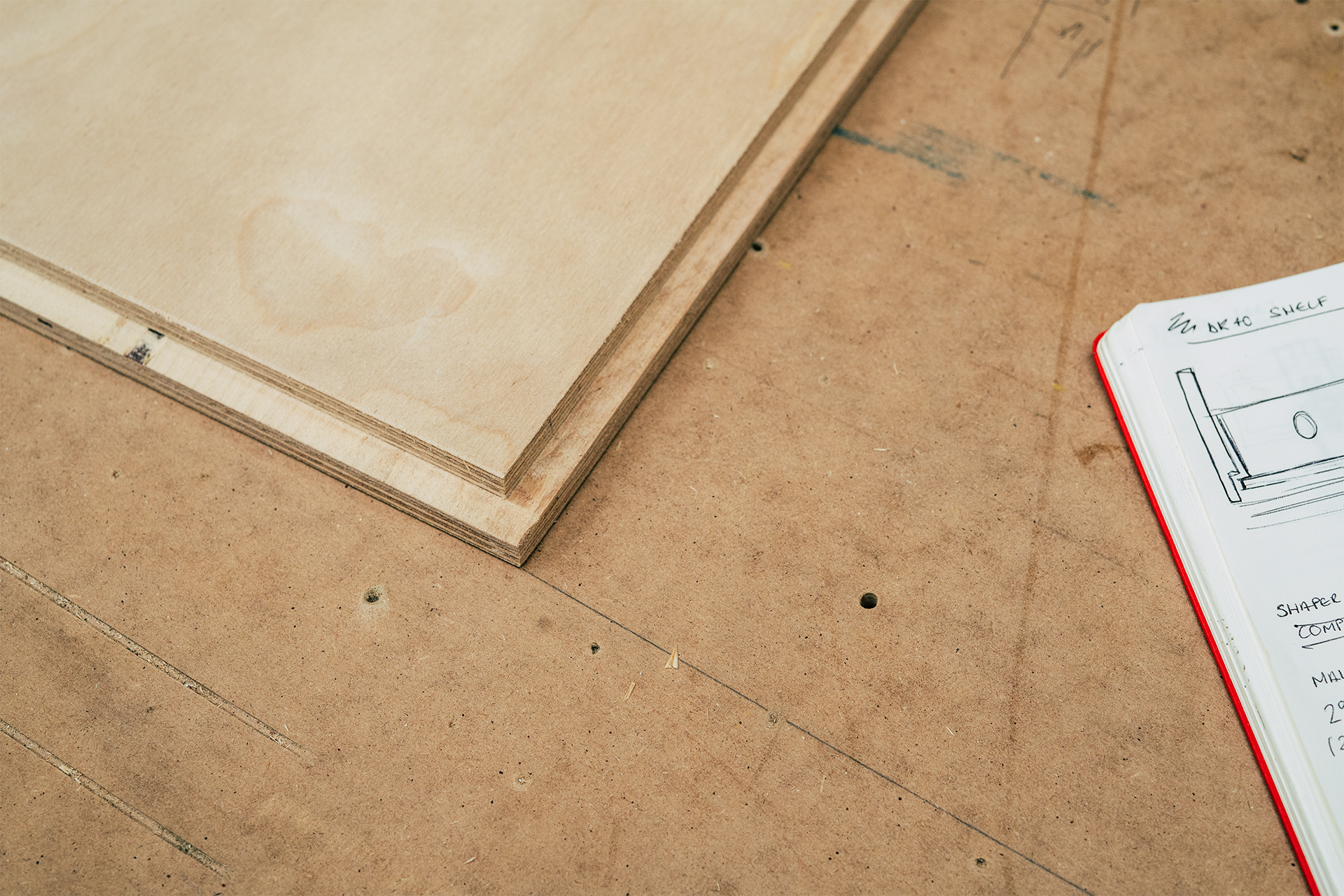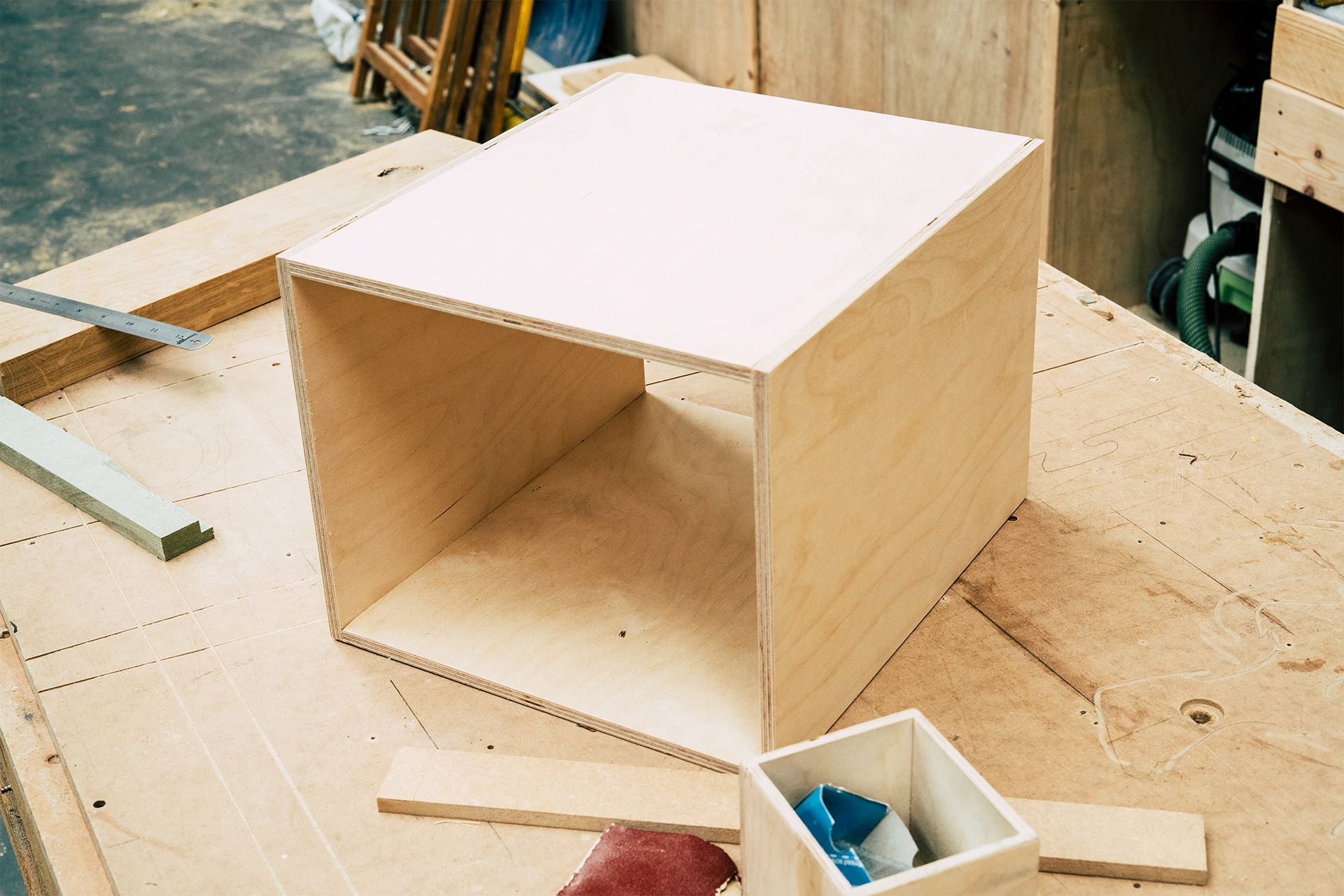 As the units are designed to be moved around, 9mm Birch Plywood was used to keep the weight of the units down, but to allow for a strong overall unit. The Top Panels of the units are 18mm, with 9mm cut around the sides, creating the male extrusion.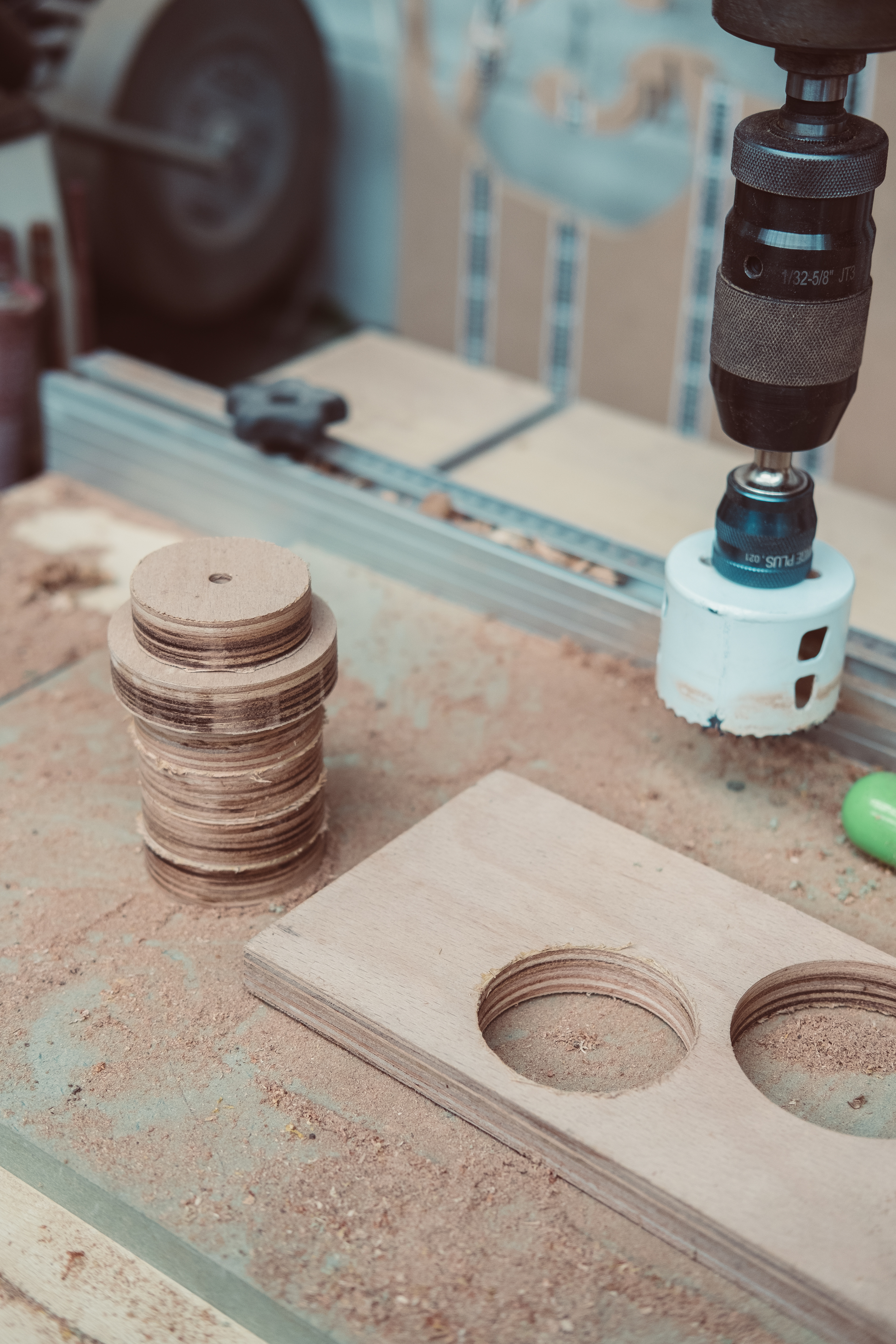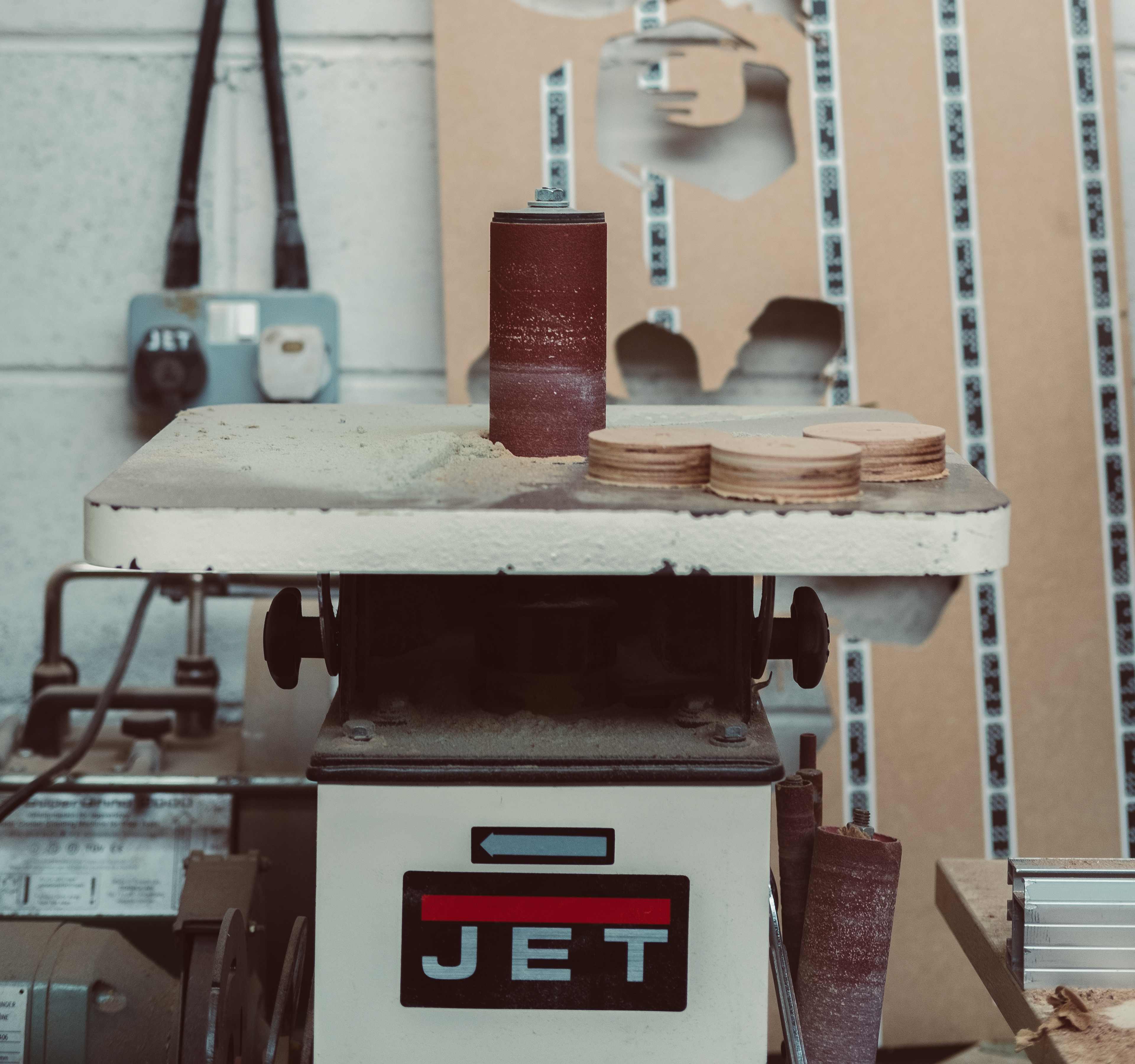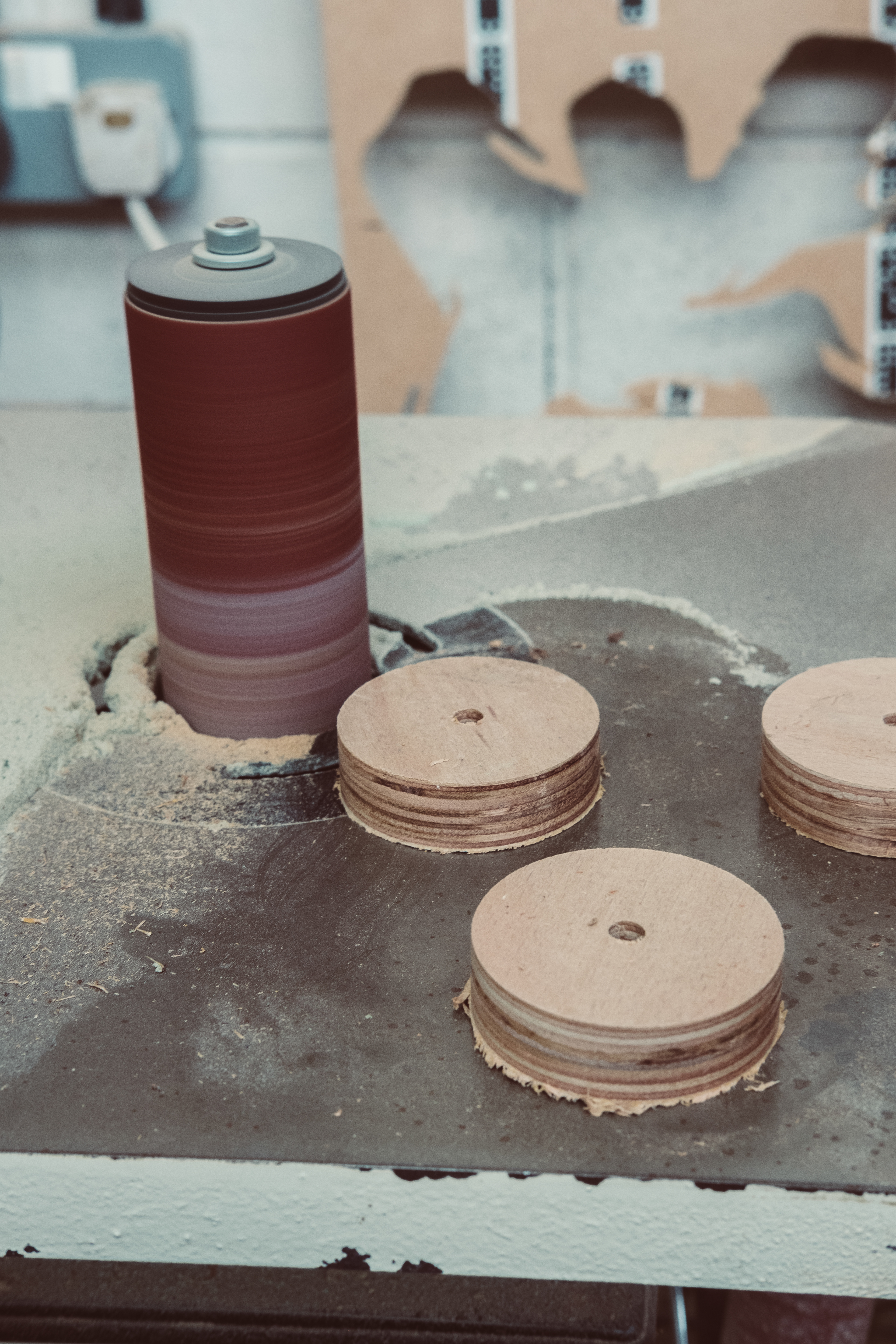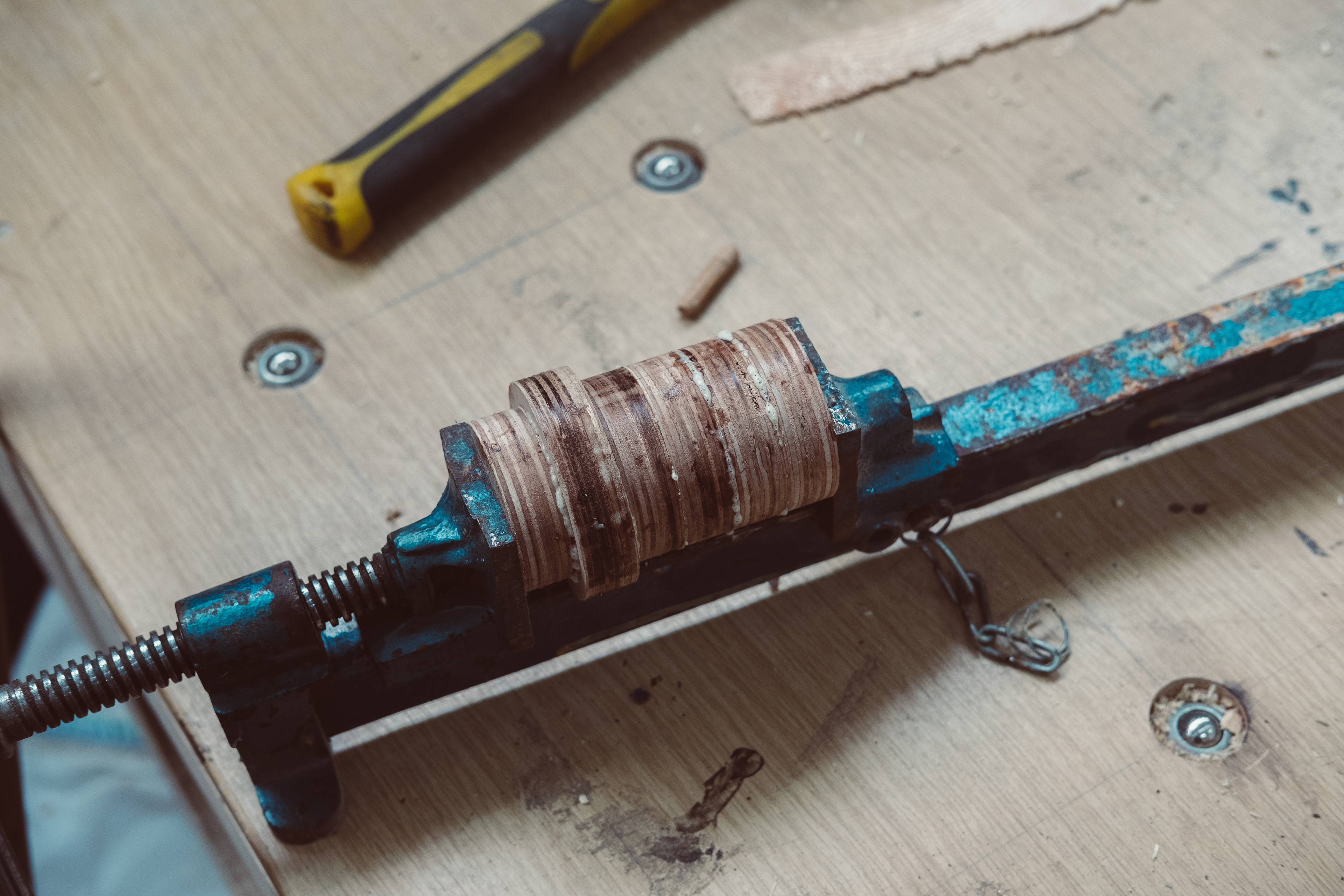 The attachable feet were constructed from circular cut 18mm plywood, this was to expose the individual layers of Birch of the Plywood.