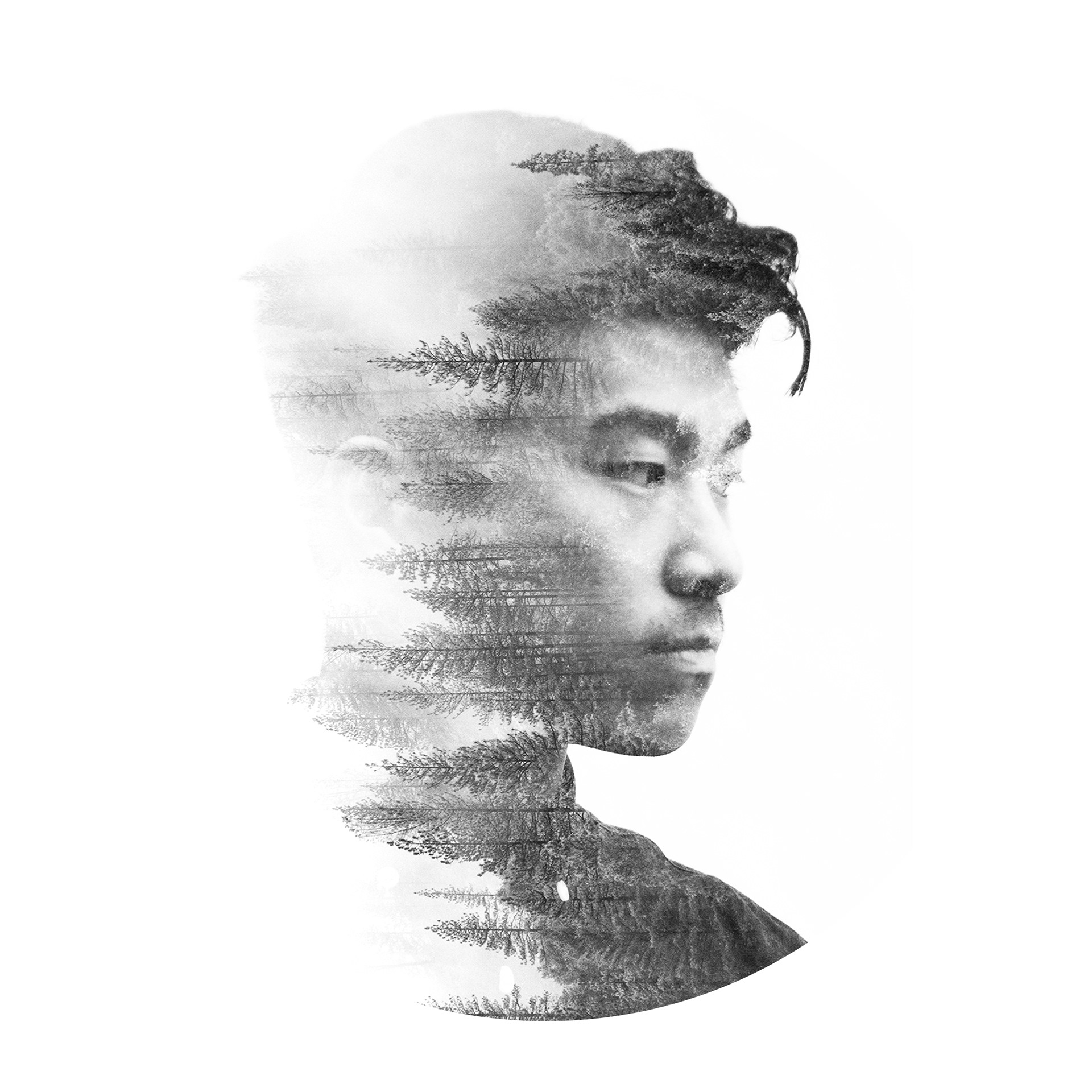 I studied Industrial Design at the University of Huddersfield in the north of England and I am looking for a role that will enable me to develop as a creative, to collaborate and to learn new experiences.
I love design that is simple and essential.
I believe that design should be accessible for everyone and not for the chosen few. Japanese and Scandanavian design are my main insprirations, design that is minimalistic and allows the user, to fully understand it and use it everyday. I strive to create products that follow these ideologies and become sustainable and timeless.
I am always looking to improve on my current experiences.
As well as studying Industrial Design, I have also worked as a freelance Photographer and Graphic Designer. I also have industry experience working in Marketing. In short, I am multi-disciplined in approach and I am always looking for new ways to be creative, and to improve on my skillset.
Of course, I am not the finished article, I am still learning and enjoying new experiences everyday, which is why I love to collaborate. I love to get hands on with projects, and prototype with pretty much anything. I am always looking to improve on myself and my work, I face challenges head on, as I know it will only benefit me.
I am always open to new opportunities and collaborations.
I believe collaboration is the key to innovative work and I am always looking to learn from others and allow others to learn from my growing skillset. If you have a project that we could collaborate on, please contact me!