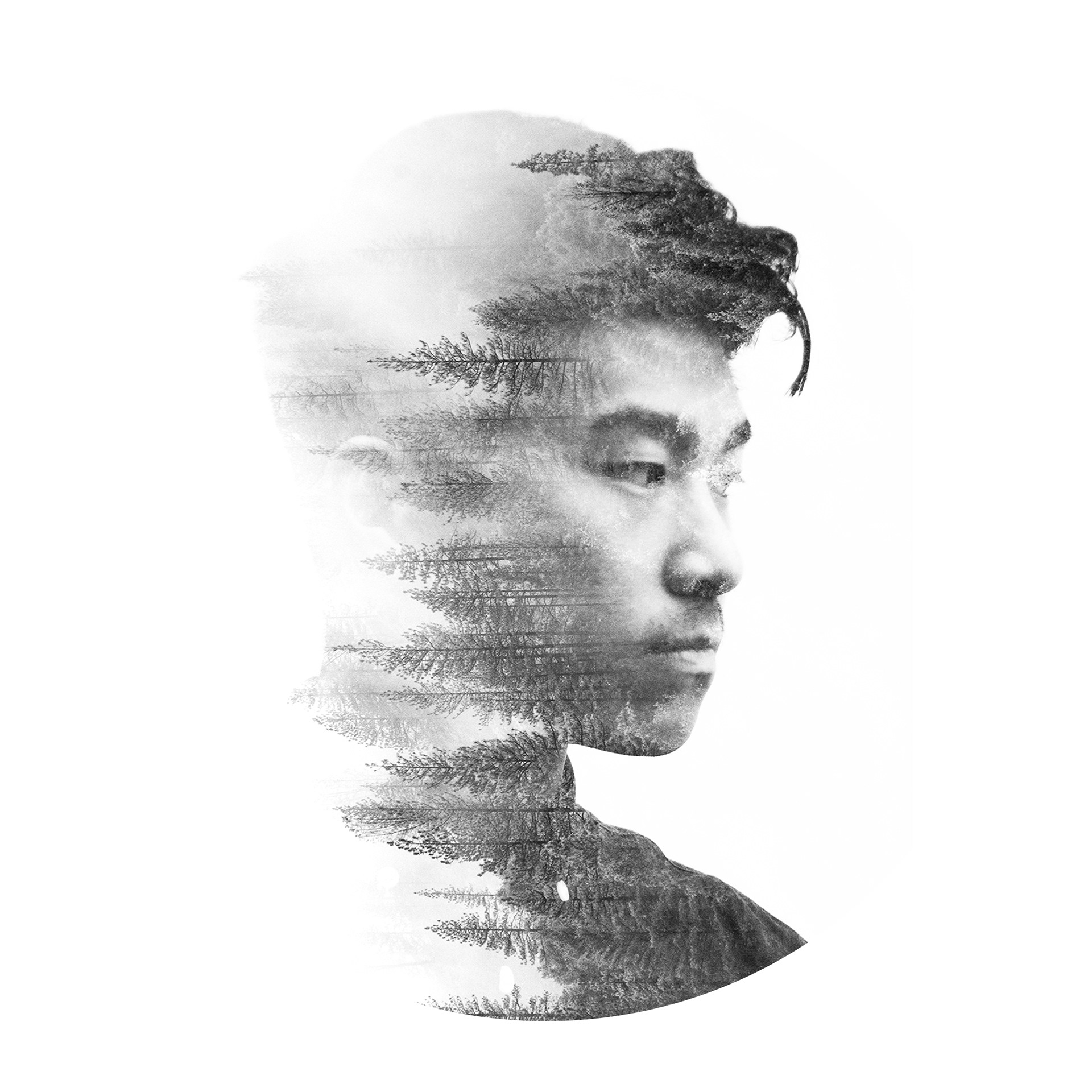 I graduated from the University of Huddersfield with a 2:1 in Product Design (BA Hons) in the summer of 2017.
As a BA Hons Product Design graduate, I have been able to apply multiple product development techniques to create useful, commercial and engaging concepts.
From identifying key problem areas to presenting final concepts to industry, I have been involved in all aspects of the design process, using a Discover, Define, Develop and Deliver structure.
This all came together in my final year of university, where I designed a product from cradle to grave, which has gained interest from industry, and ultimately earned a 2:1 in BA (Hons) Product Design, as well as valuable experience in the industry.
I am always looking for new and exciting opportunities, where I can utilise my keen eye for detail, problem solving skills, teamwork and general passion for Industrial Design.