Eliminate the unecessary and use only the highest quality materials.
These are the guiding principles set by Japanese brand MUJI and has inspired the NF-001 Wristwatch, designed to fall in line with MUJI's 'No Brand Quality Goods' Philosophy.
Naoto Fukasawa's work ranges from Furniture, Kitchenware and Consumer Electronics and their simple design allows us to reconnect with nature. By eliminating the unessesary and using the highest quality, can you create a true connection with products that last a lifetime. A long time colaborator Naoto Fukasawa has created multiple products with MUJI.
The NF001 is a lug-less 39mm Stainless Steel case with a rounded bezel to create a sutble but inviting form. The watchface itself has a radial brushed effect and is also curved to contribute to the unique lines of the NF-001. The watch itself is completely brand-less, referencing his work with MUJI
The twelve, three, six  and nine hour markers protrude out from under the CNC machined watchface. The red second dial features a red circle on the end of the hand, and signifies the red of Japan and the 'Hinomaru'.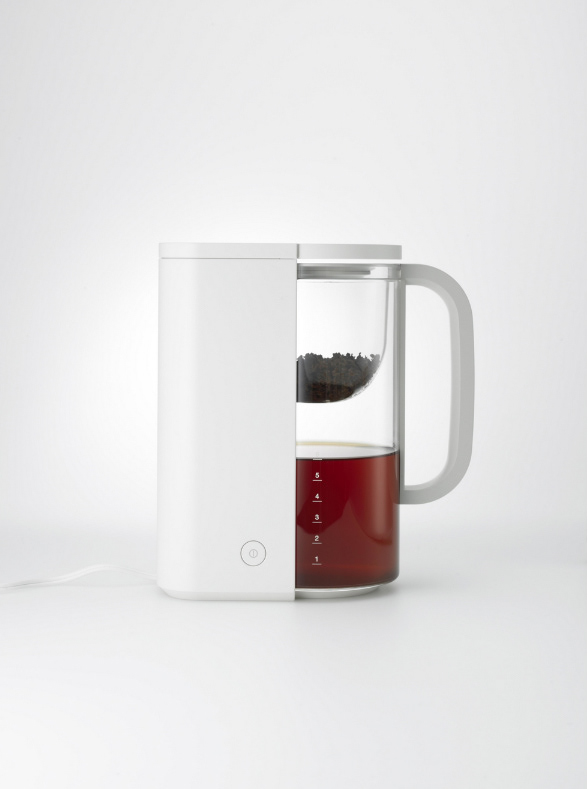 Designed to last a lifetime, a 316L Stainless Steel case housing a Japanese Miyota Quartz movement ensures it's quality.
Leather straps can be replaced easily depending on the users preference and general wear and tear.
High quality watches are made with high presicion and the NF-001 is no exception.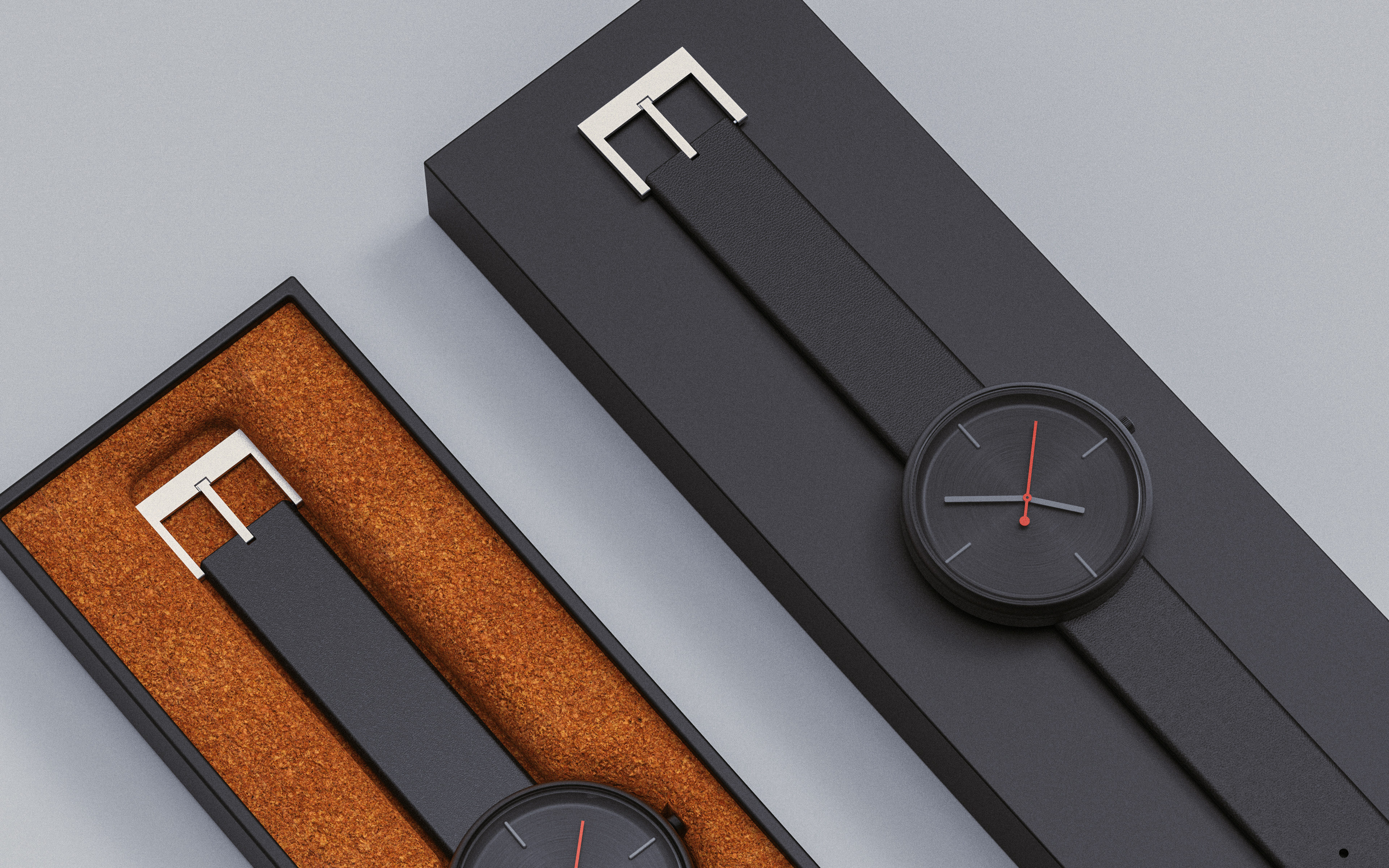 Natural cork is used for the packaging to contribute to the sustainable image of the NF-001, whilst the Tray and Sleeve packaging is made from 100% recycled paper.