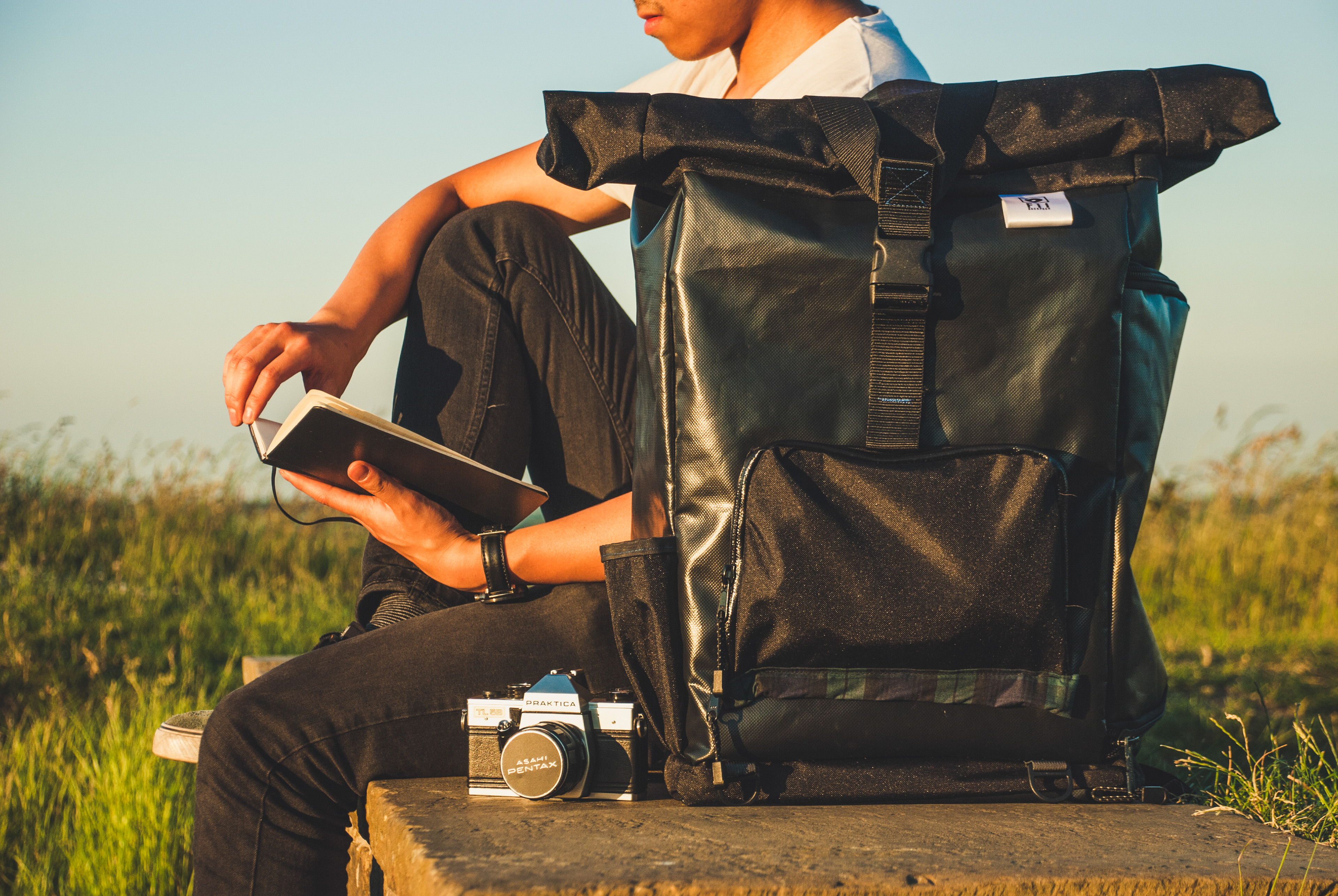 The F/11 Camera backpack served as my final year major project between 2016-2017.
Photographers invest a lot of money into our gear and want it to be as safe as possible. Our lenses in particular are exposed the most when changing lenses outdoors. Exposing the glass to precipitation can hinder the final photograph. Juggling two lenses at one time whilst holding your camera body could also lead to potential drops.
The F/11 backpack incorporates a new lens security system that holds lenses in place inside the backpack. Lens Locking plates sit inside the backpack and locks lenses into place. Twist and lock/unlock lenses with one hand. Changing lenses outdoors has now become a lot safer and quicker*.
*This design now belongs to Lino Manfrotto + Co. Spa.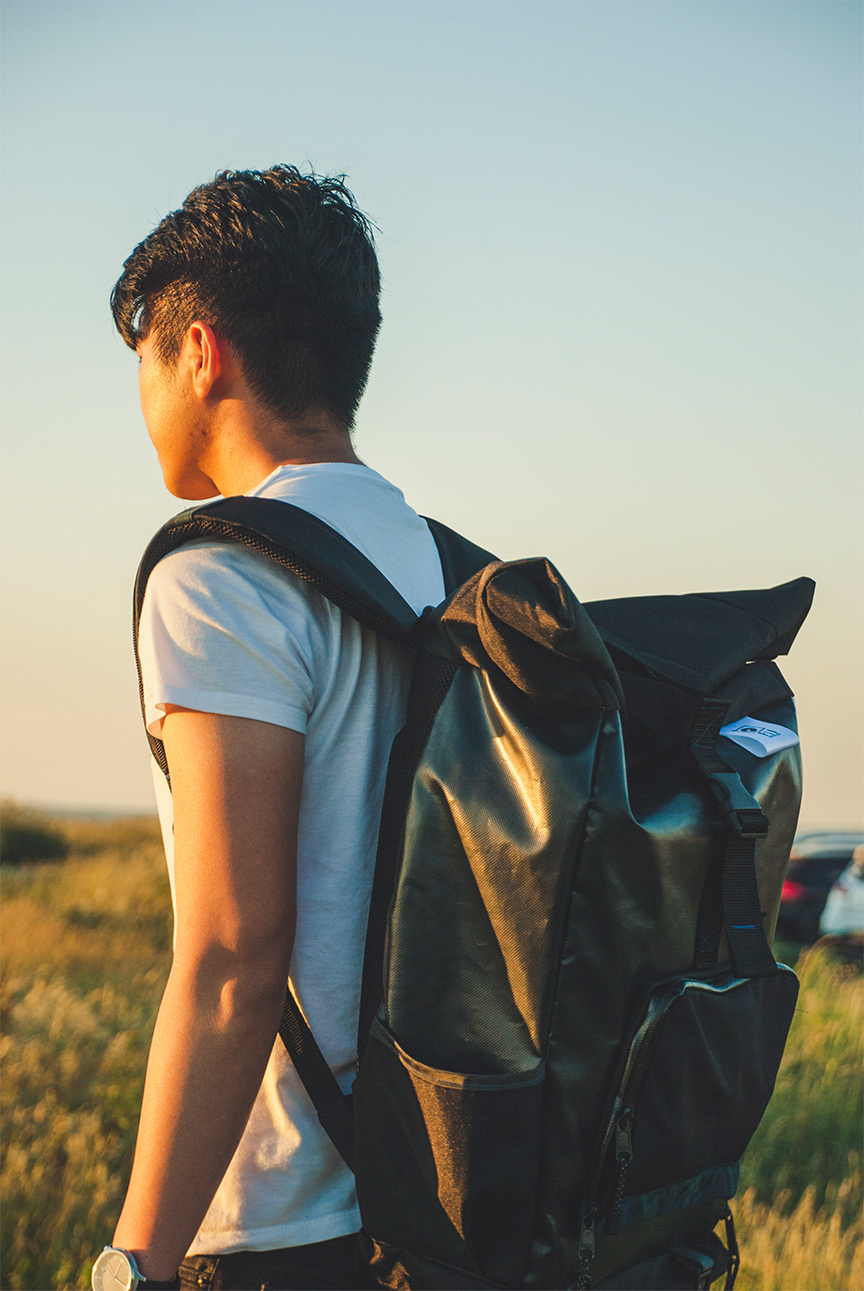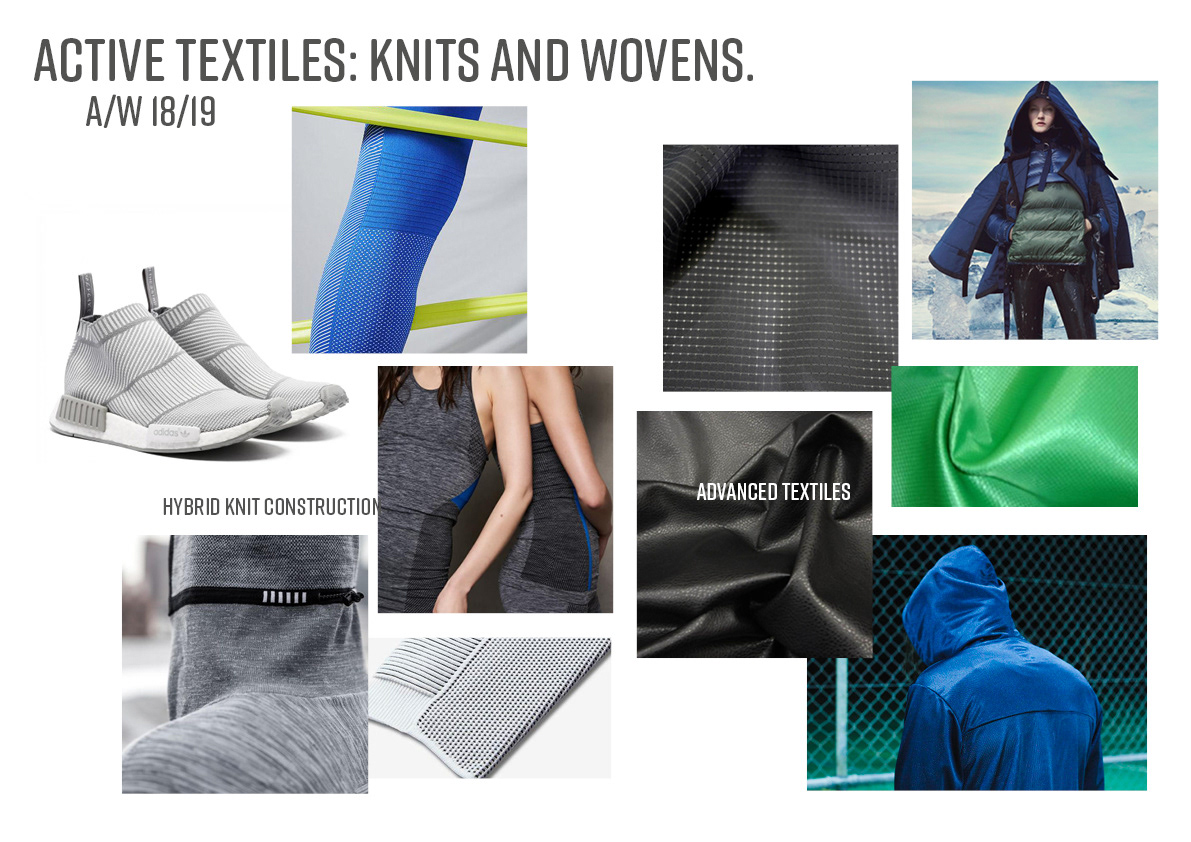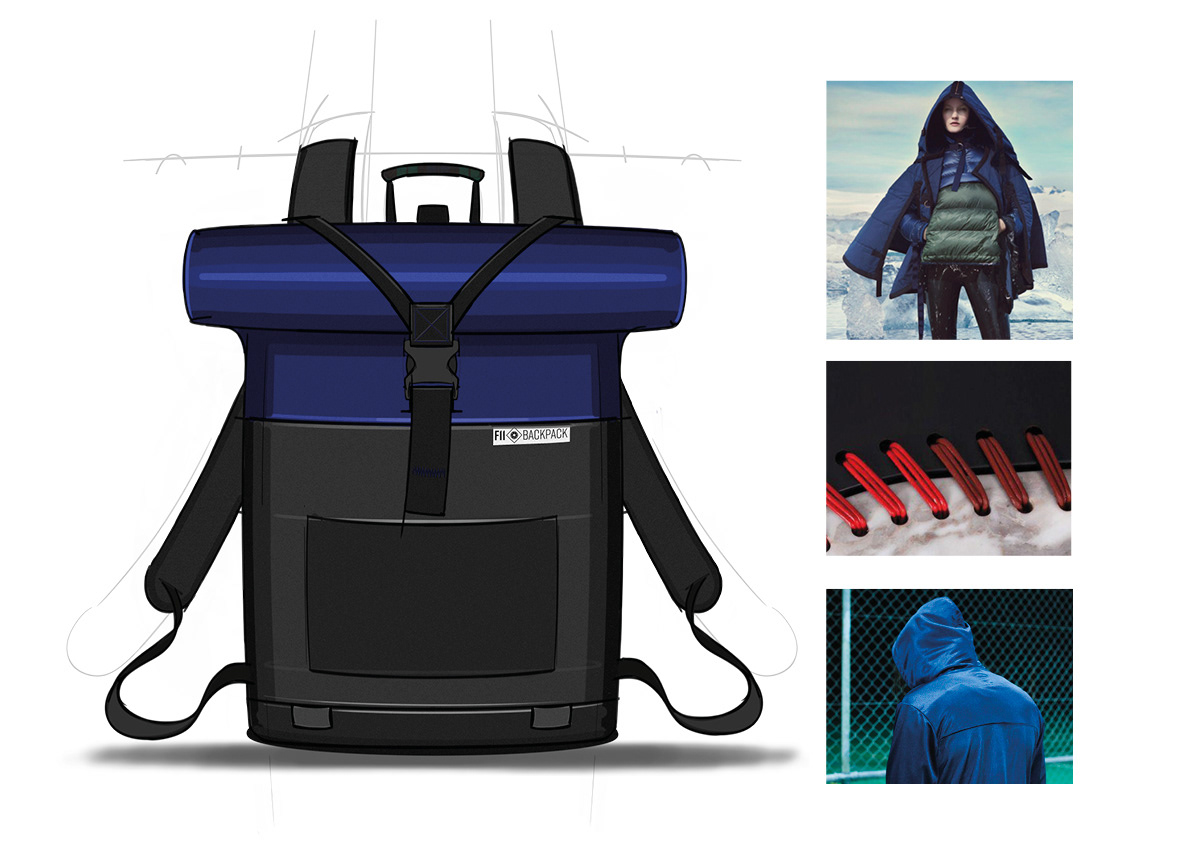 Lens Locking Plates work with the innovative lens dividers to secure and house the users lens(es).
Providing protection to the rear of the lens, twist and lock/unlock lenses with one hand, reducing the risk of dropping equipment when changing lenses traditionally.
These Lens Locking Plates are unique to each camera system (Canon EF, Nikon F, Sony E), allowing the most secure fit possible.
One handed lens changes are now a reality.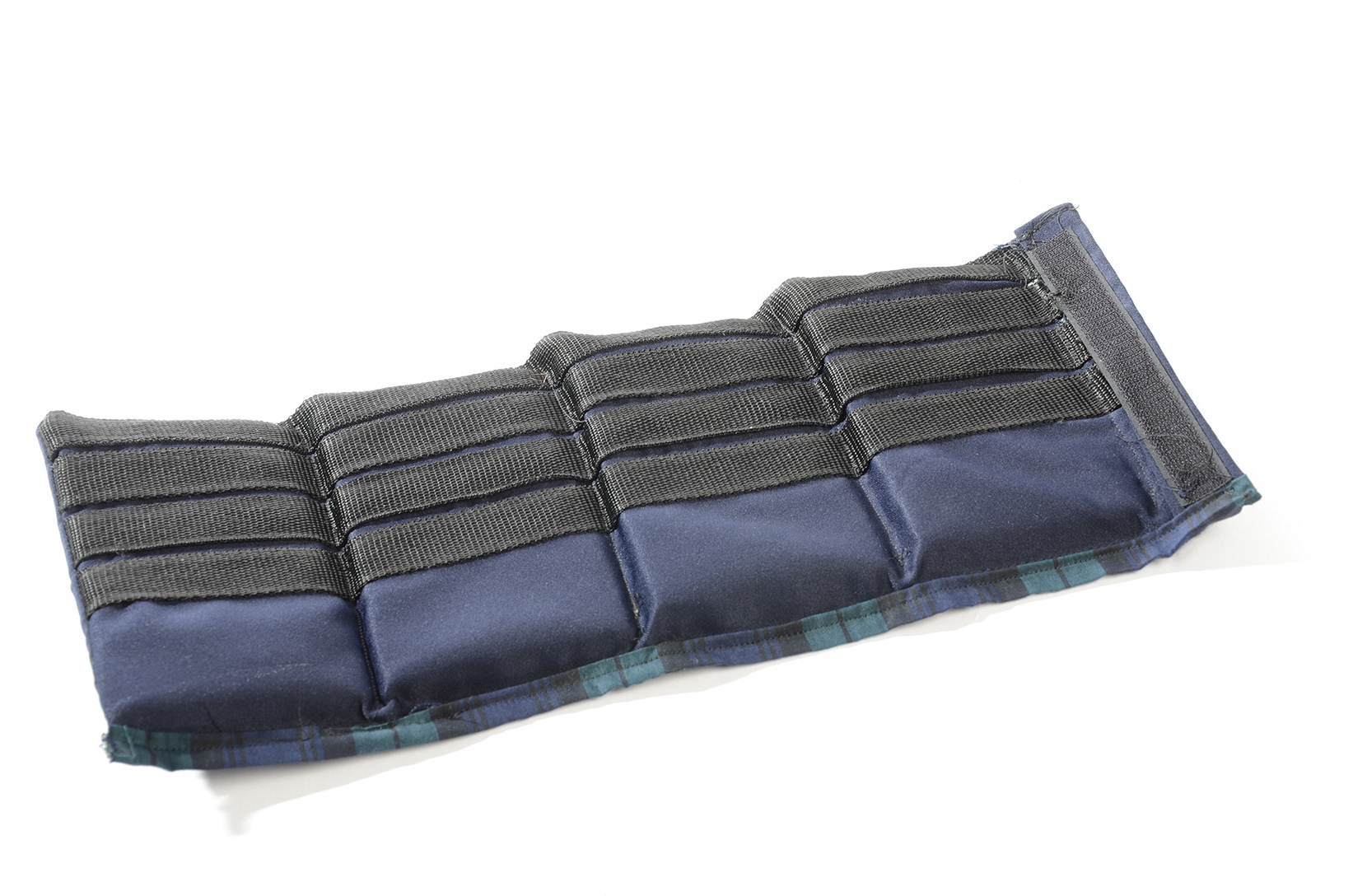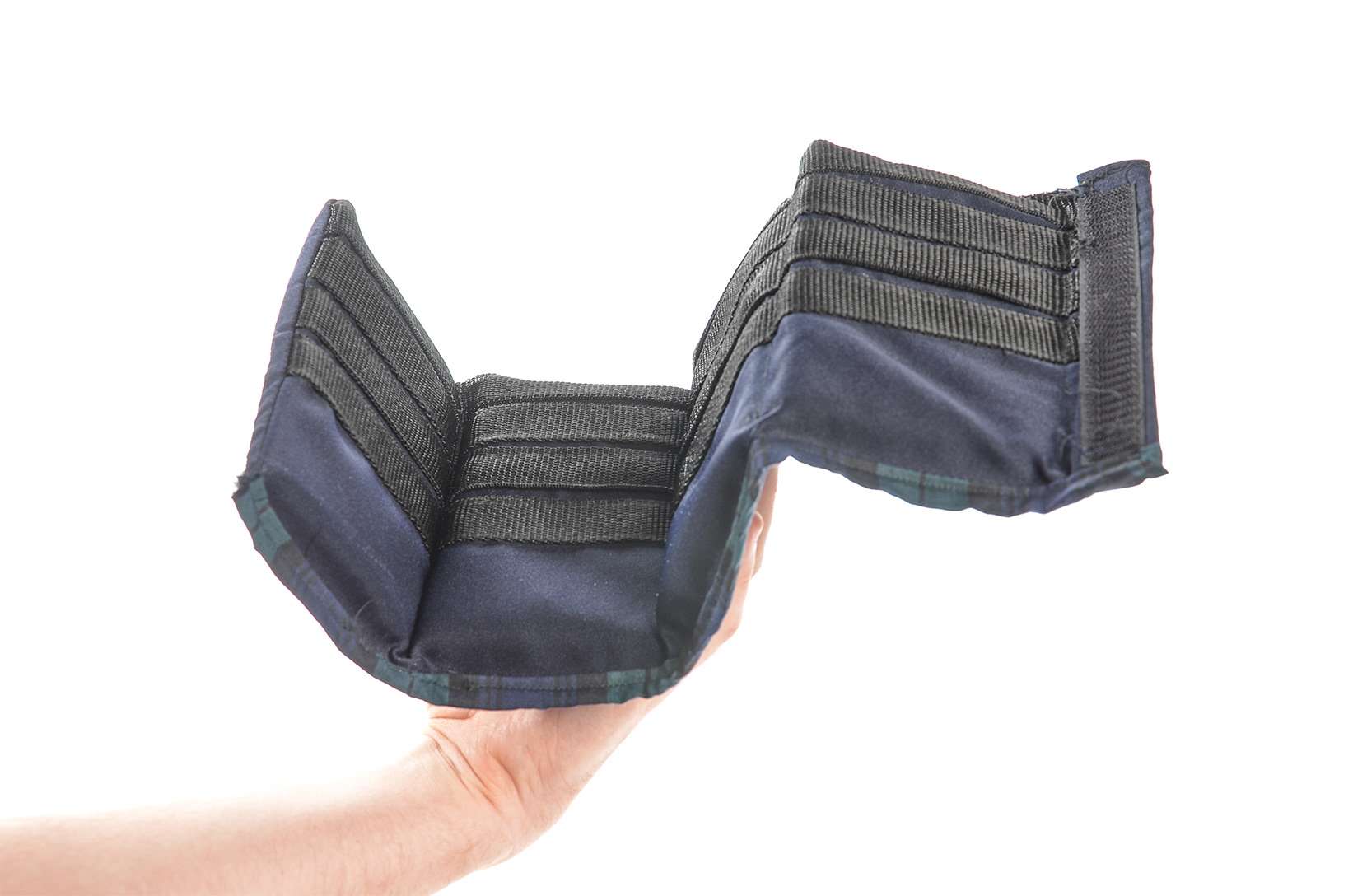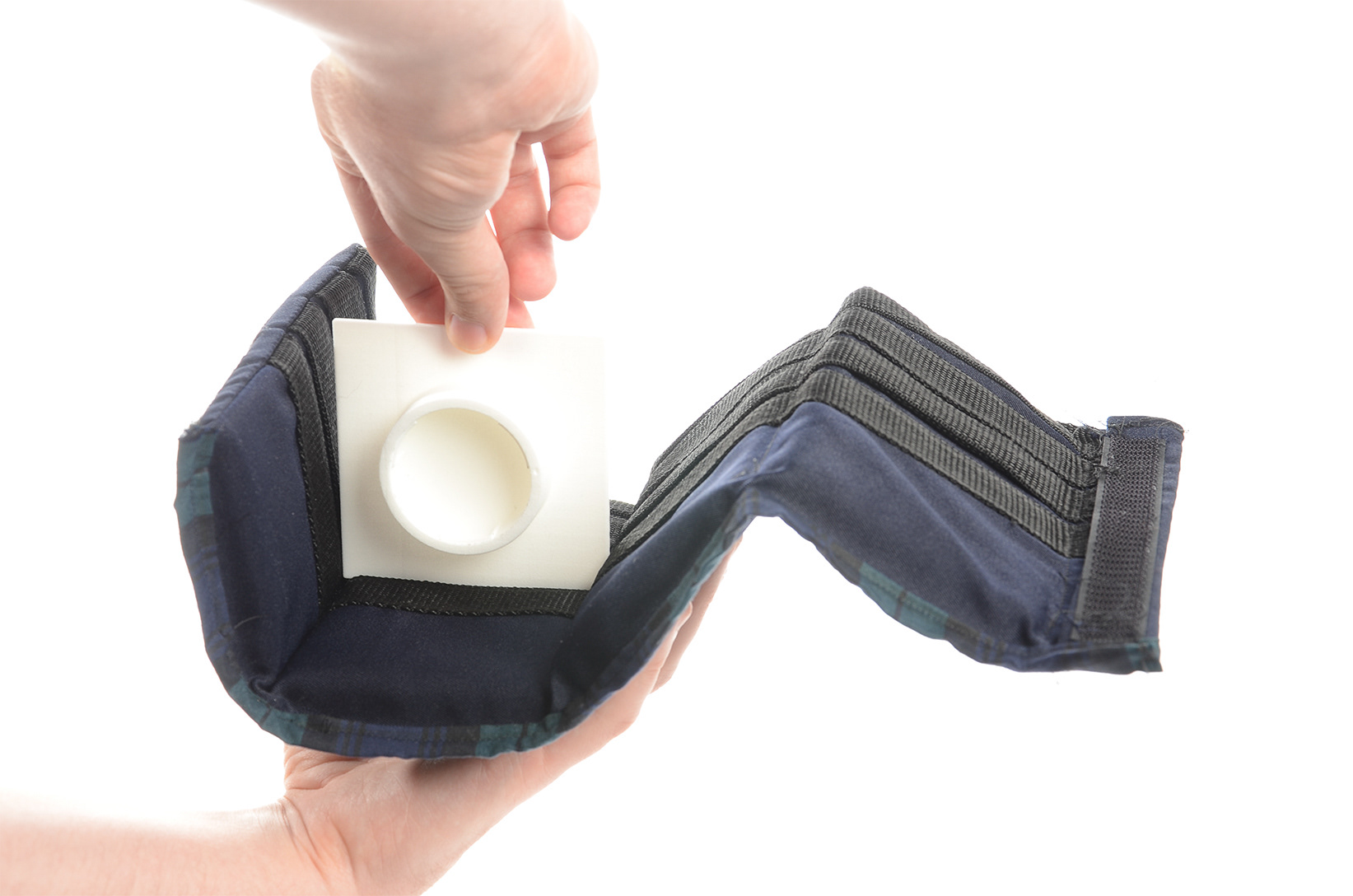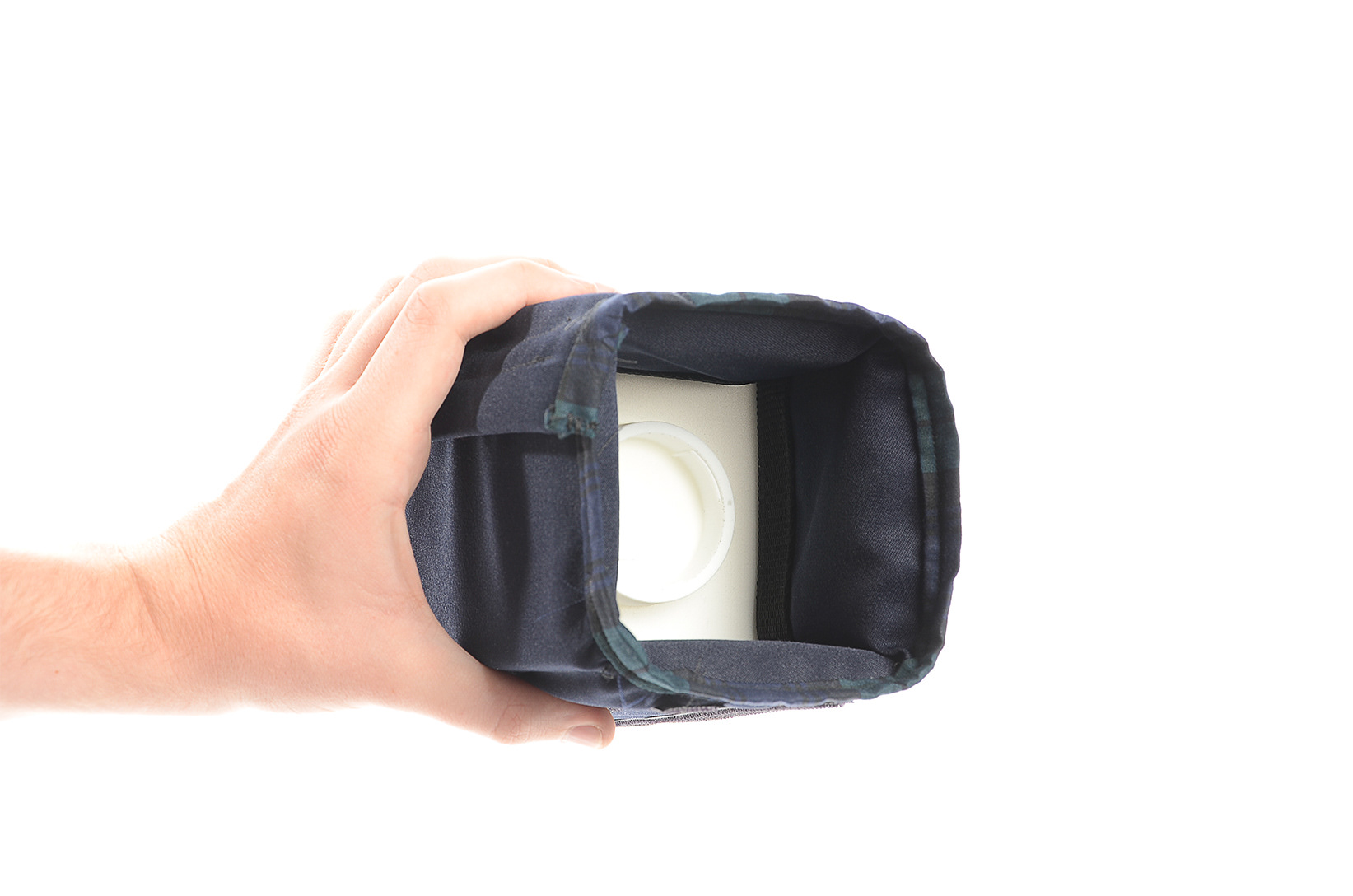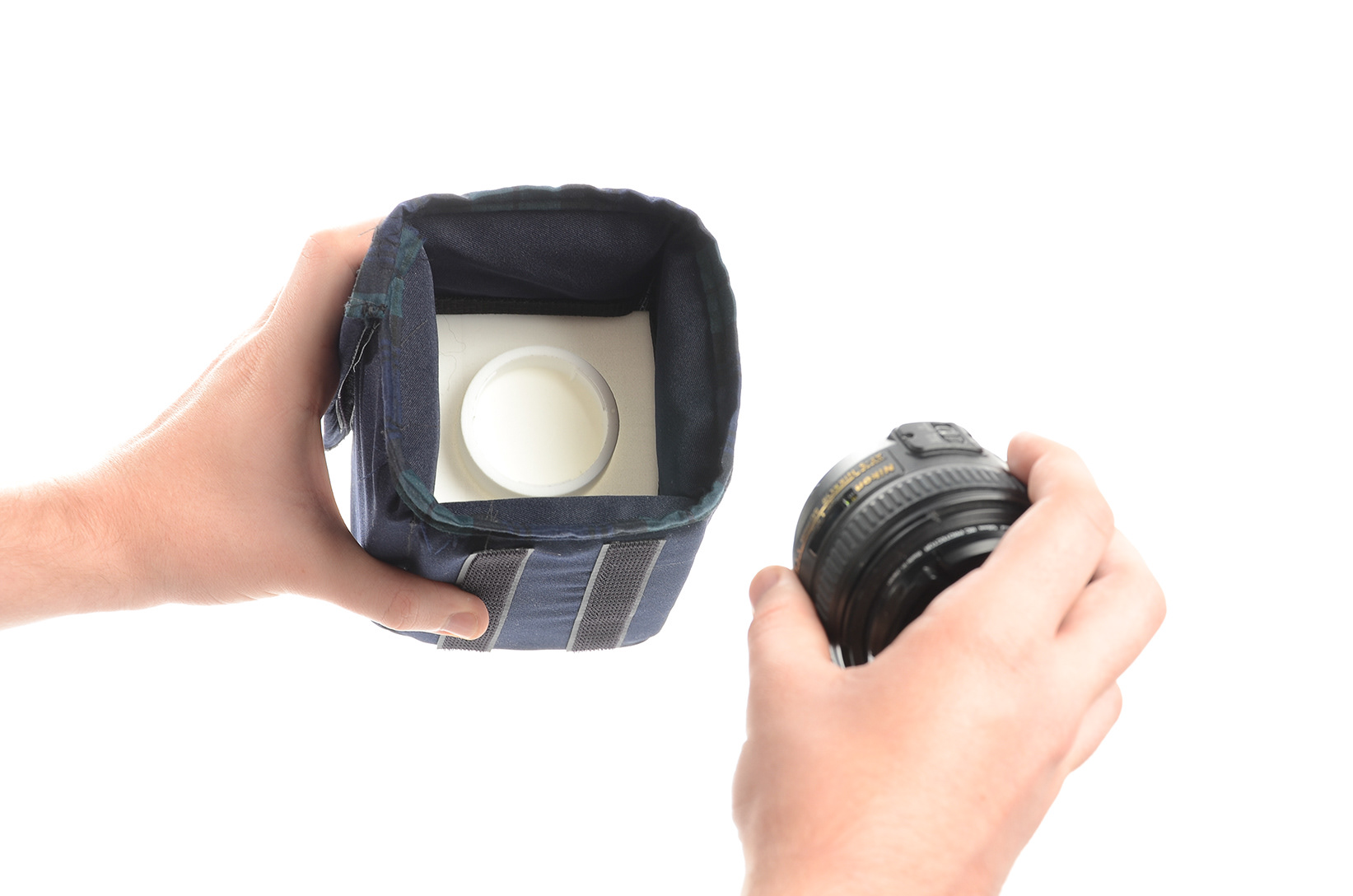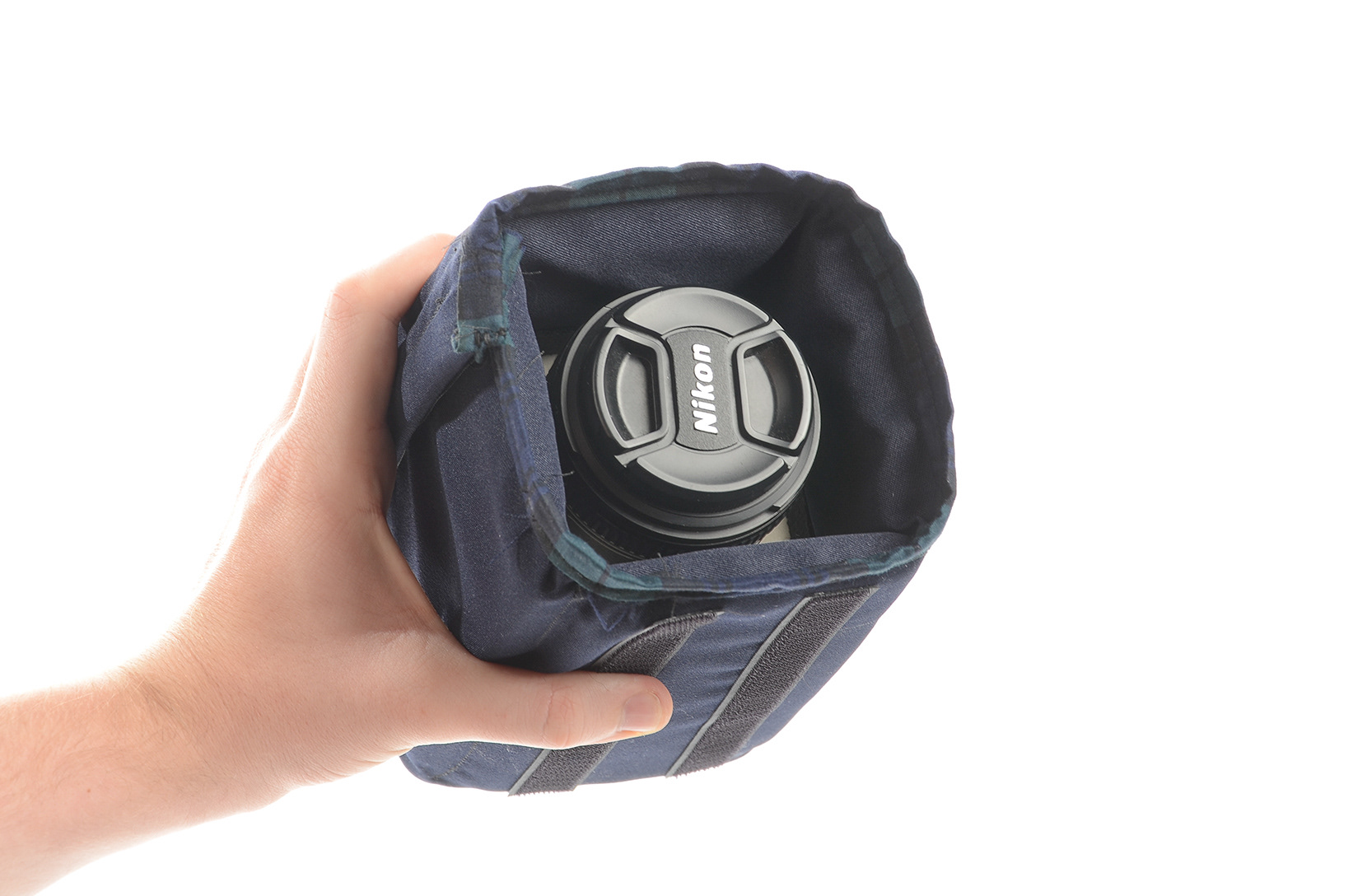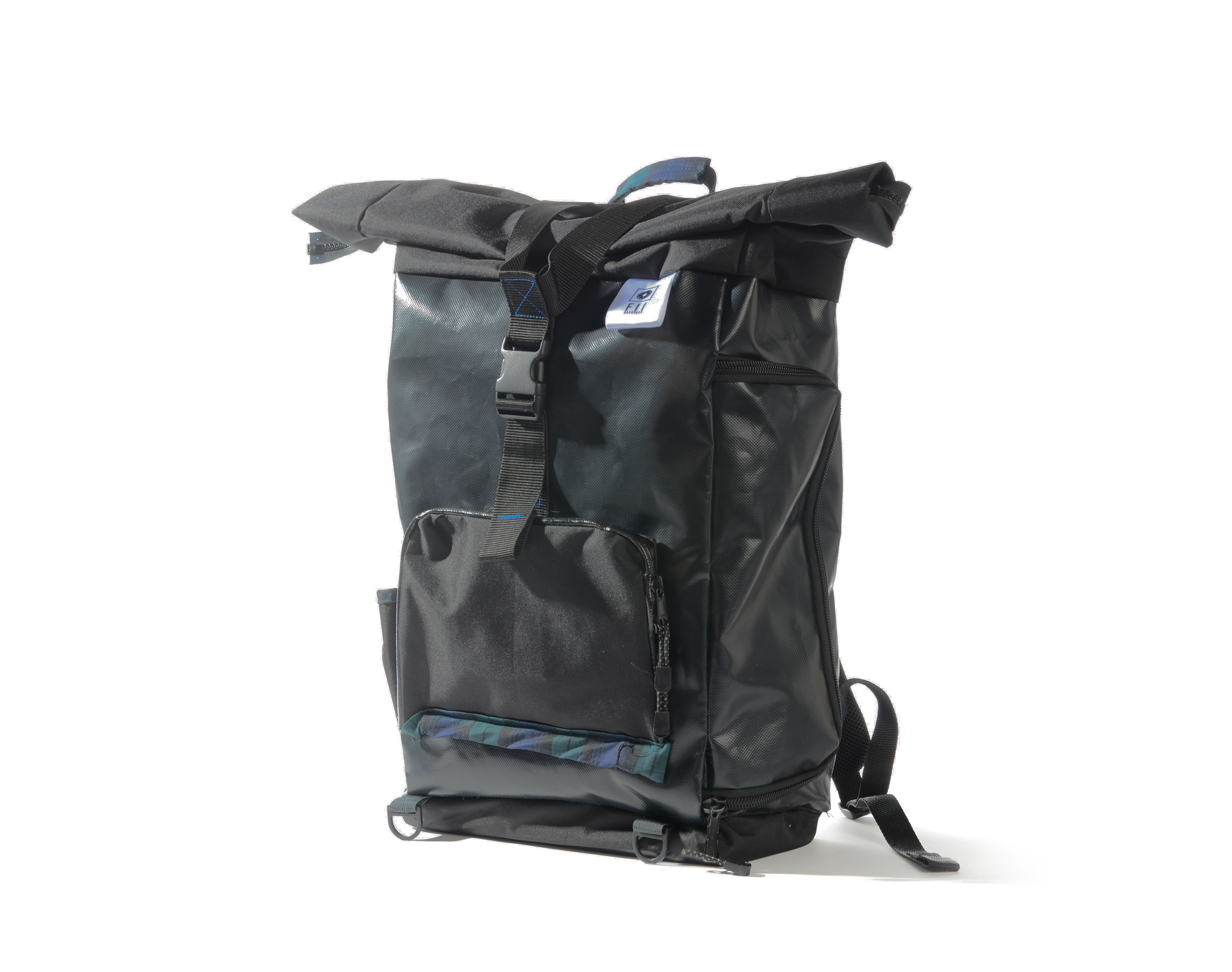 The F/11 uses a PVC coated Polyester for the Roll Top and 510 GSM PU coated Polyester for the outer main backpack, ensuring protection against weather.
An external pocket on the outer allows the user to store smaller items and gain easy access to them.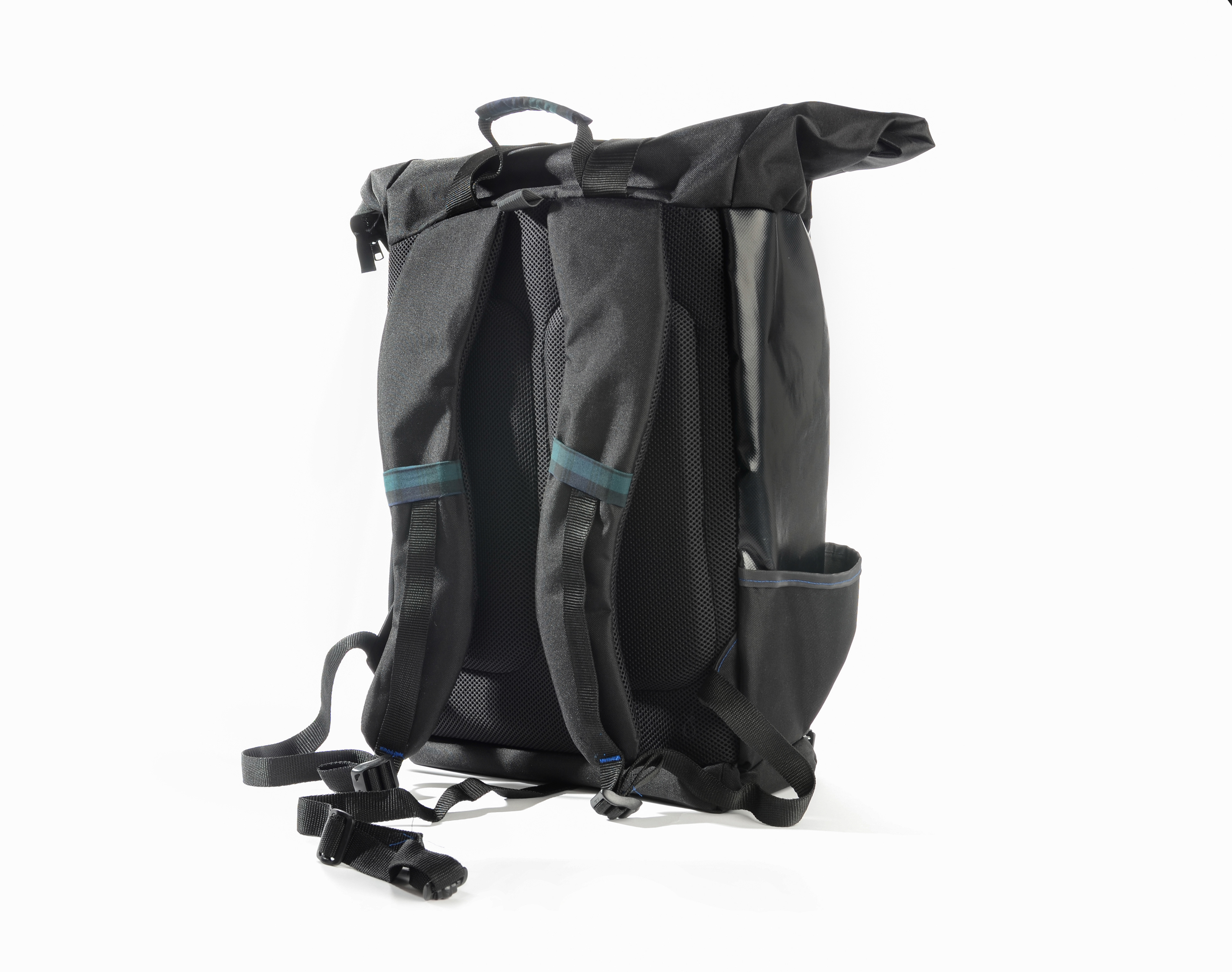 The Side Access  has a large opening, ensuring easy access to equipment.
The backpack features contrast blue stitching and  accents of Blackwatch Tartan, a key trend identified using Trend Forecasting for summer 2018.