The Kodak Retina range was produced from 1934 until 1969.

Made in Germany, they were marketed as a premium 35mm rangefinder camera that was compact and affordable. During this time, many iterations of the Retina were produced, both in rangefinder and SLR format. The most popular model (and the last to be produced) was the Retina IIIC

Since then, the IIIC has become highly collectible and recieves high praise from Film Photographers, due to it's all metal construction, high quality optics and compact, bellowed body.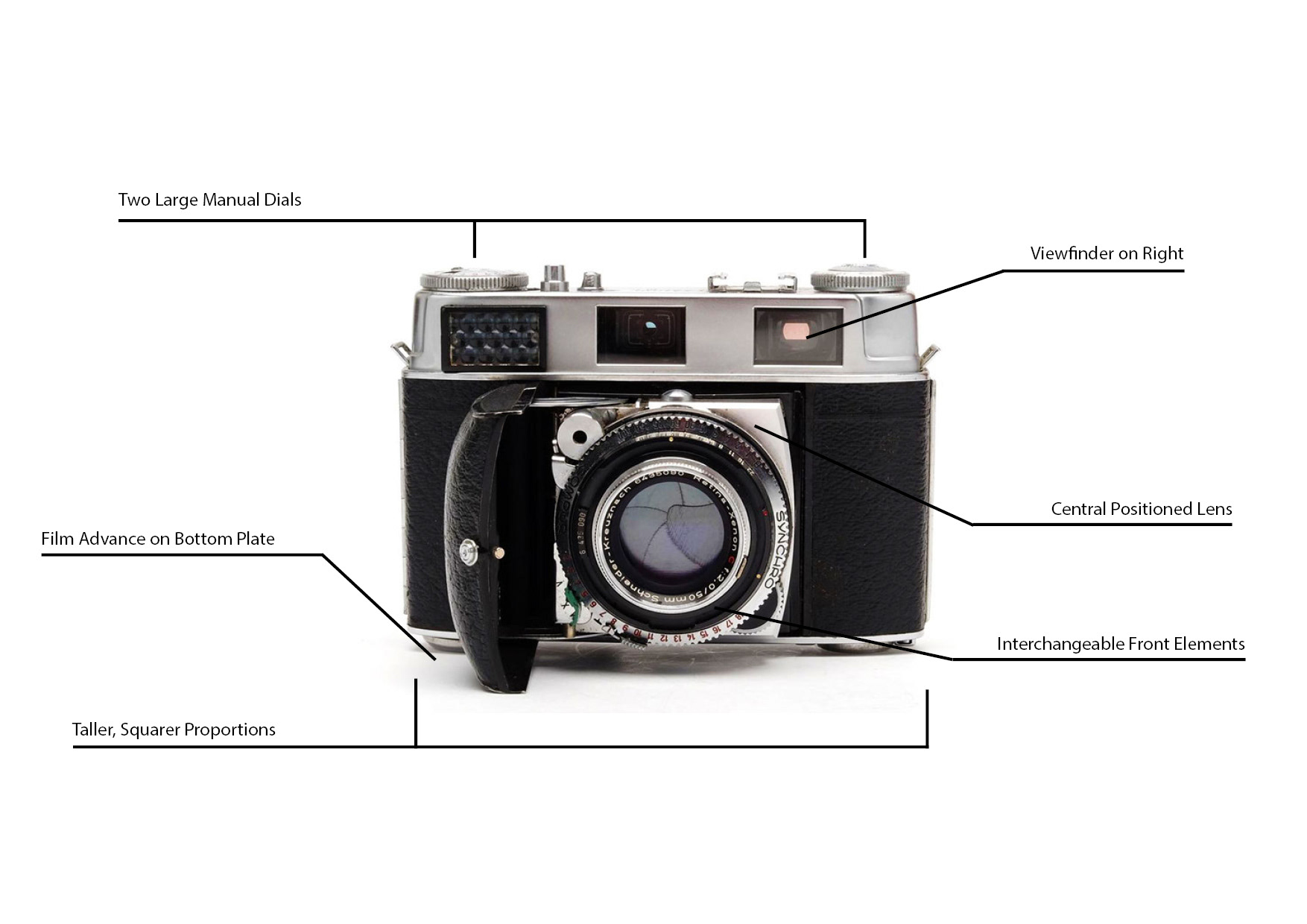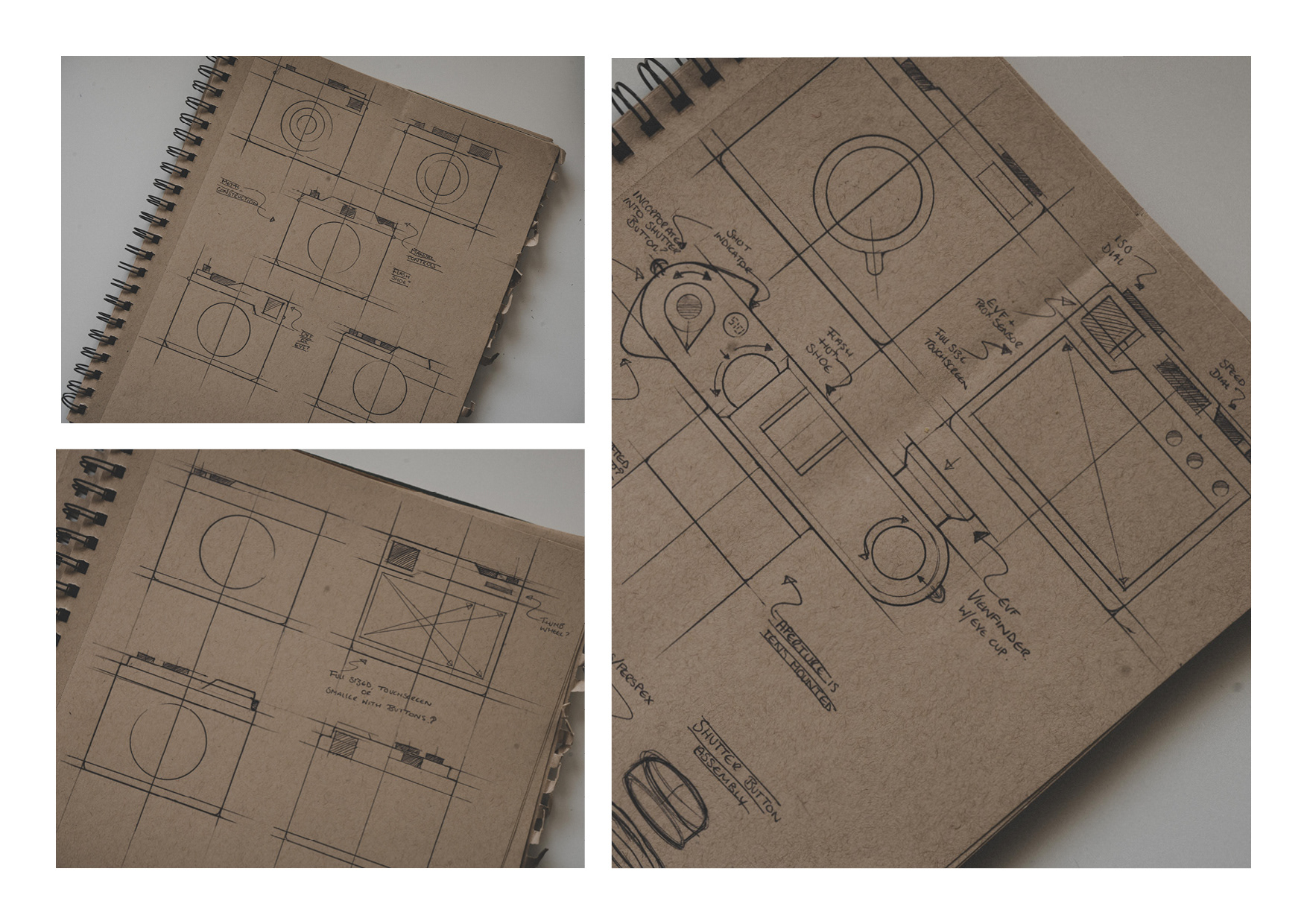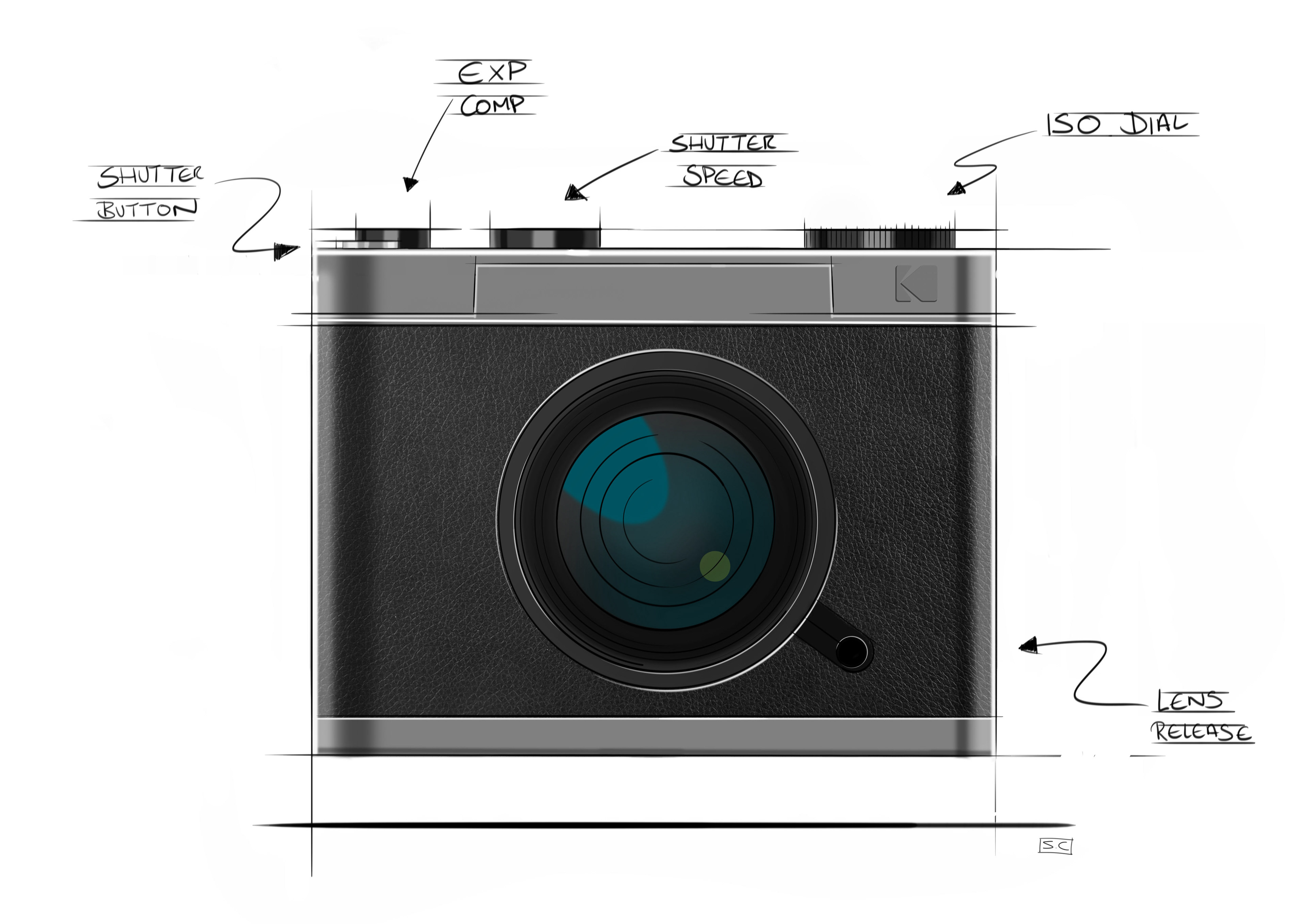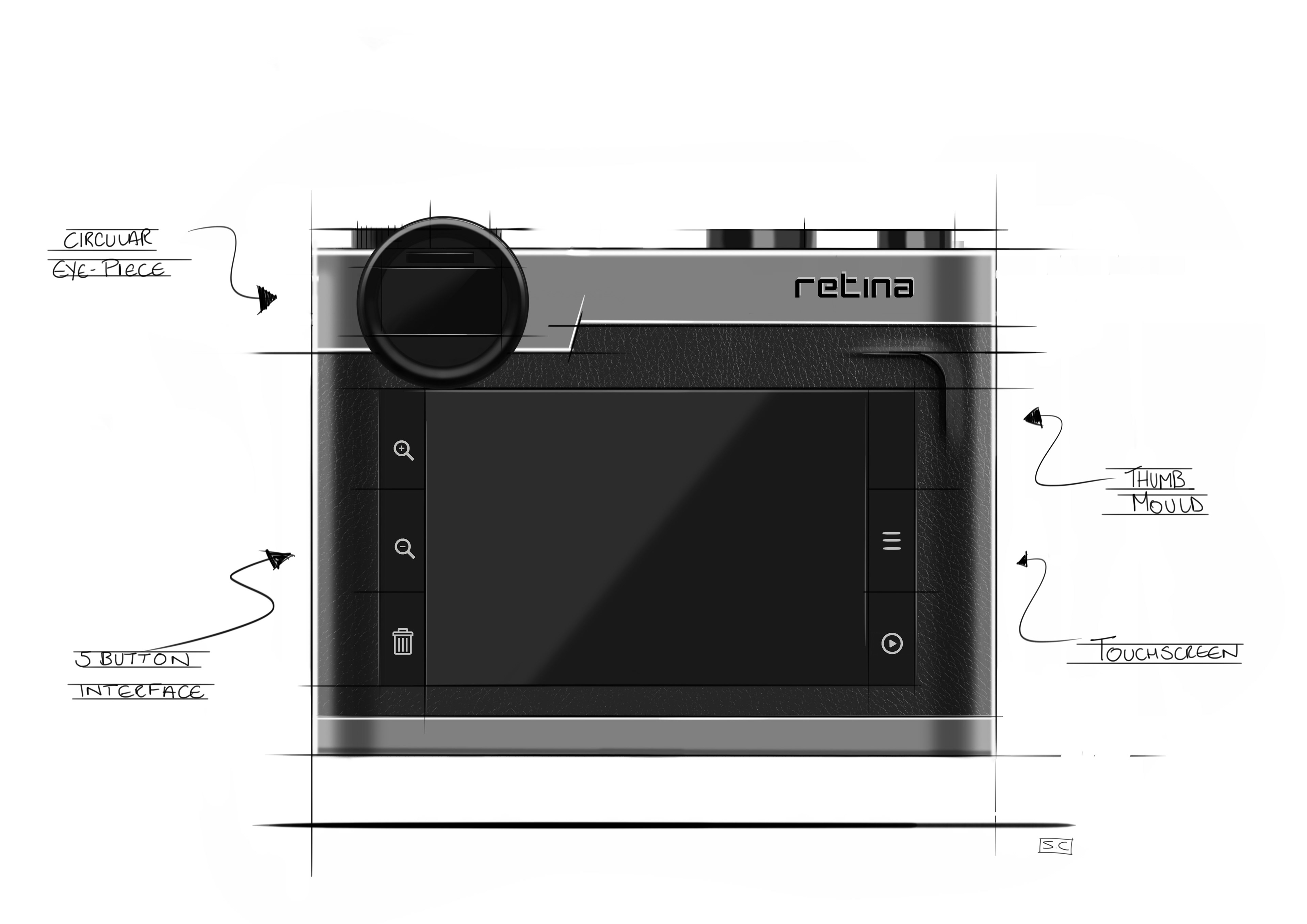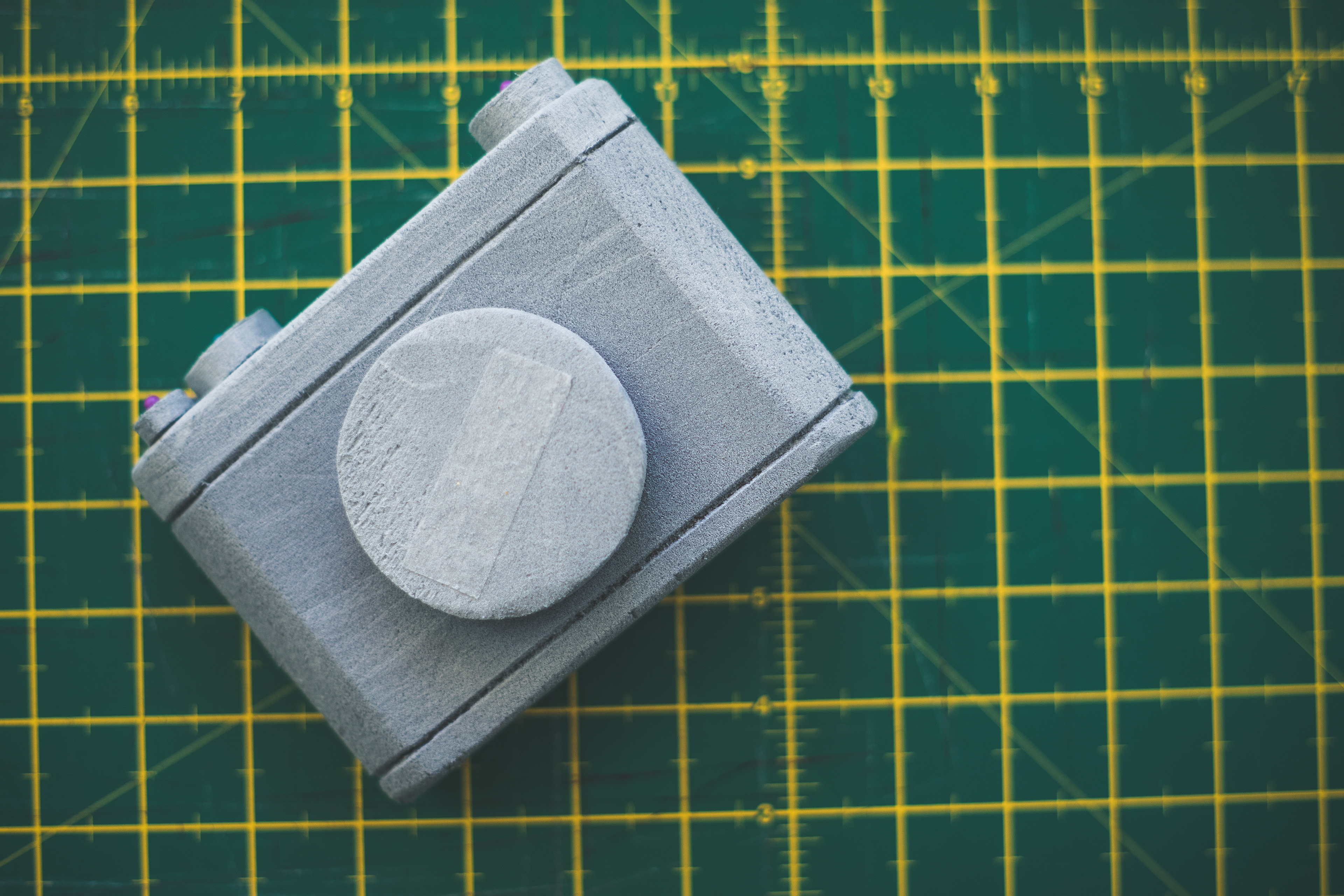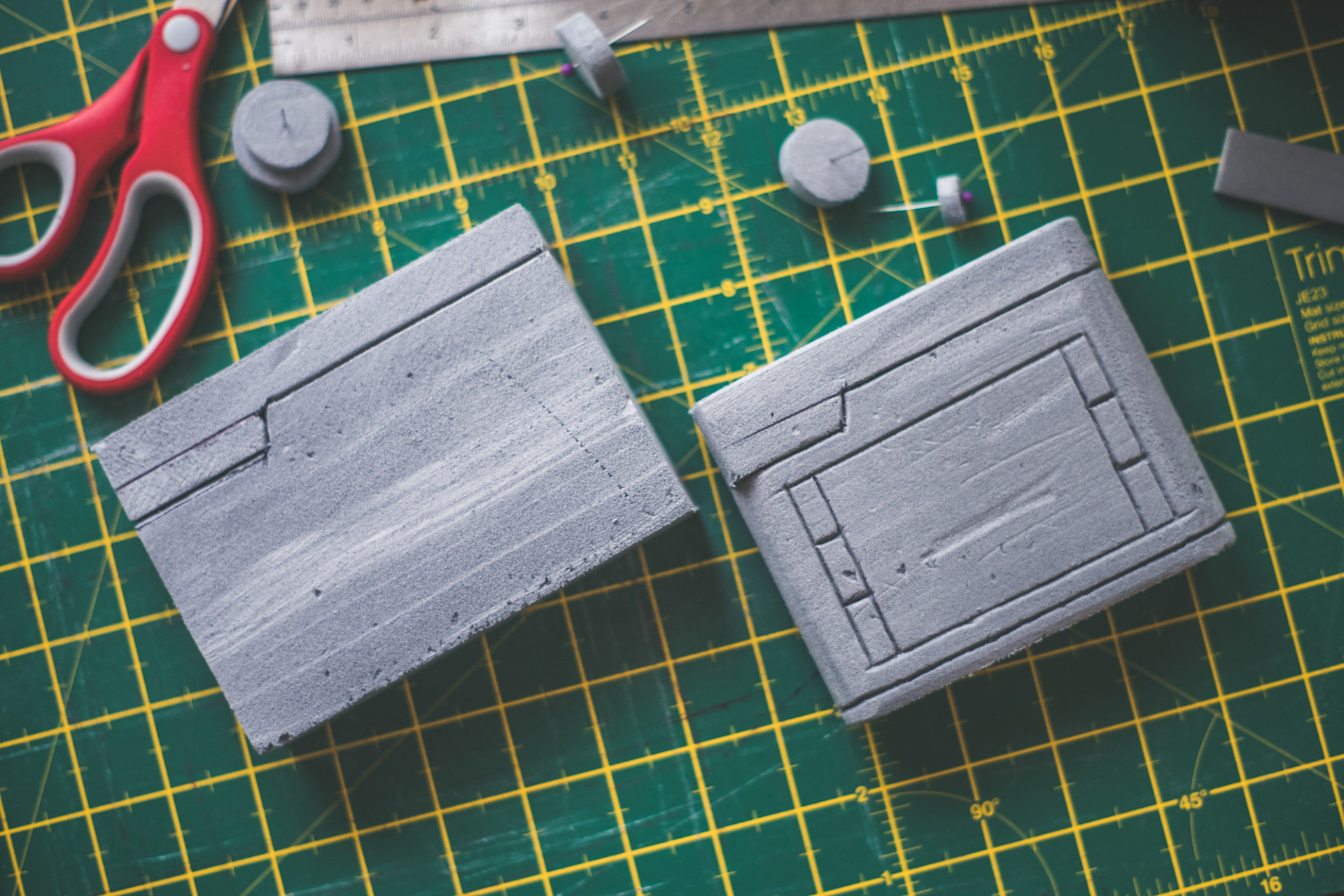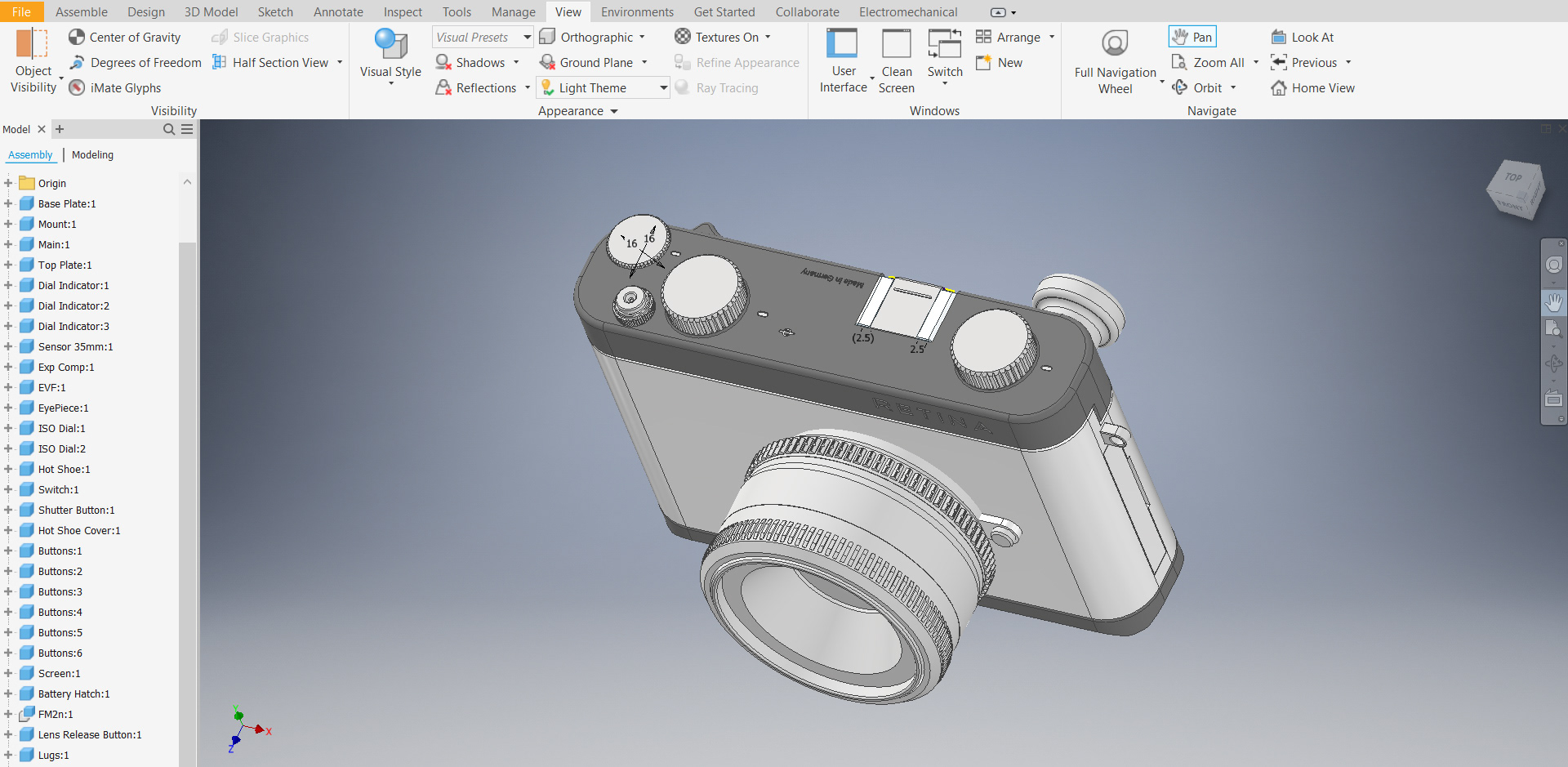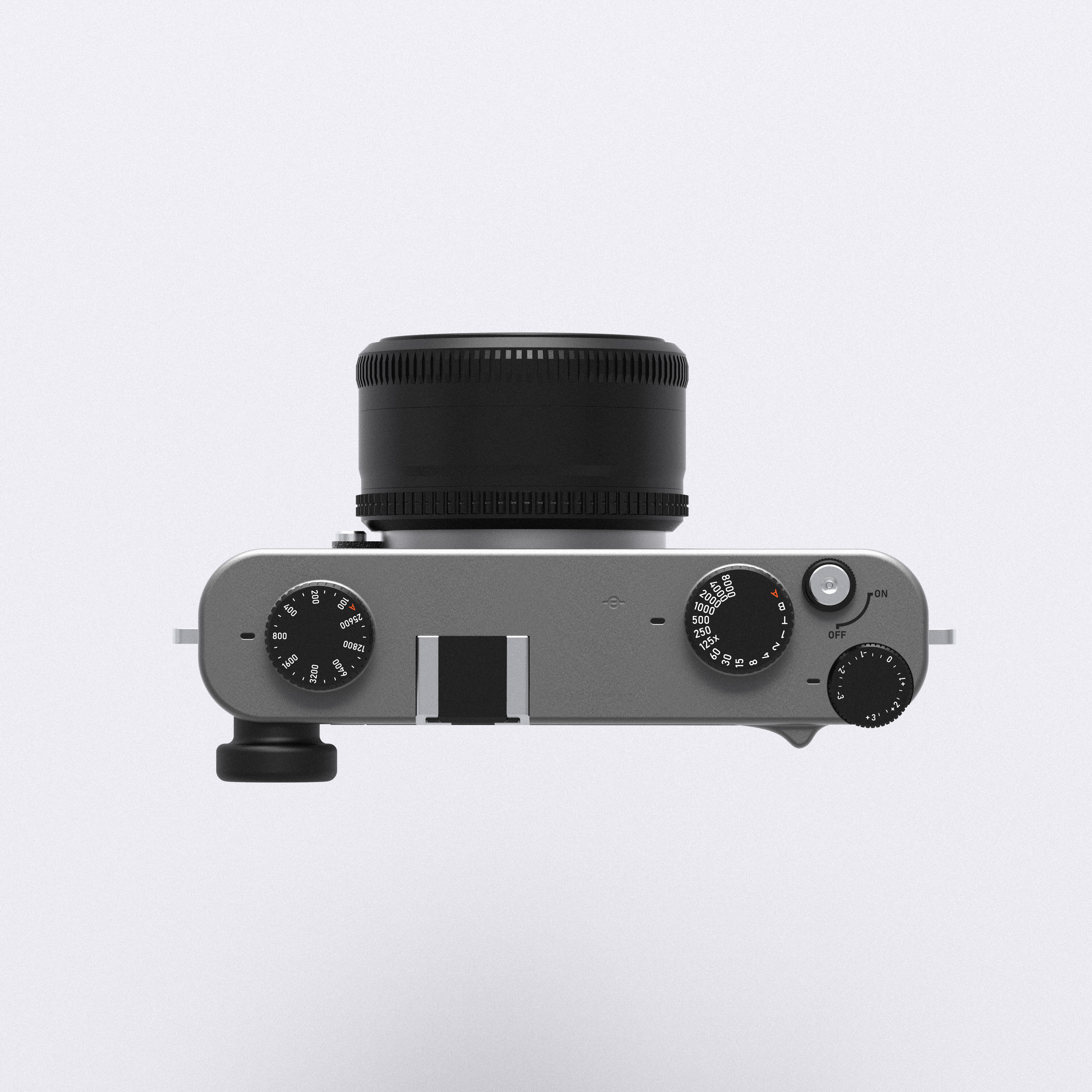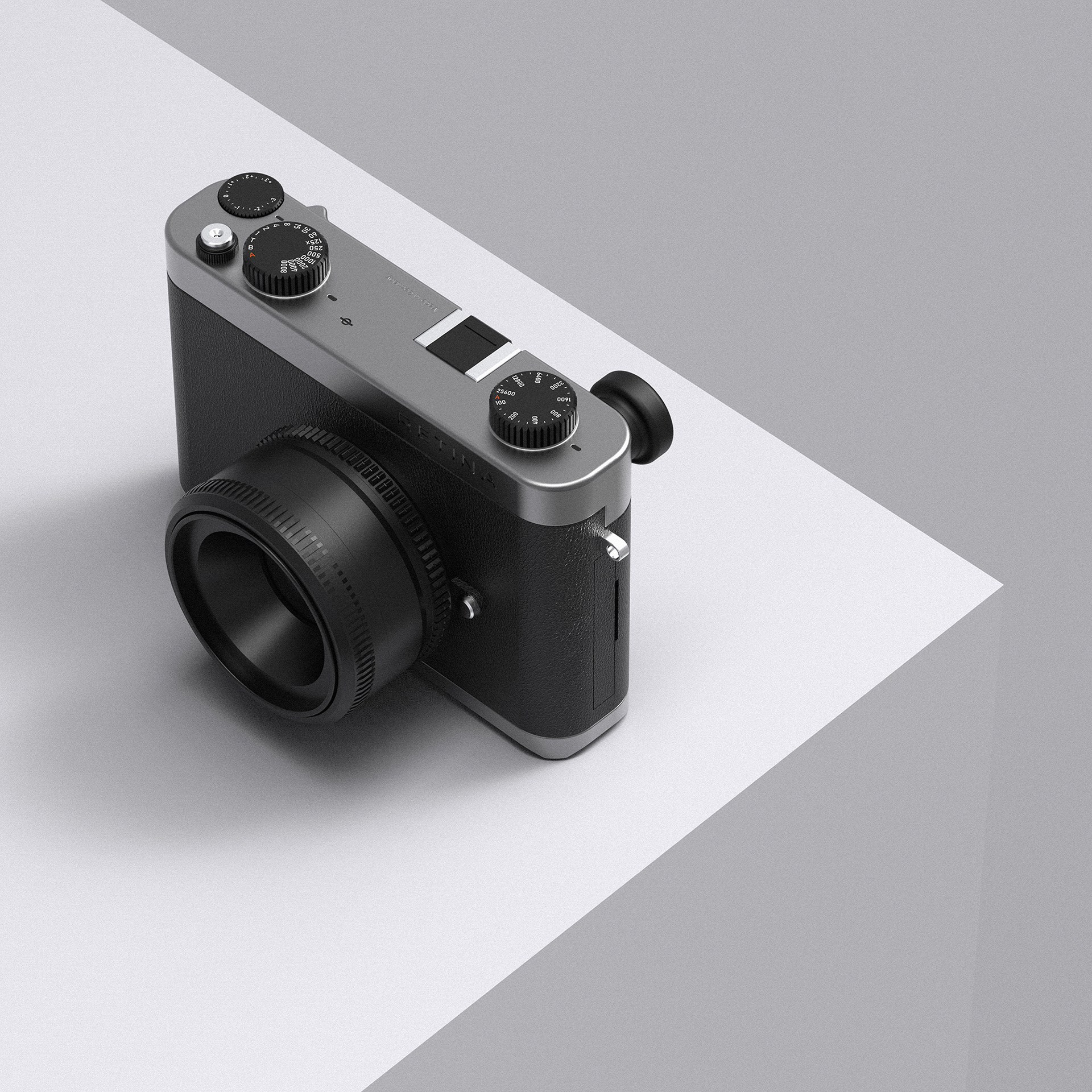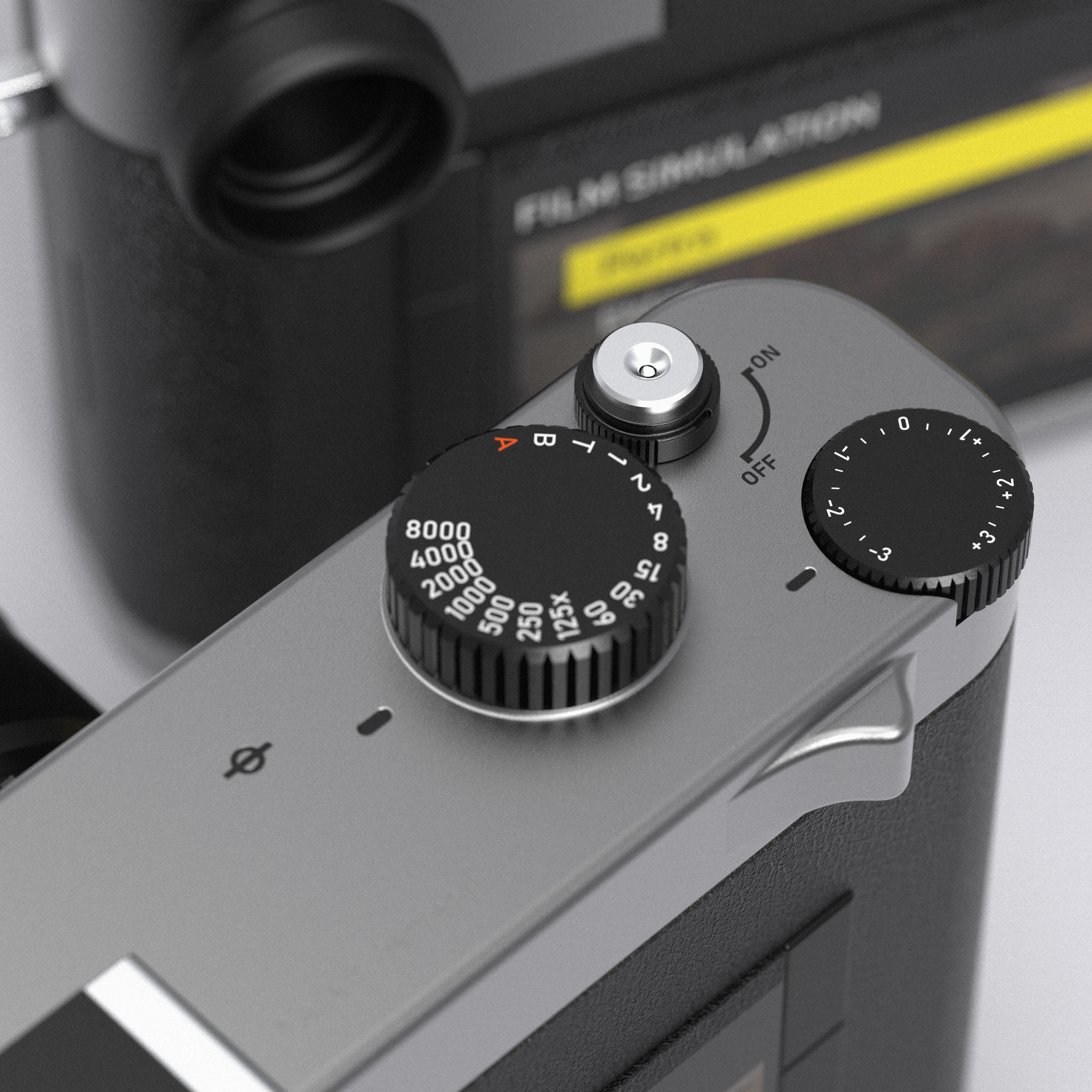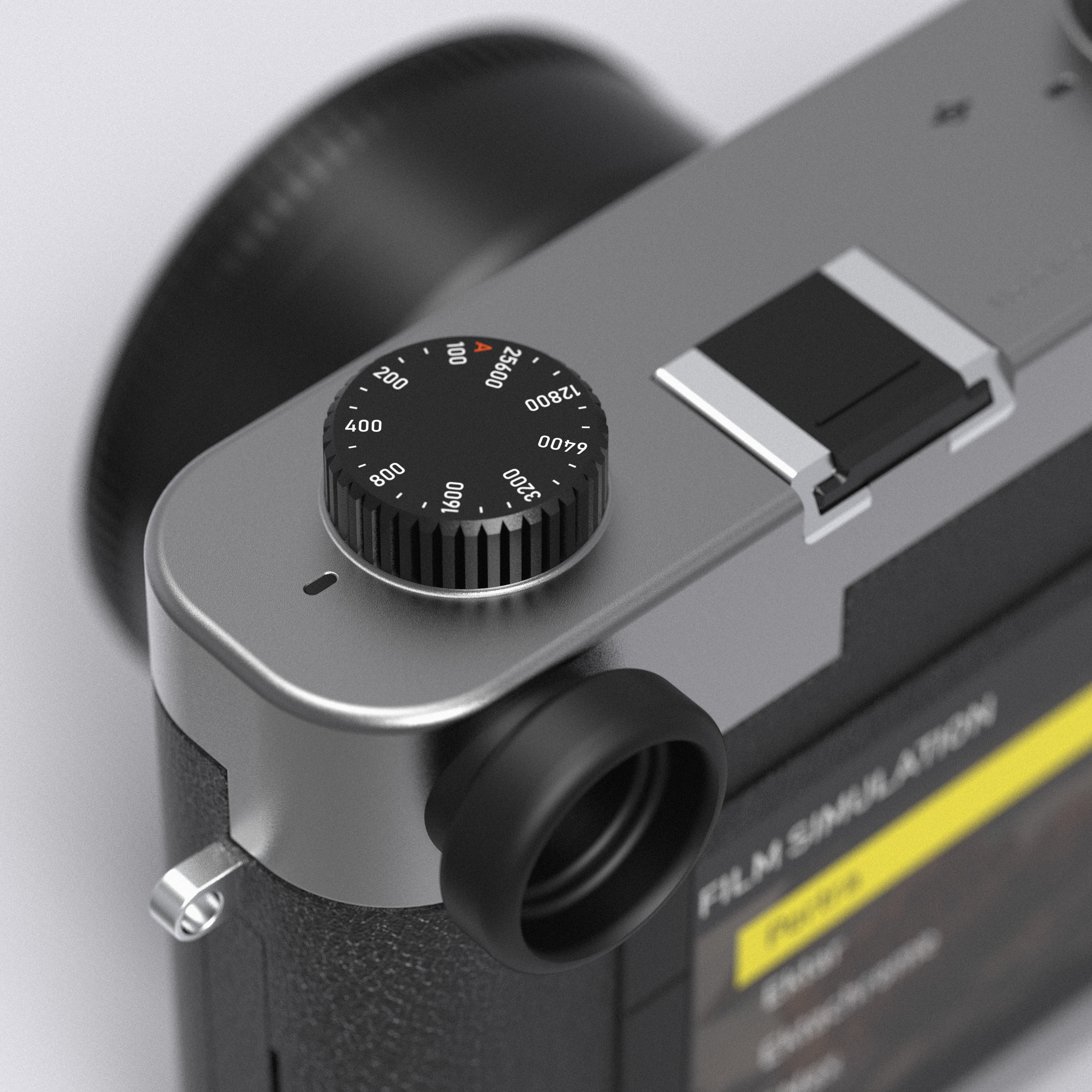 To carry on Kodaks film in the Digital world, the Retina E will simulate Kodaks most famous films in body, such as Portra, T-Max, Ektar, plus many more.

Enjoy the sharp contrast of T-Max, or the subtle skin tones of Portra in full frame 24mp stills, or in 4K video.