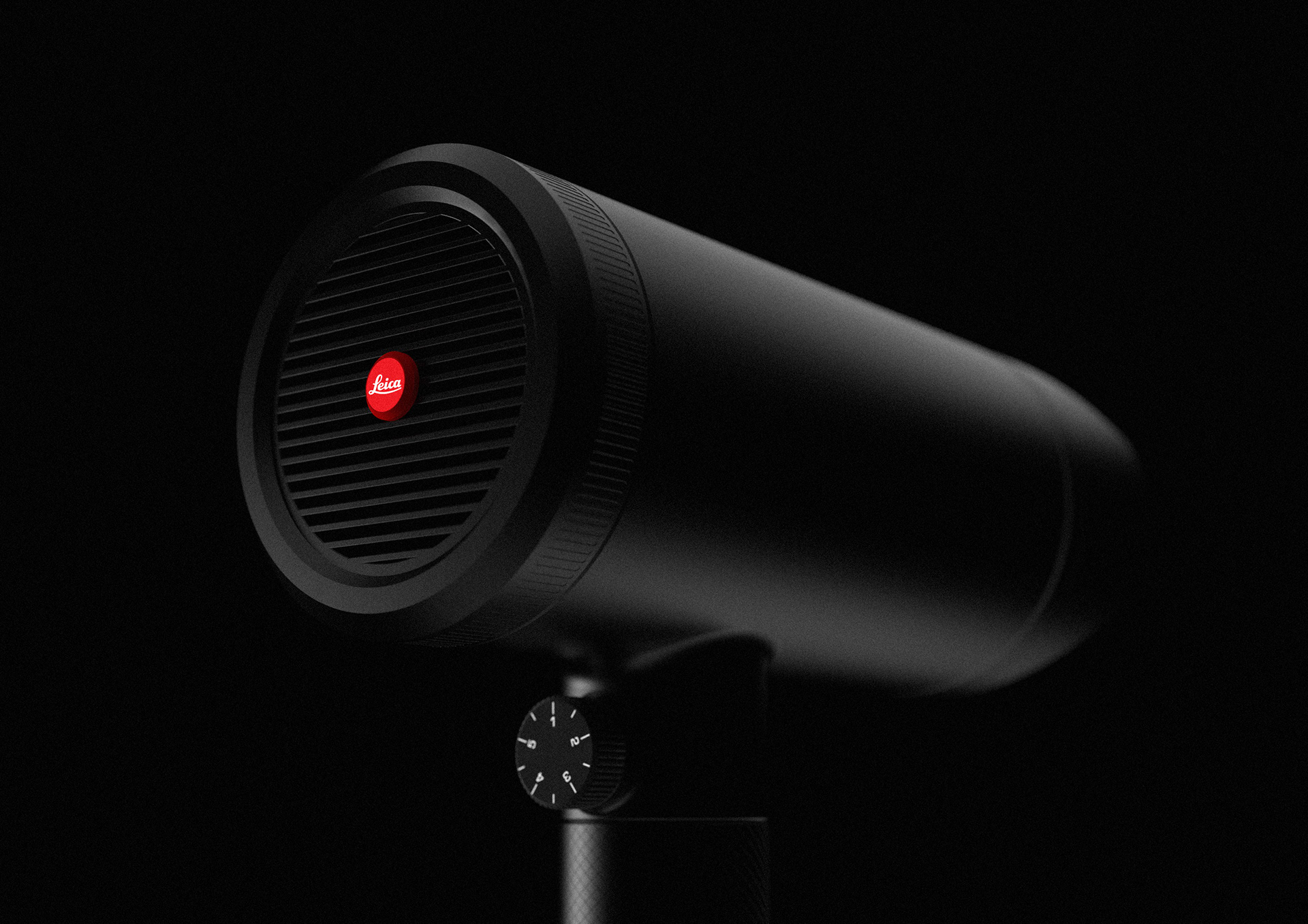 The Leica H1 is a celebration of Presicion German Design, using modern technology to deliver an 'Innovative Instrument that delivers a Unique Experience'.

*This project is in no way affiliated with Leica AG.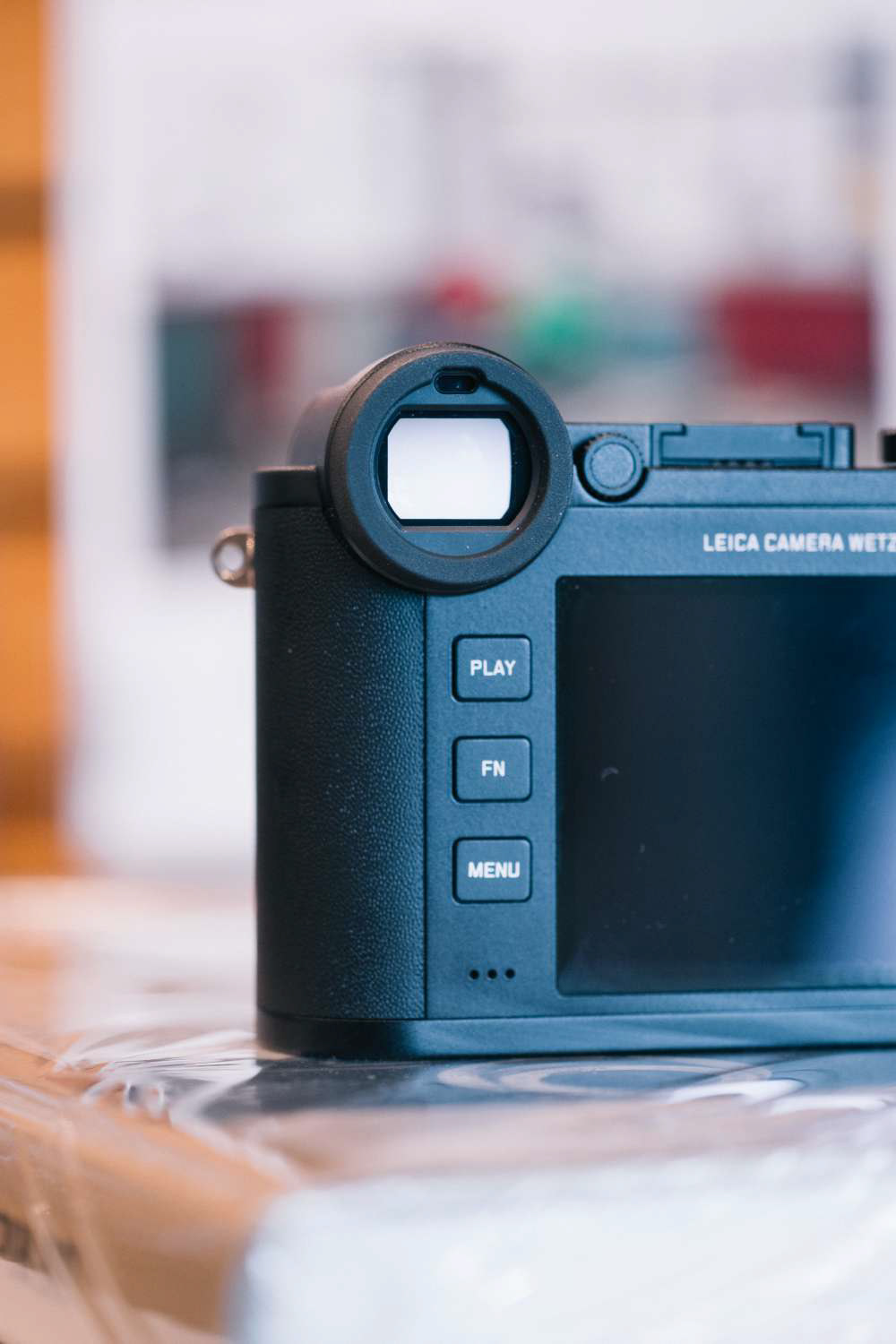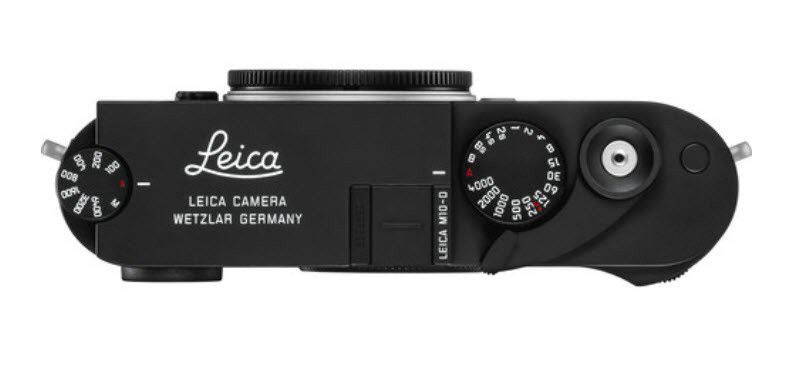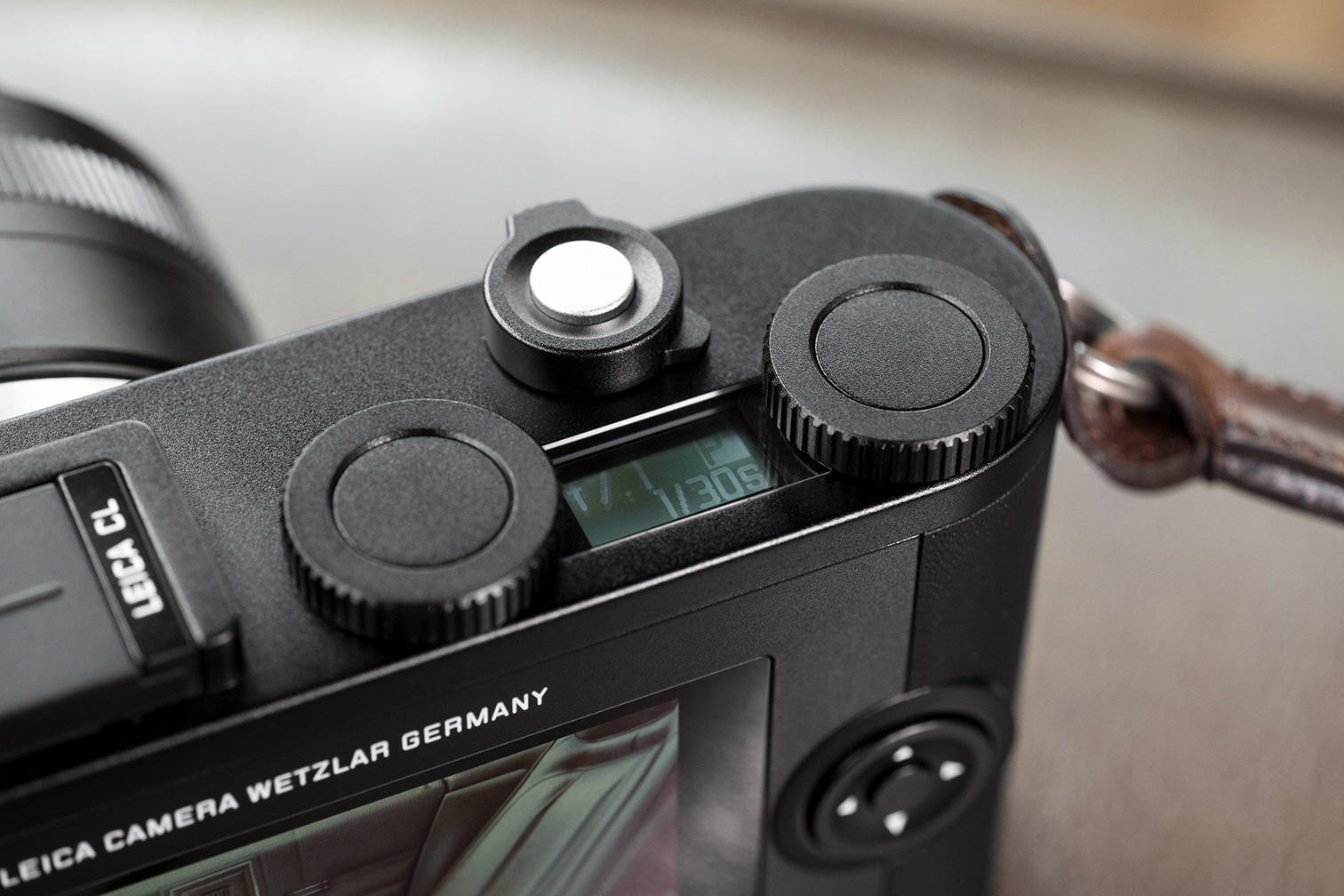 Understanding the Leica Design Language
Primitive shapes, simplified form and simple controls. Each dial has its own control, rather than combining multiple controls into one dial. This approach allows the user full control over the product in a tactile way. Leica's are not point and shoot cameras, they are precision tools that offer unparalleled creative freedom.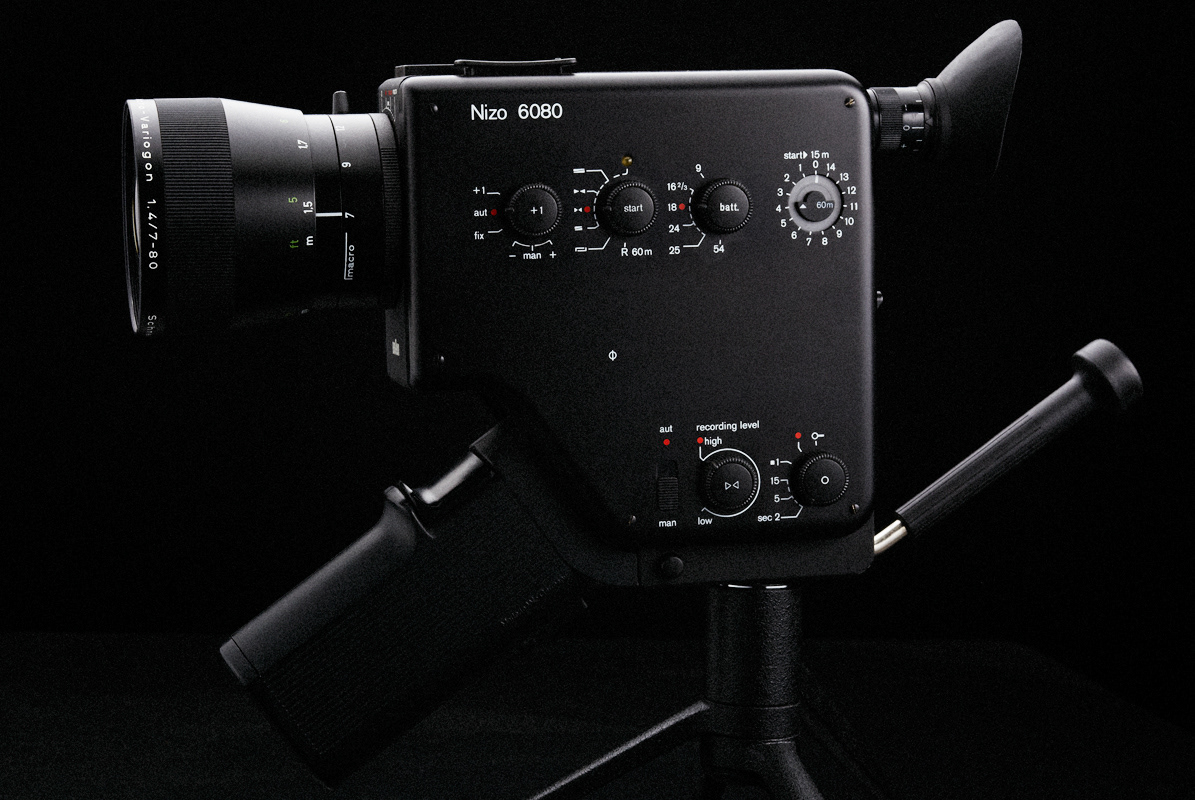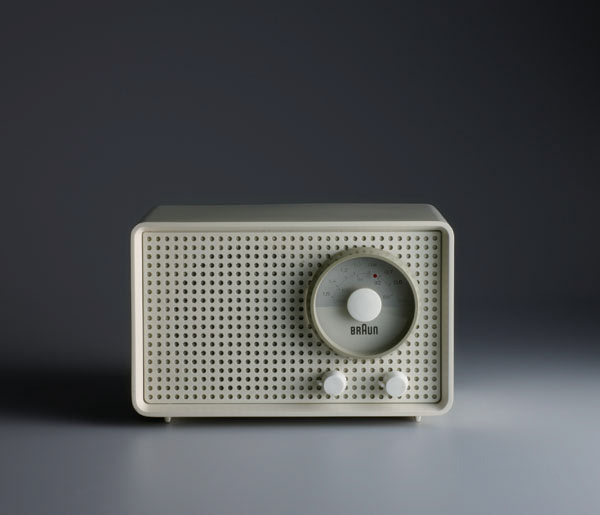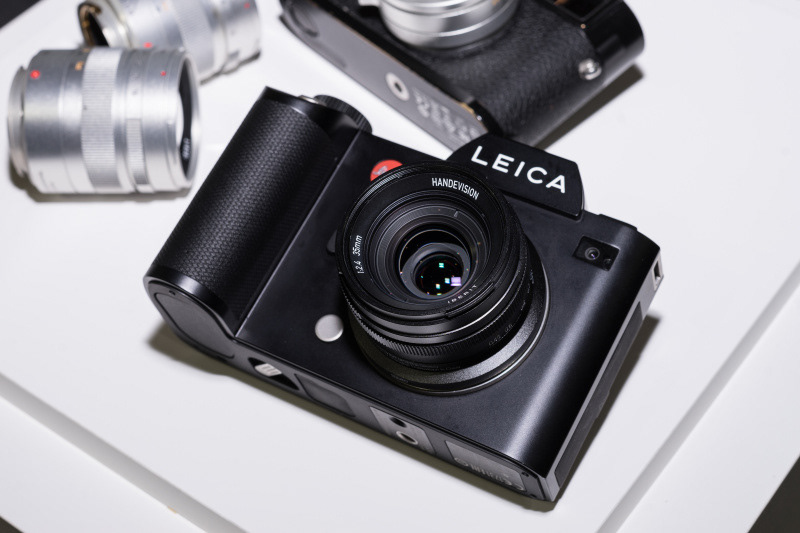 Similarities can be drawn upon Leica cameras and classic Braun products. Simple, geometric forms and minimal interfaces. These principles create products that are simple to use, and allows the user full control, allowing the user to express their inner creativity.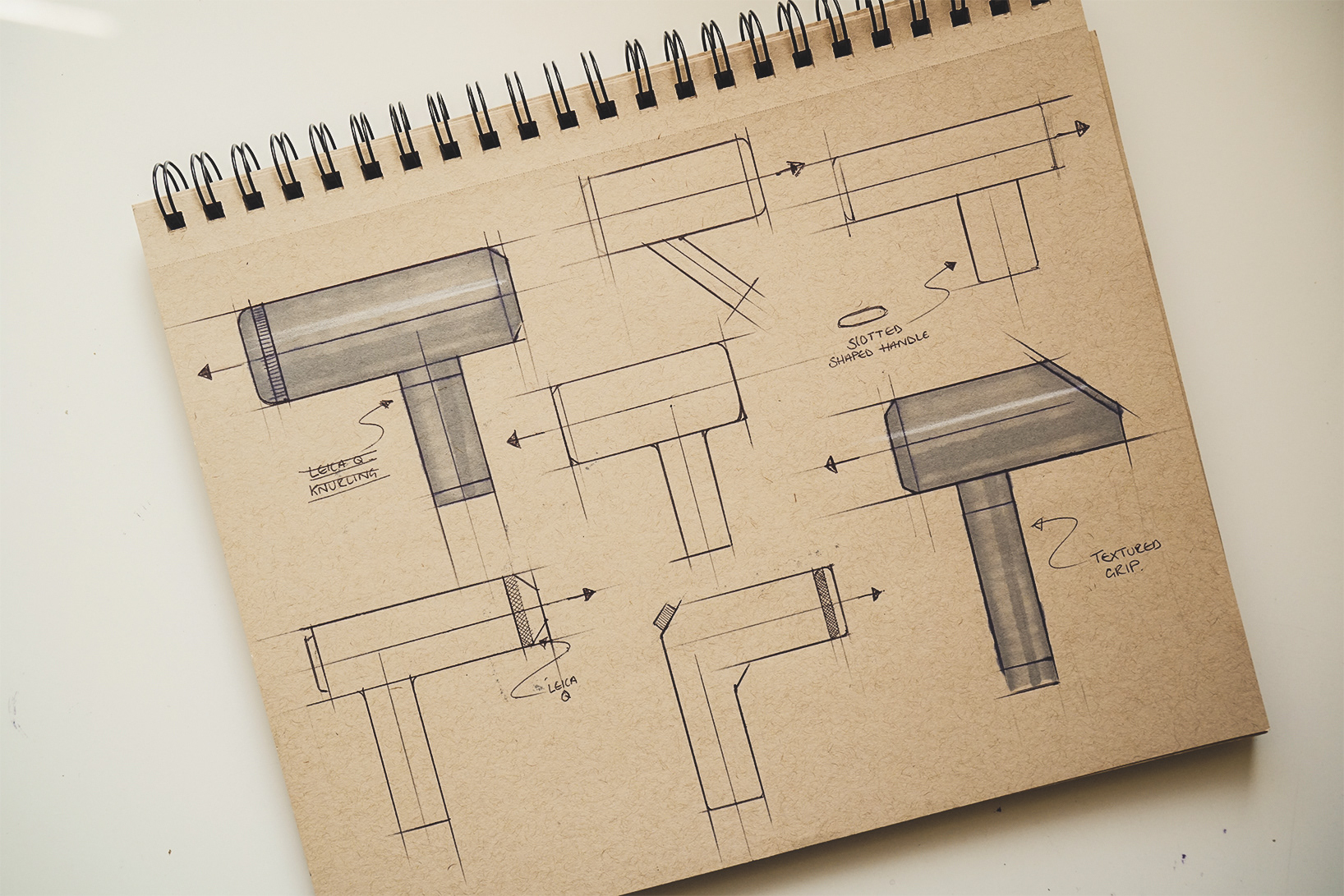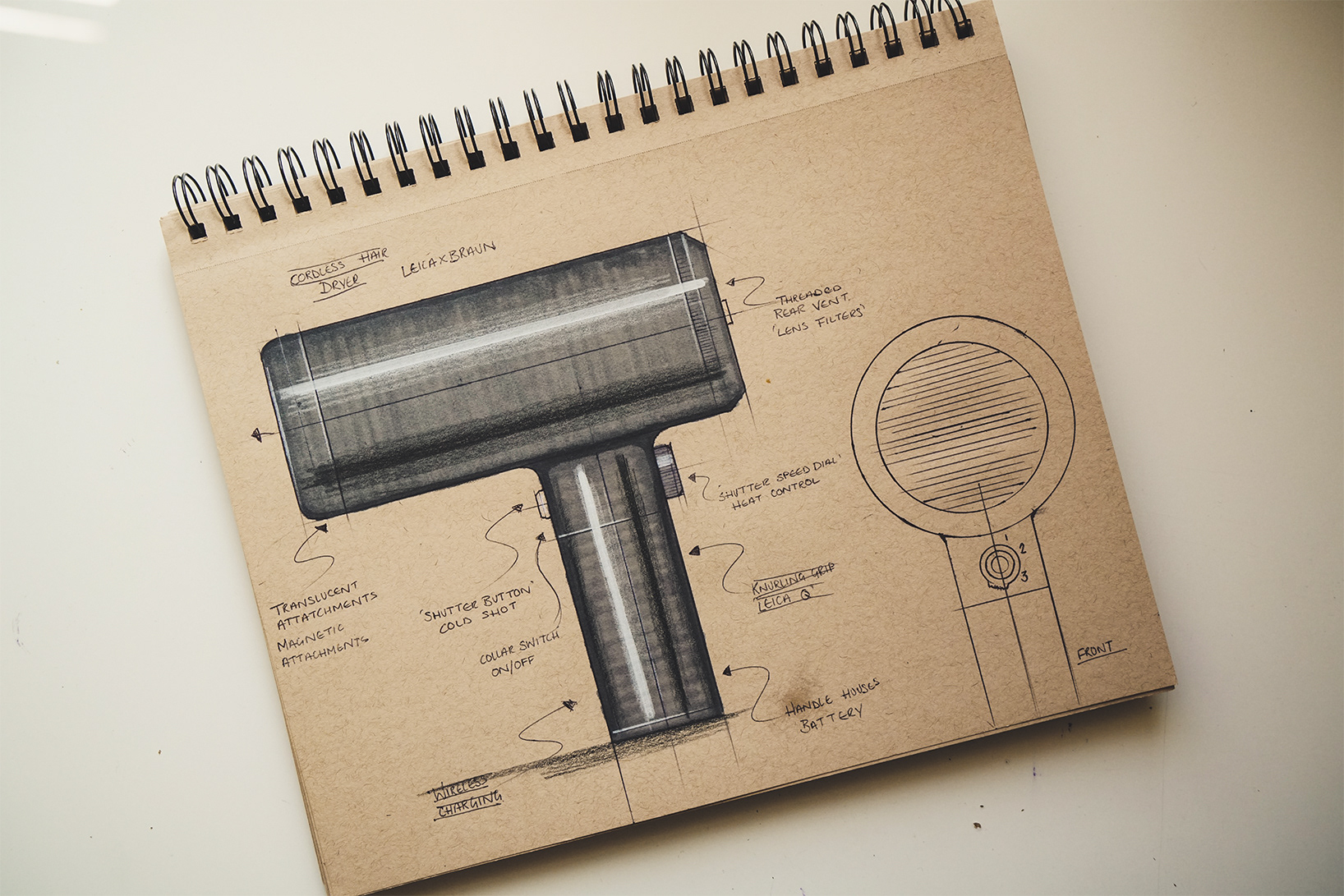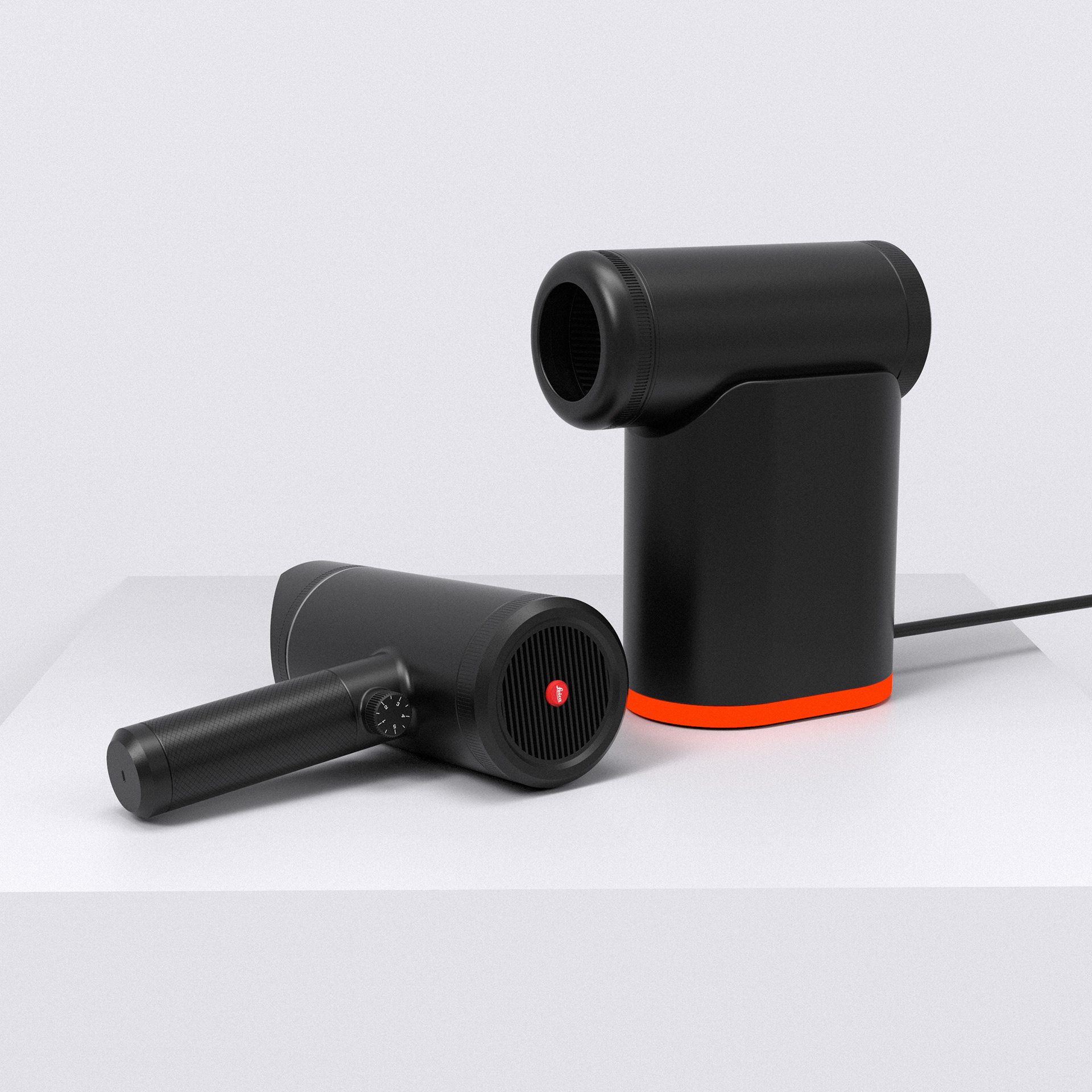 Rapidly charge the H1 with USB Type C with the Leica H1 Dock. A pulsating illuminating base indicates the amount of charge the H1 has. Delivering a cordless experience that benefits Salon professionals and domestic users alike in a elegant, minimal package.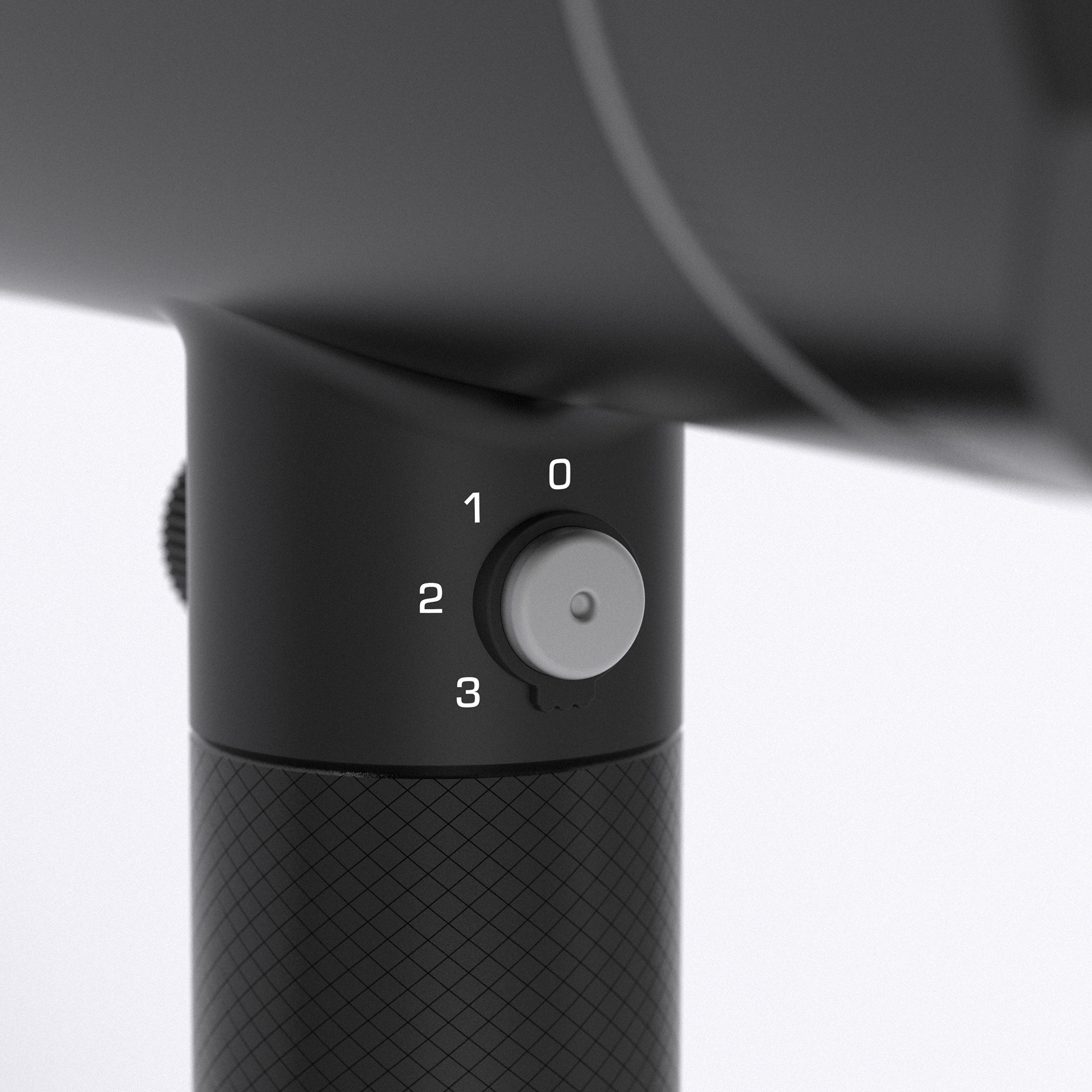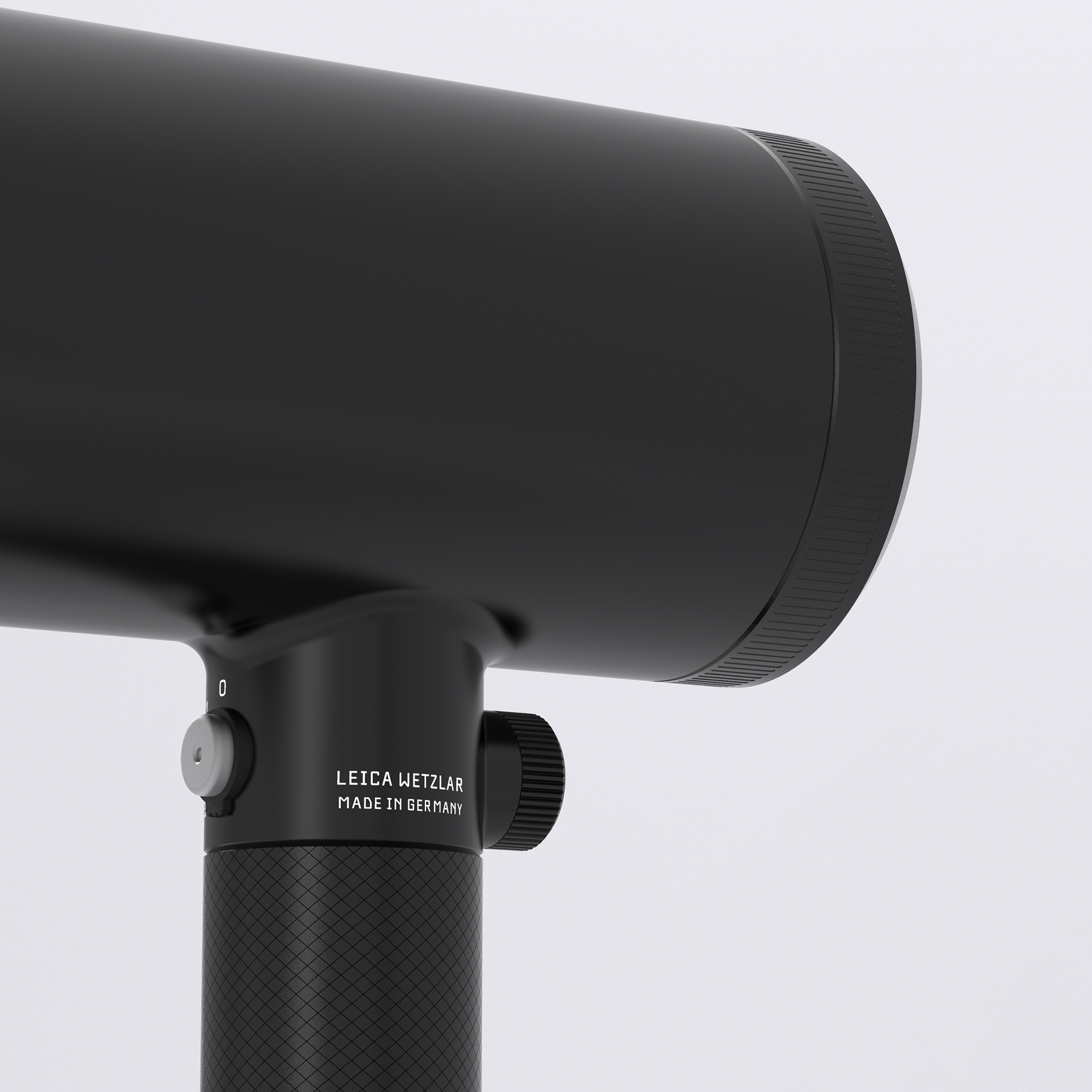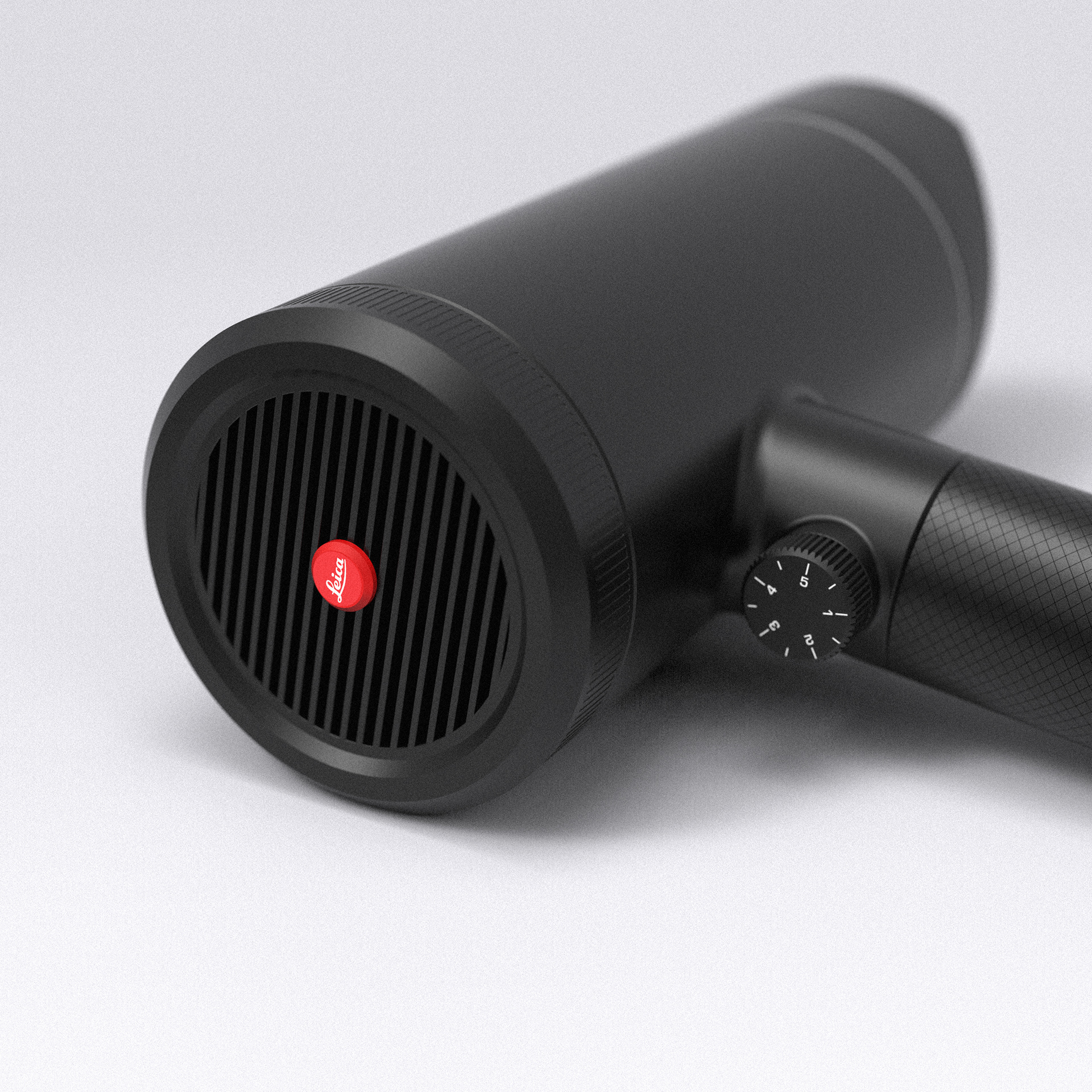 The H1 references multiple Leica cameras in its design. the knurled handle references the knurled body of the Q series. It delivers a high quality finish, as well as added tactility.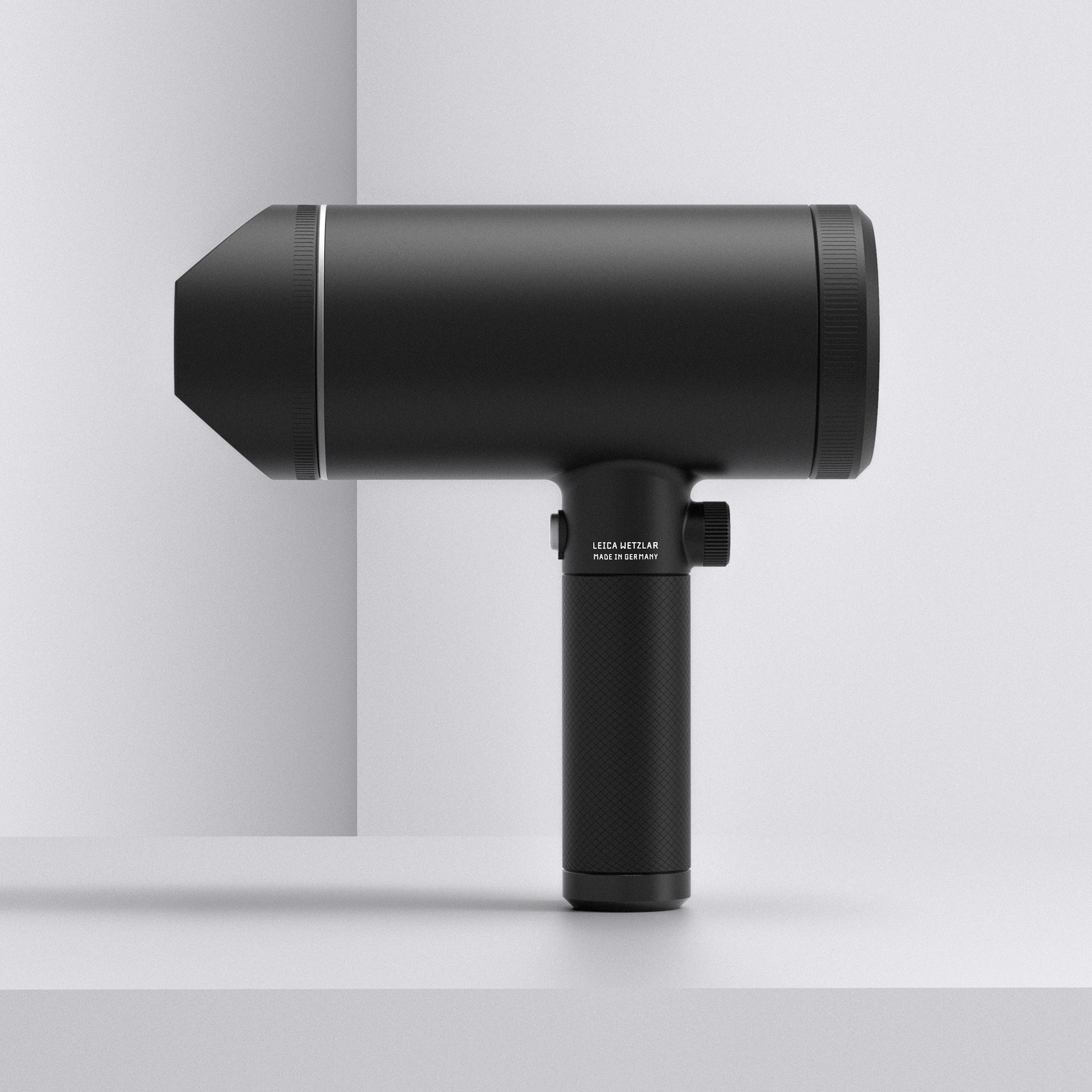 Reminiscent of external lens filters, the rear Filter screws on and off for easier maintenance.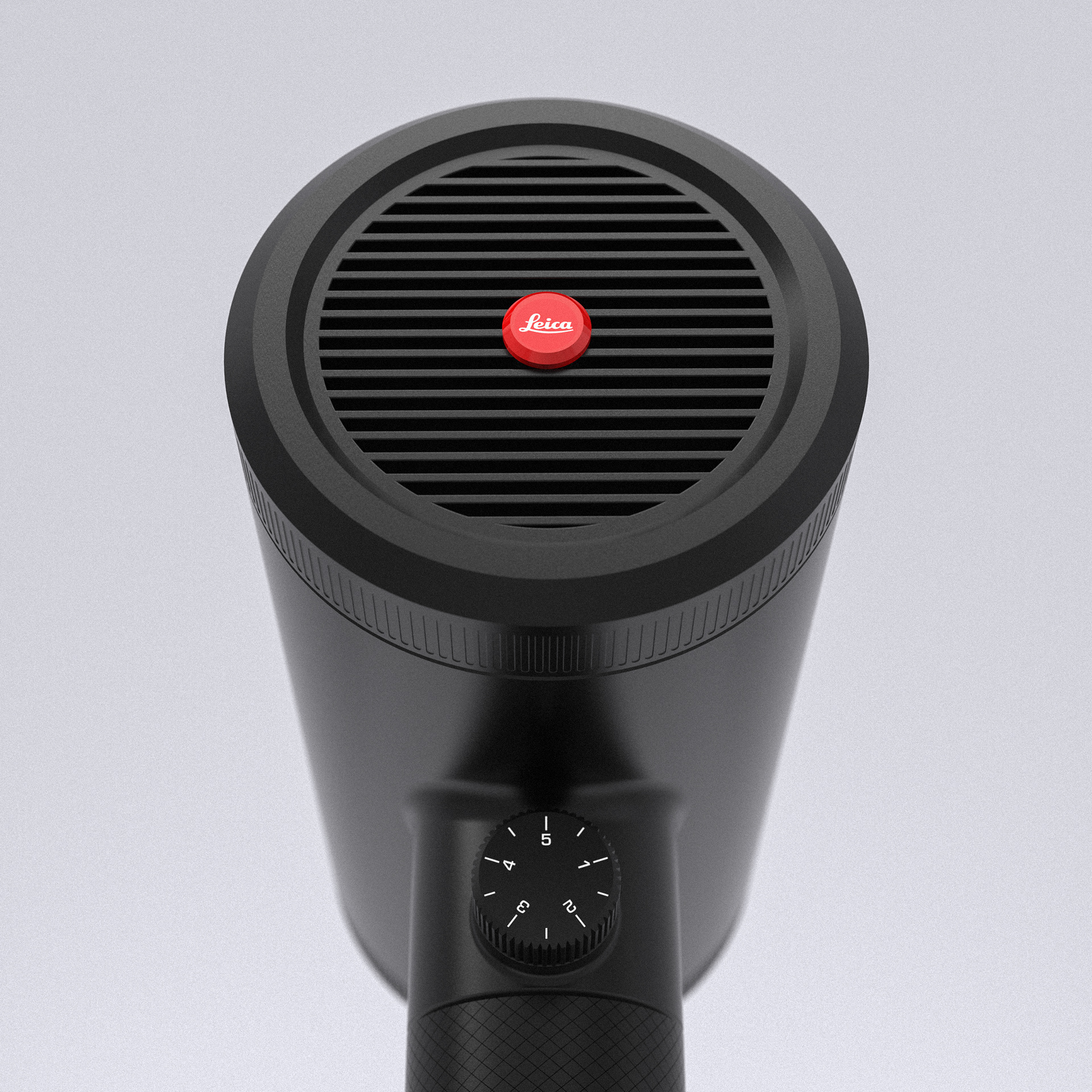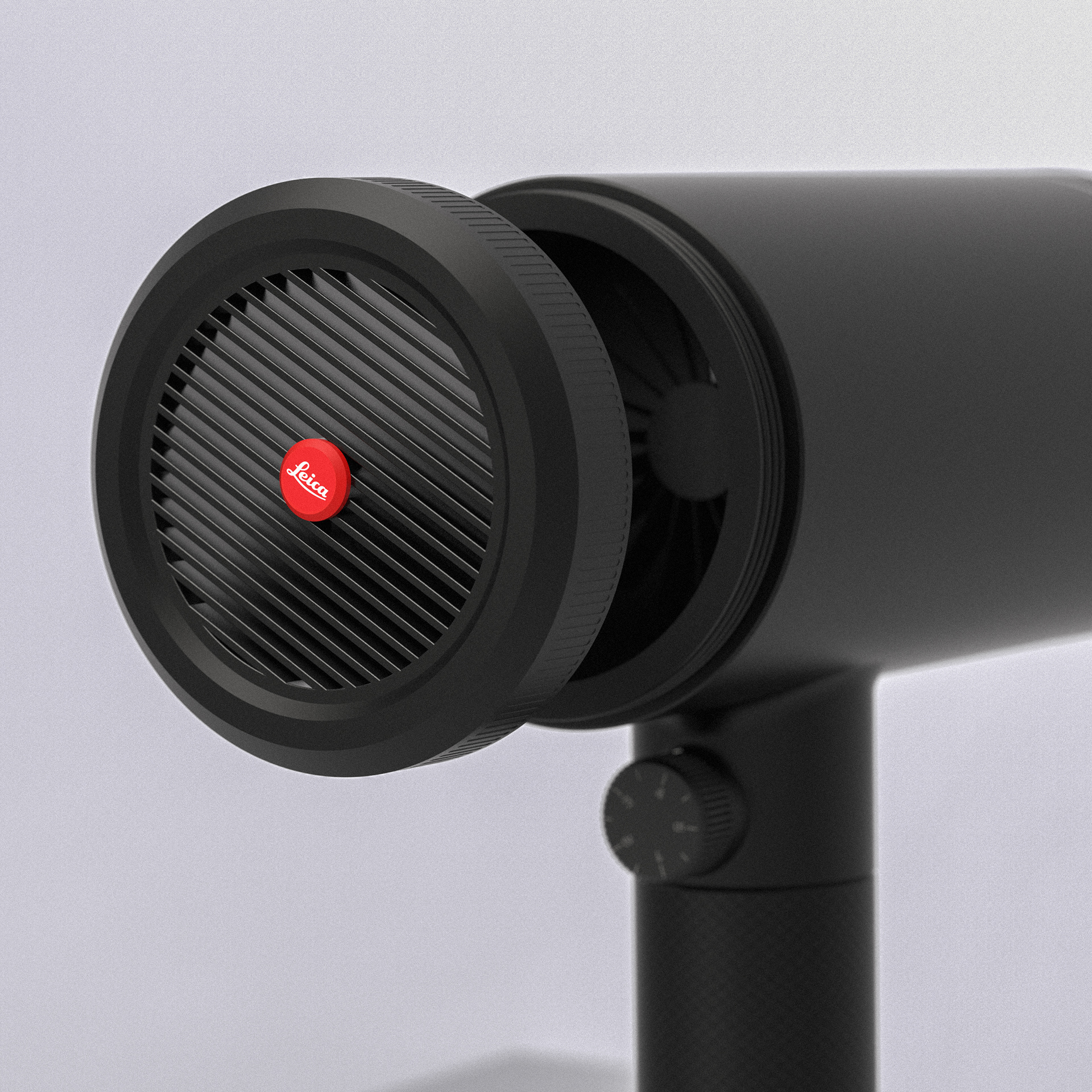 A metal uni-body design gives the H1 a high quality, premium feel, and will feel familiar to Leica users. Three simple to use controls are located on the uniform shaped handle and reference the simple, intuitive controls on Leica bodies. A Collar Switch to turn the Hair Dryer on and control the speed, an Adjustable Heat Dial and a threaded Cold Shot Button. A tactile experience enhanced thanks to Leica controls.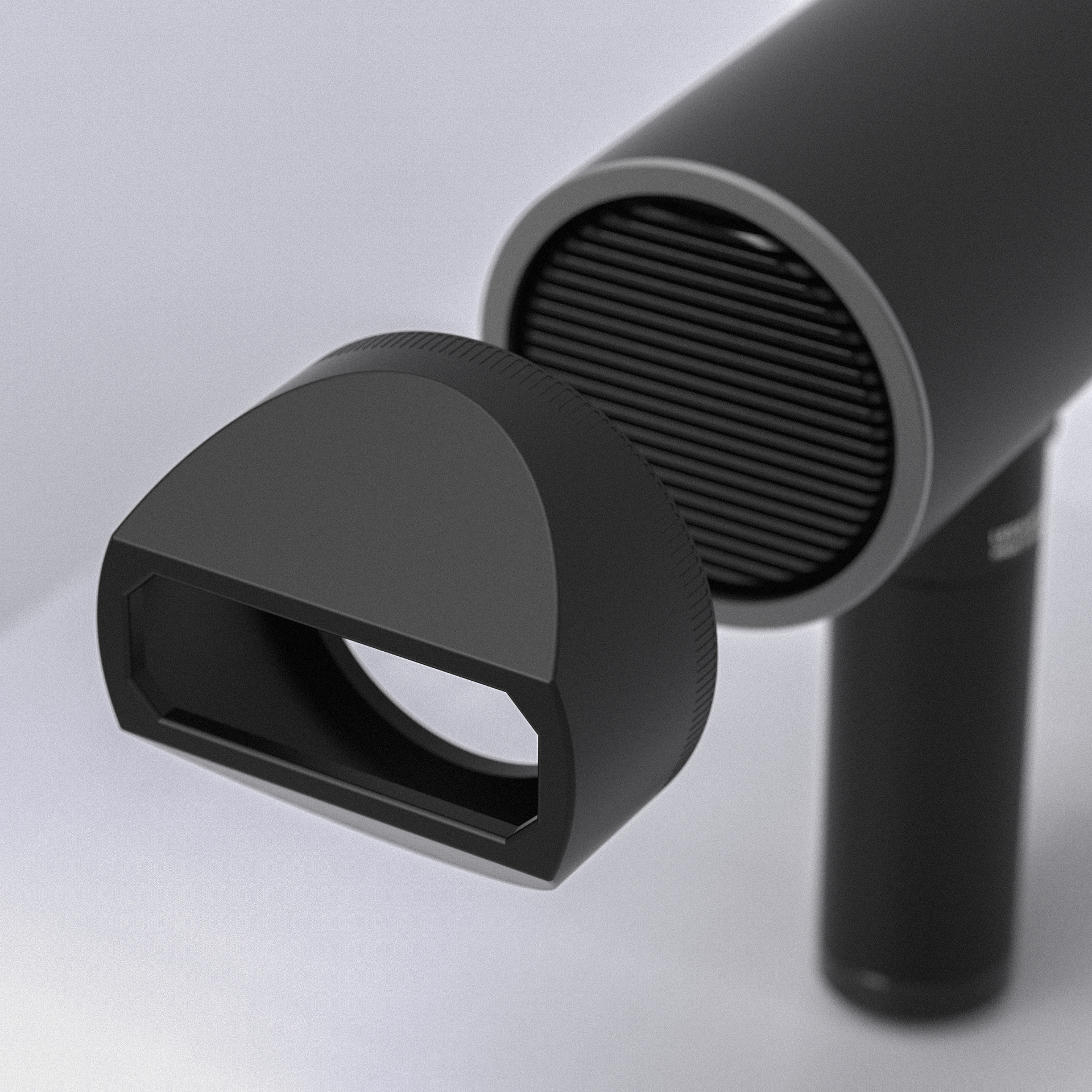 The H1 features magnetic attachments for added ease of use. The nozzle has been designed not only to give a more powerful, focused air flow, but references the square form of Leica Lens Hoods. Rotating the attachments will feel similar to the smooth feeling focusing of your favourite Leica Glass.