Scandinavian living is all about slow, minimal and responsible living and this is reflected in the Kork.
The use of Cork is used as a replacement to soft plastics, but is 100% organic and easily replaceable.
Designed to last, the Kork replaces plastic based bottles that can spoil over time, whilst delivering a product that is quintessentially Scandinavian.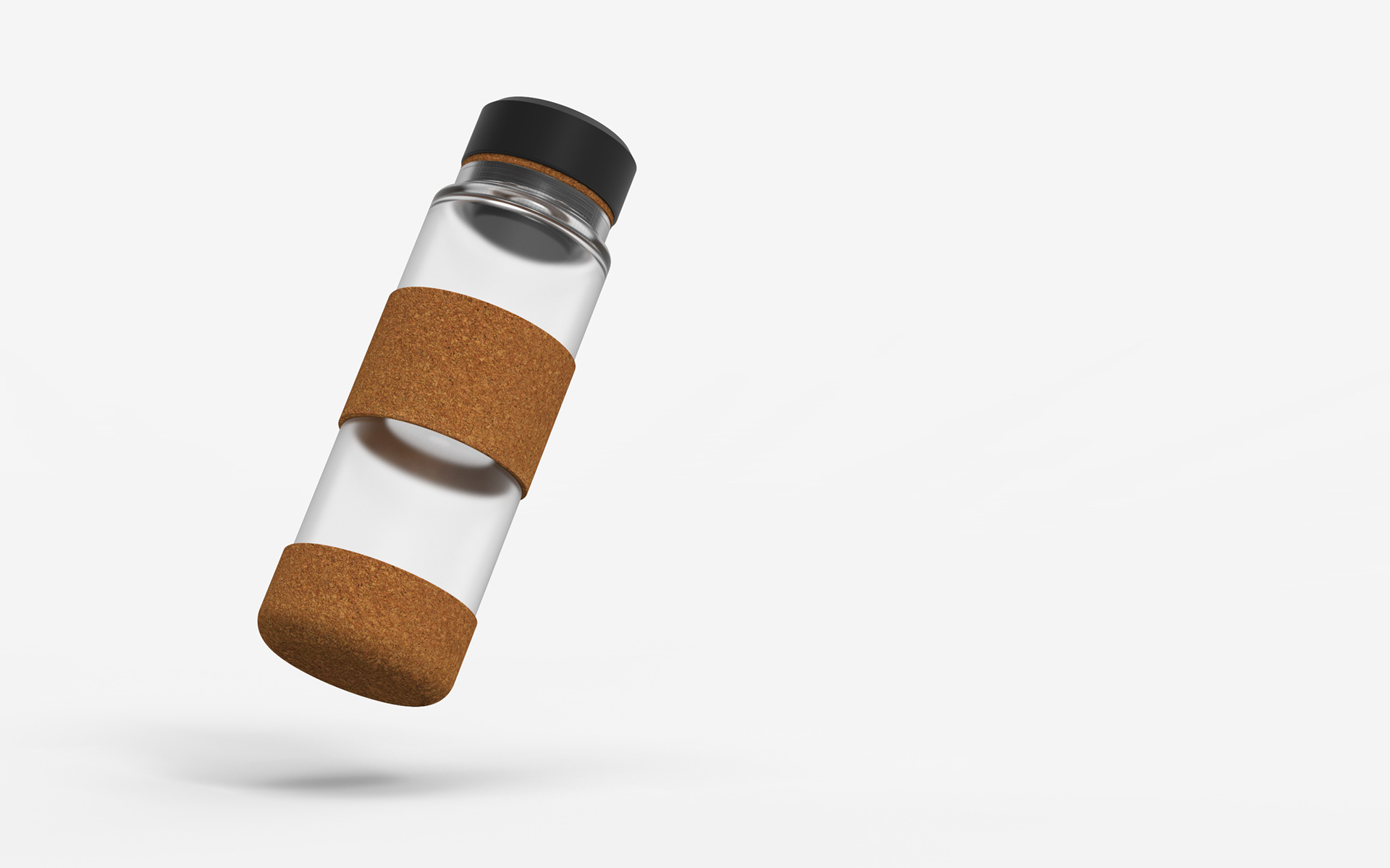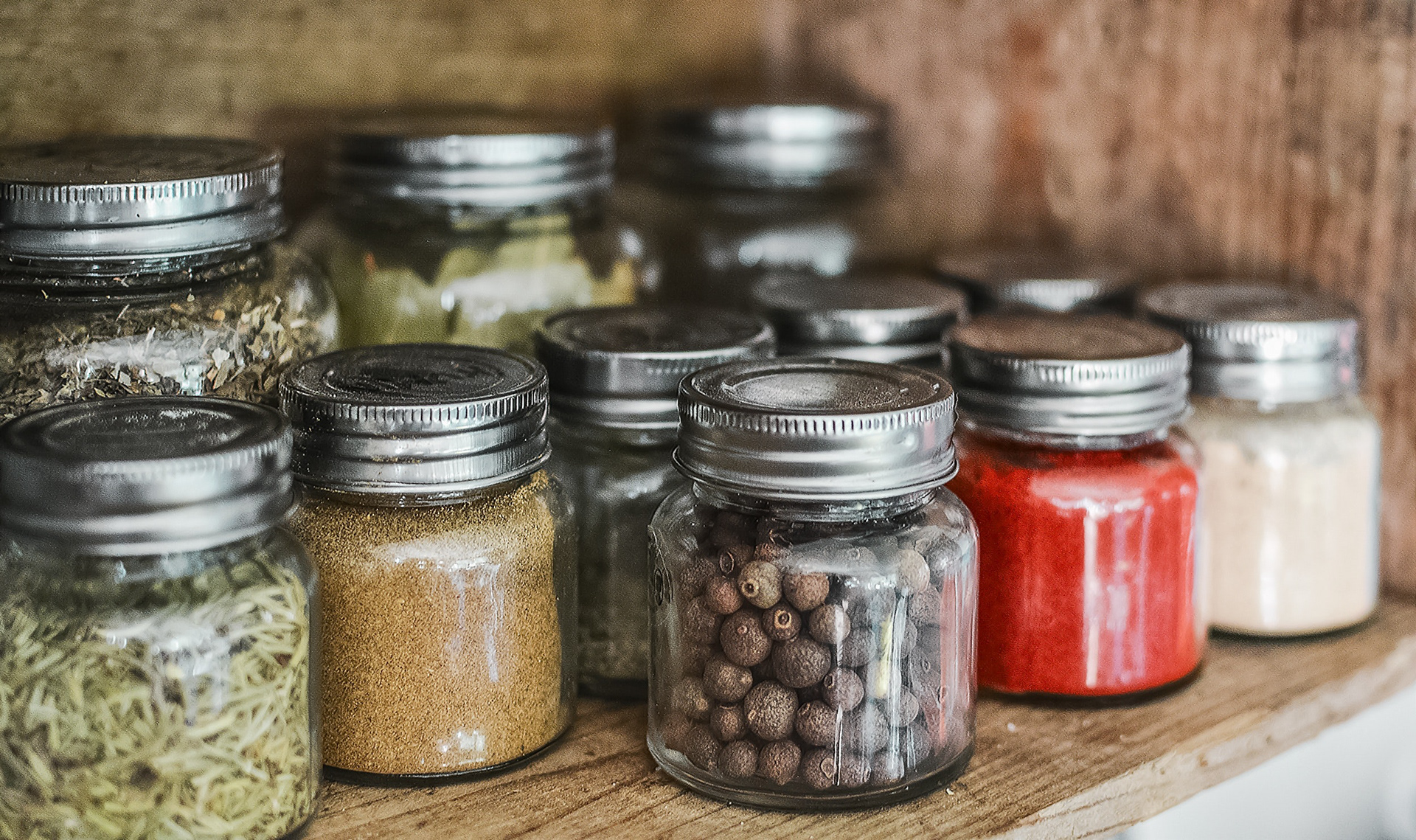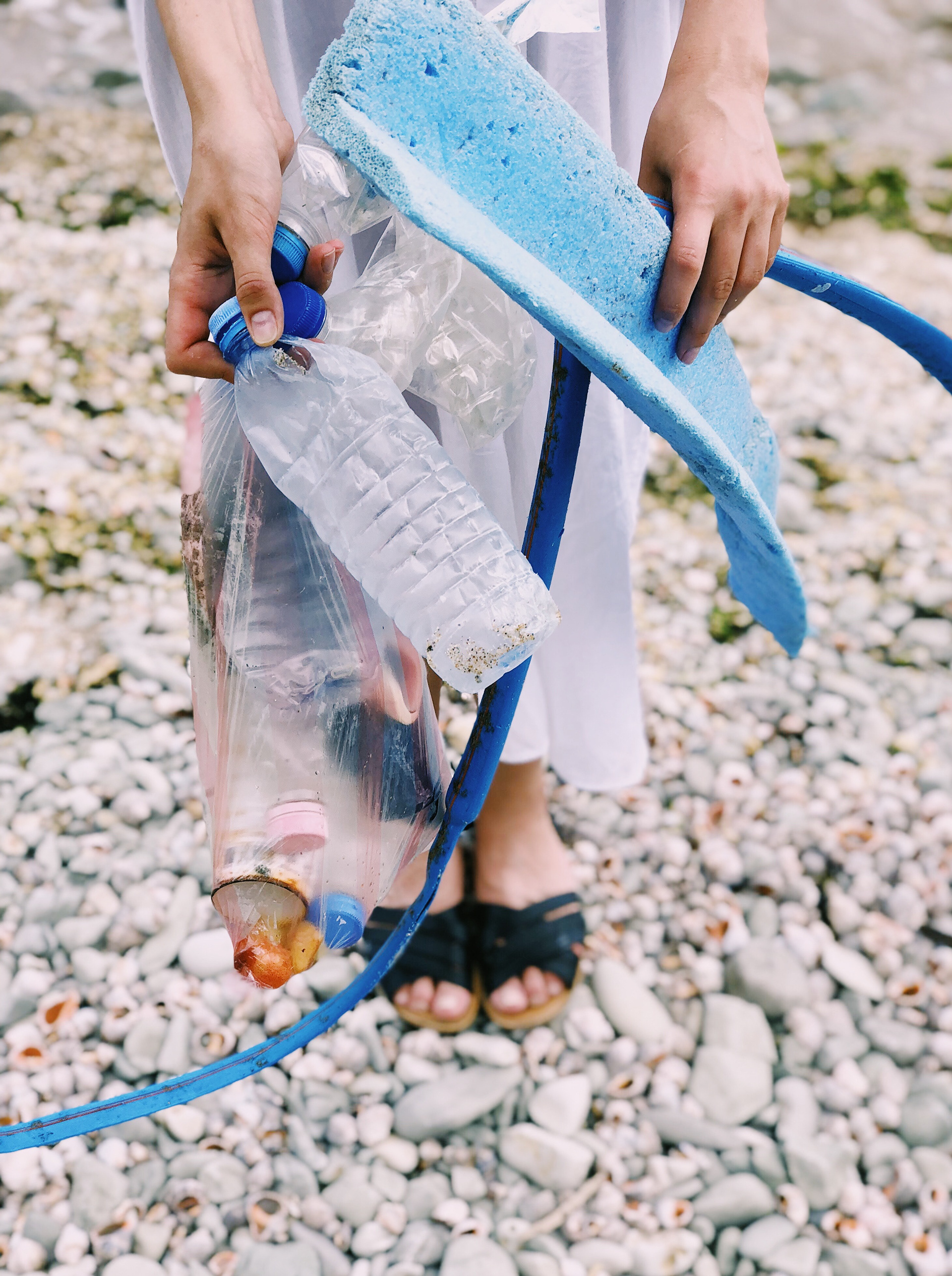 Our consuption of plastic has been well documented and there is a current need to reduce the amount of plastic that we consume to reduce the amount of plastic entering our seas and landfill. More and more people are becoming aware of their consumption and are making a contious effort to reduce the amount of plastic they use. Some efforts include the re-use of recycled ocean plastics (Adidas Parley) Waste Free wholefood shopping (Unpackaged) and Re-useable bottles (Chillys).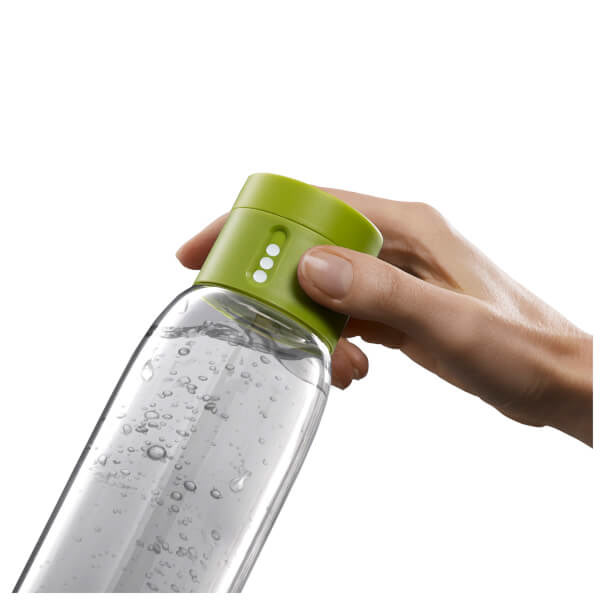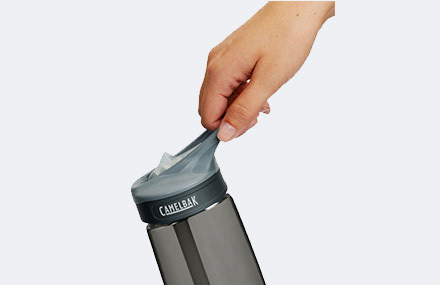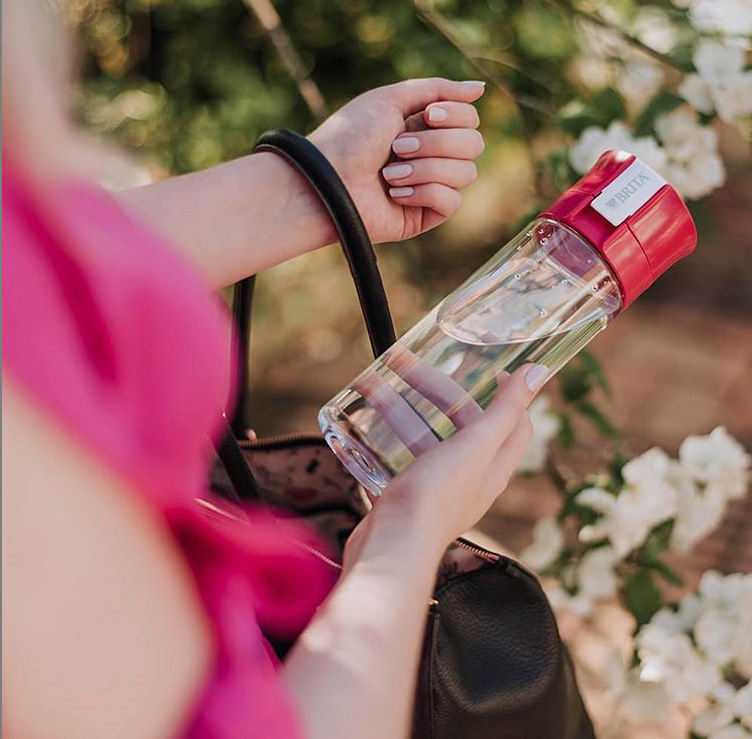 Plastic based bottles can harvest bacteria in hard to reach areas. Current plastic bottles/tumblers feature complex tops for users to drink out from.
Hard to reach areas, such as rubber gaskets, small spouts, self opening lids can be hard to fully clean and as a result, harvest bacteria. This can be prevented by producing a bottle that has simple components and are easy to dismantle. To further increase the life of the bottle, perished items could be removed and replaced.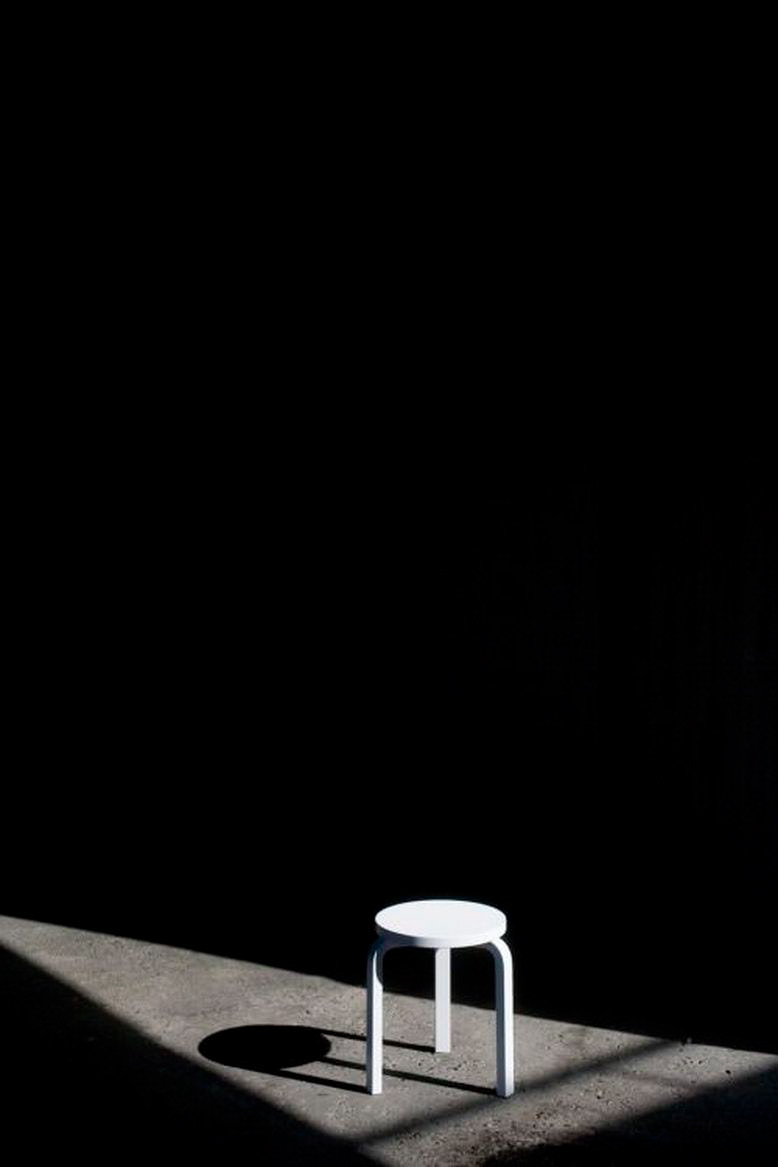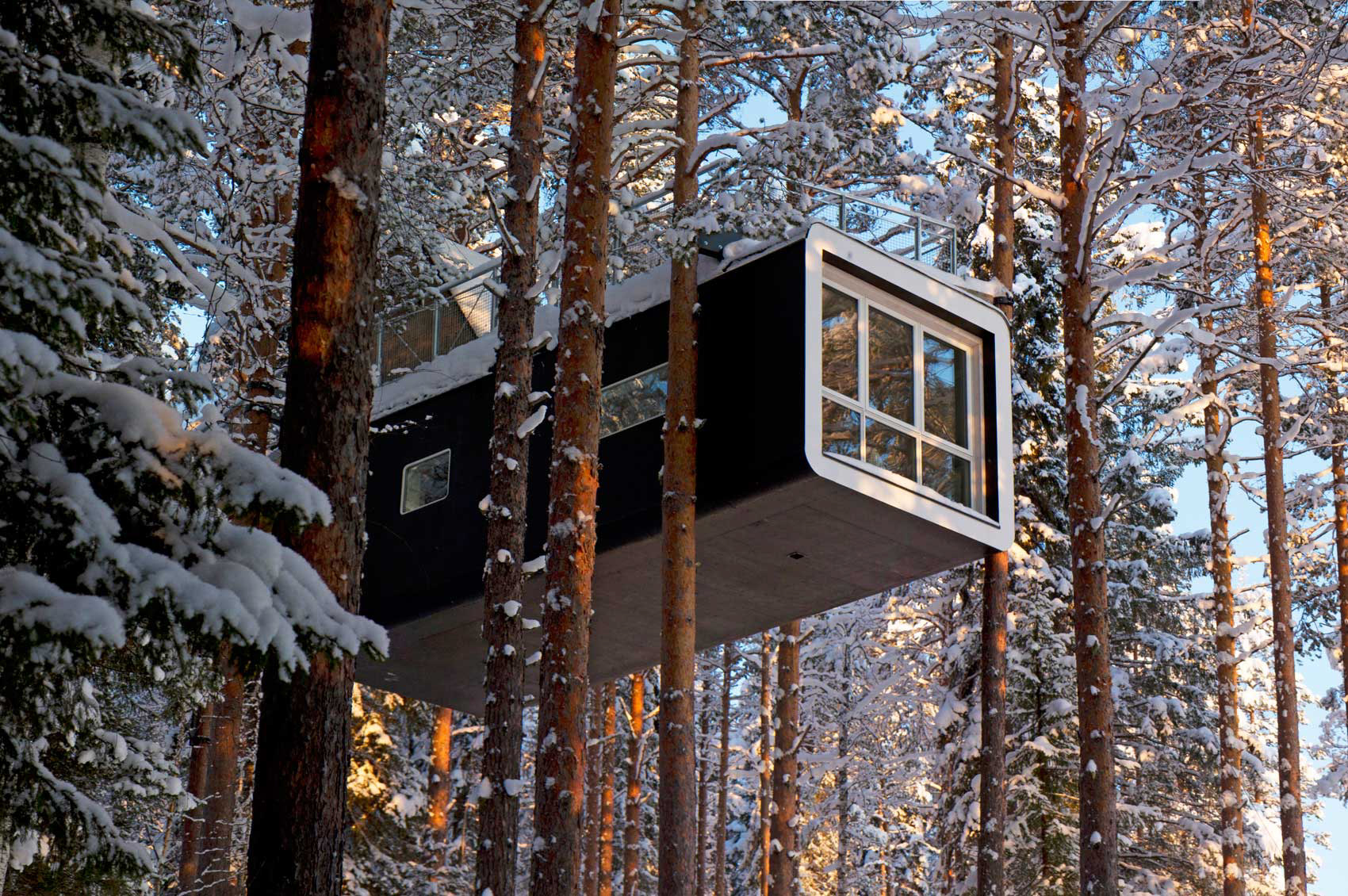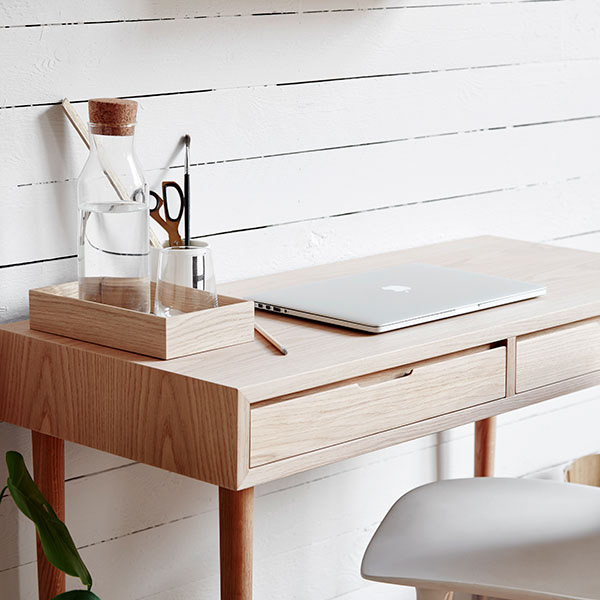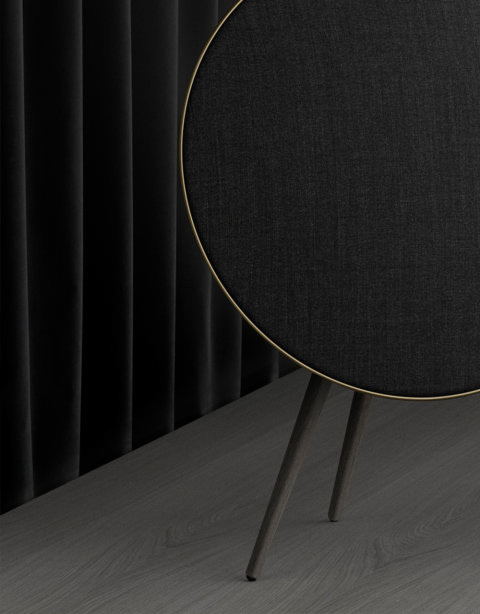 Taking inspiration from Scandinavian Design, the Kork bottle aims to re-design the re-useable bottle in a sustainable and typically Scandinavian manner that will appeal to fashion contious commuters and travellers who aim to reduce their use of single use plastics.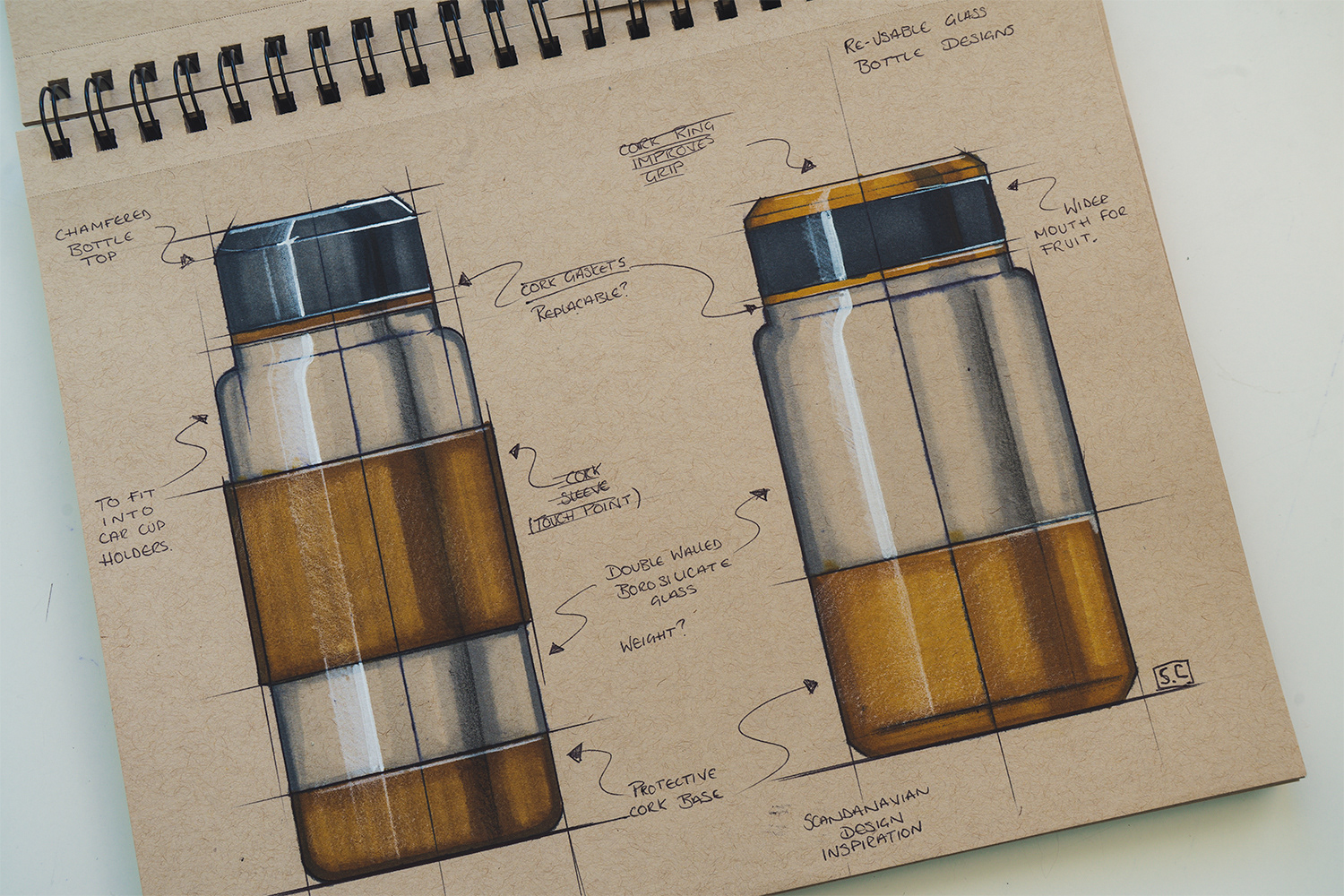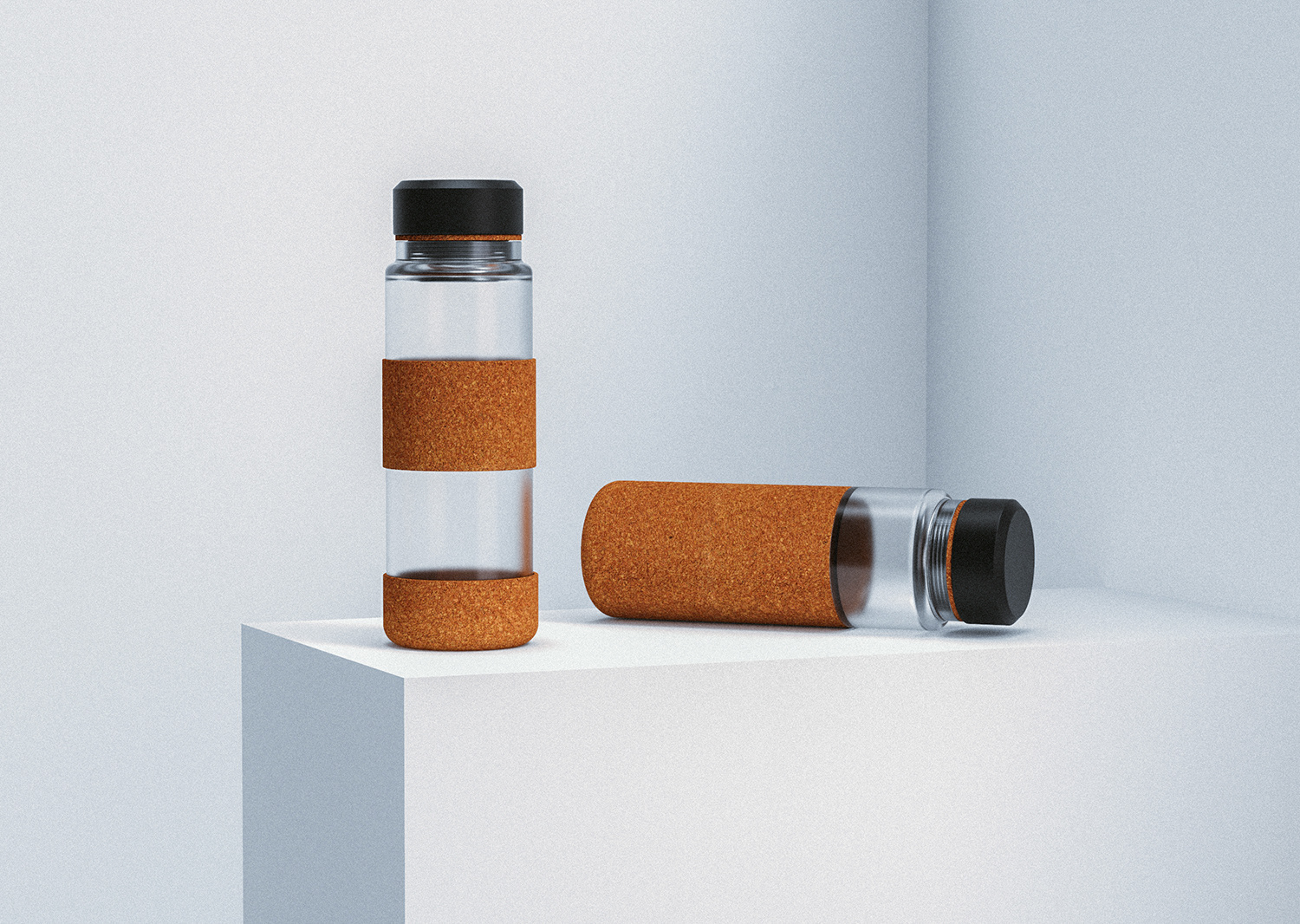 The Cork Base acts as a bumper to protect the glass bottom, while the Cork Sleeve gives added comfort /friction when holding the bottle. Cork gaskets ensure water tight-ness due to the impermeable Cork.
Single walled Borosilicate glass ensures a high level of thermal perfomance, keeping hot beverages hot and cold beverage cold. Borosilicate glass is BPA free, Lead free and Hypoallergenic.
It is also lightly frosted. The large opening of the bottle allows users to add fruit to infuse their beverages and allows for easier cleaning.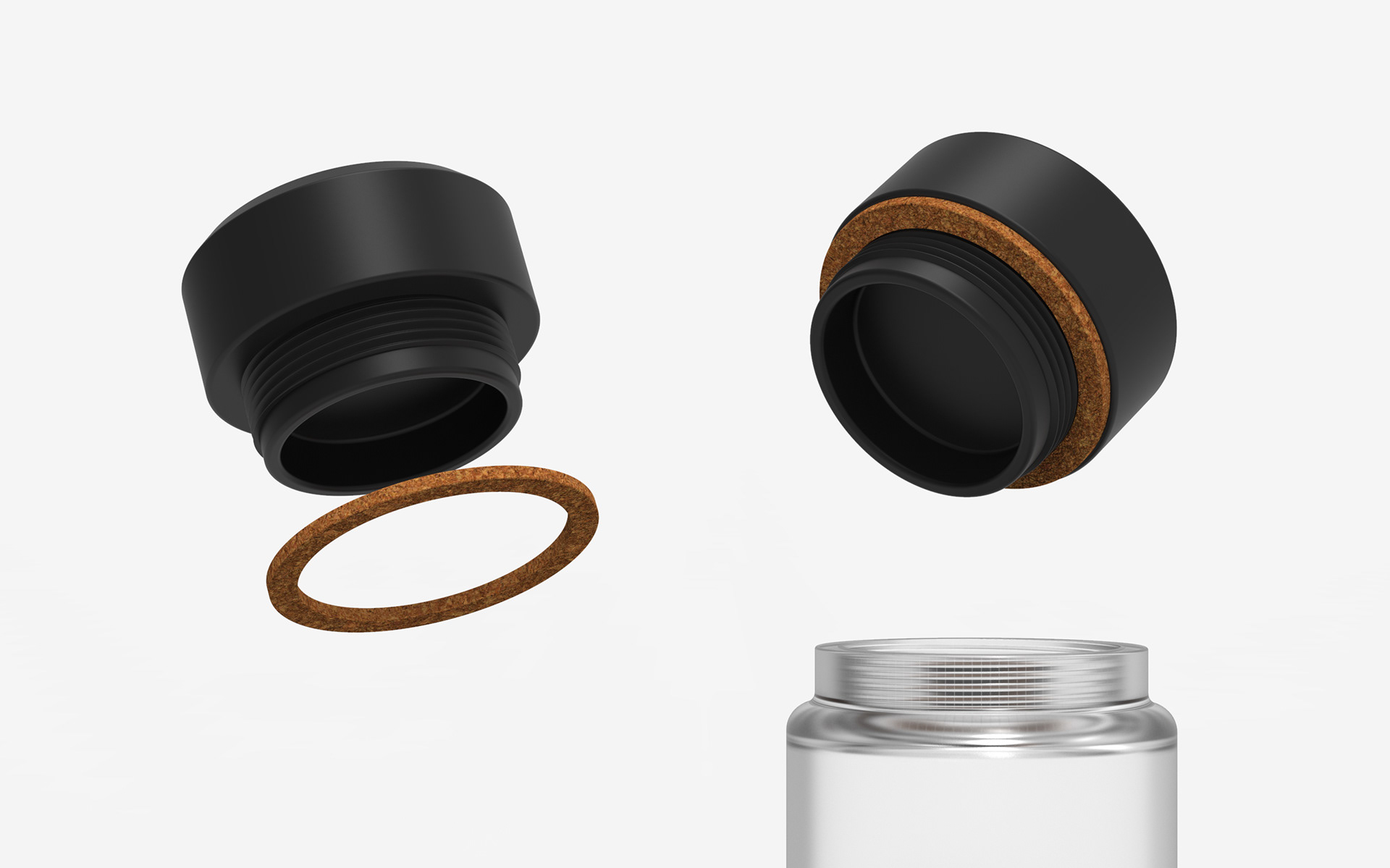 The Bottle top has been designed to locate the cork gasket into place without the use of adhesives. The gasket screws into it's location. This reduces the risk of bacteria as there is no foreign substances used. It can also be removed easier if the bottle top requires cleaning. Due to the plastic nature of the Bottle Top, it keeps the overall package light, durable and BPA Free.
The Bottle Top is made from Polyproylene. The thread is wide and shallow which will allow for easier cleaning. The Bottle top is also made from one material, making it easier to recycle.